WDM TO CREATE SMALL LEATHER GOODS COLLECTION FOR BENRUS
Lyft Brands Group has signed a licensing agreement with WDM Footwear & Accessories to design and manufacture a collection of men's and women's small leather goods for its American heritage brand Benrus.
The collection, set to include 24 men's and women's styles, is in keeping with Benrus' unique military heritage and its casual yet aesthetic. It will originally launch on benrus.com, before being sold at better department and specialty stores in Spring 2019. Prices will range from $100 to $395.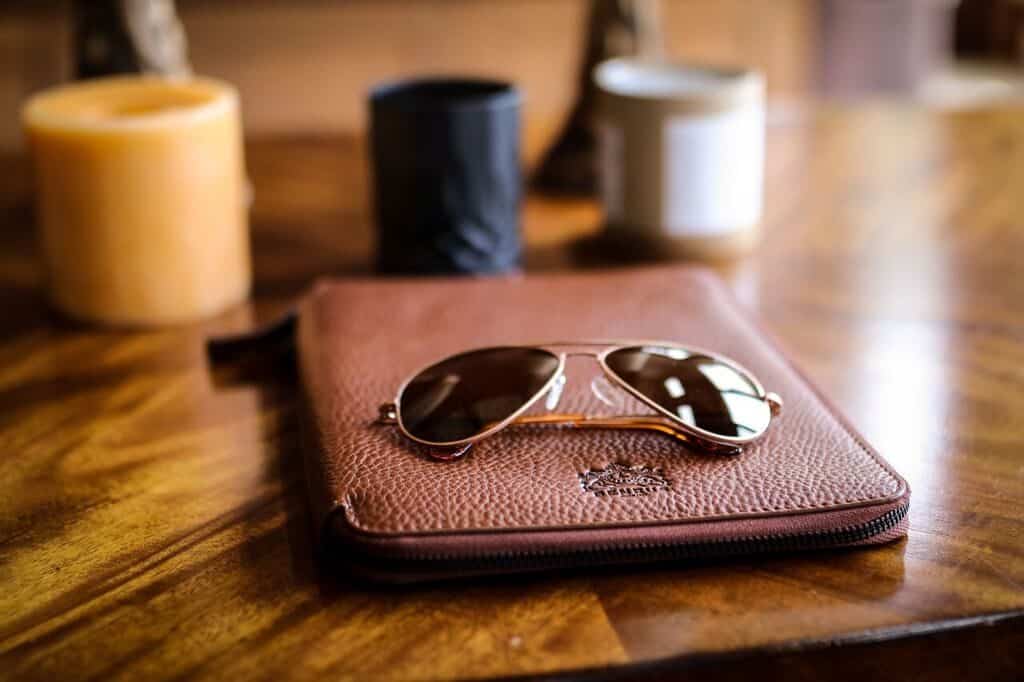 "WDM is excited to partner with Lyft Brands Group on licensing Benrus leather accessories," said WDM CEO, Mark Kohlenberg. "Benrus' history as an iconic brand representing quality workmanship and premium materials fits perfectly within our bespoke product selection and handmade leather goods,"
Adds Sara Fernstrom, CEO of Lyft: "I'm really pleased to be working with Mark and the WDM team. Their robust relationships with factories and tanneries are unprecedented and perfectly suited to execute the uncompromising quality of the Benrus brand."