WEST COAST TREND SHOW GETS NEW NAME, VENUE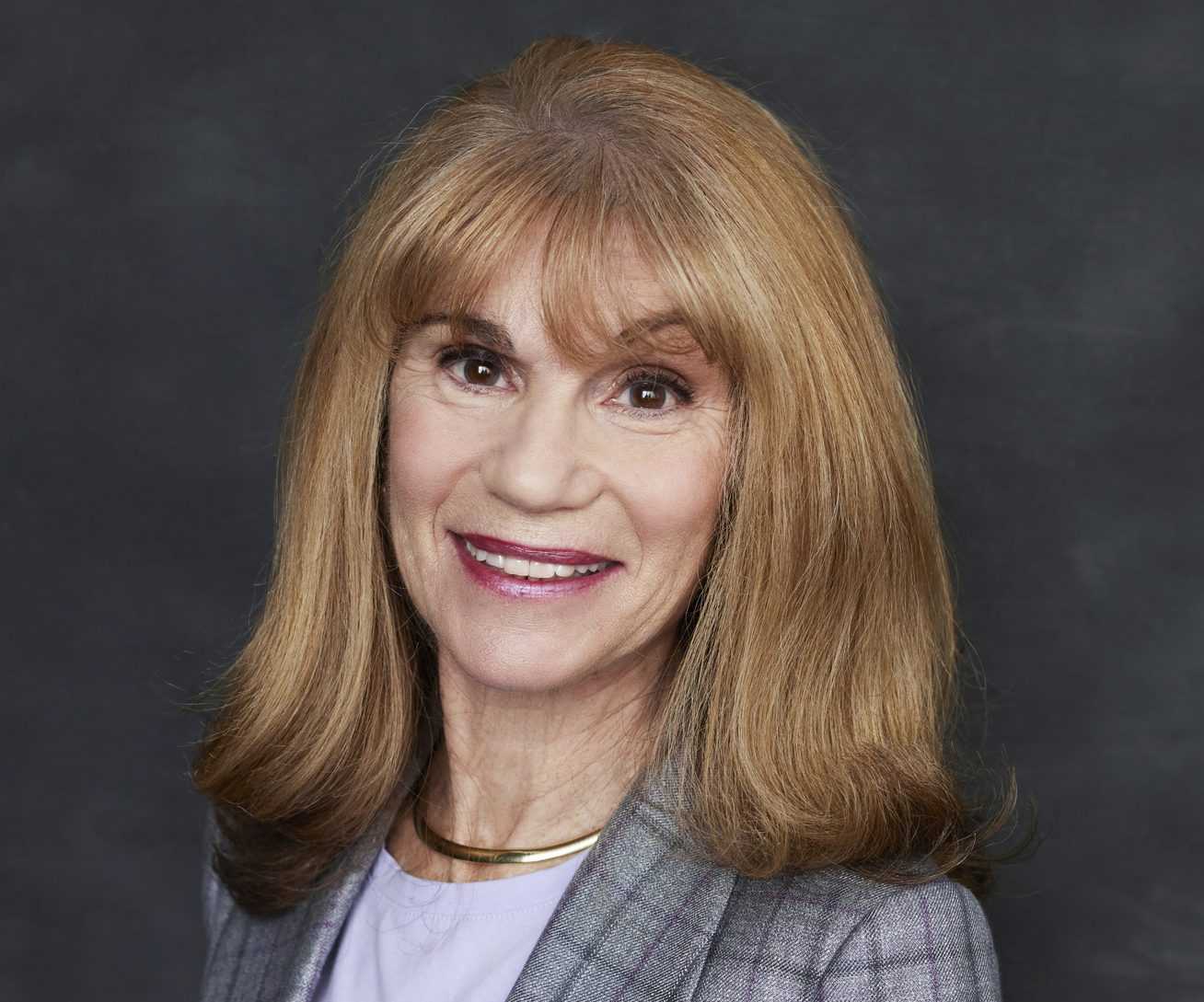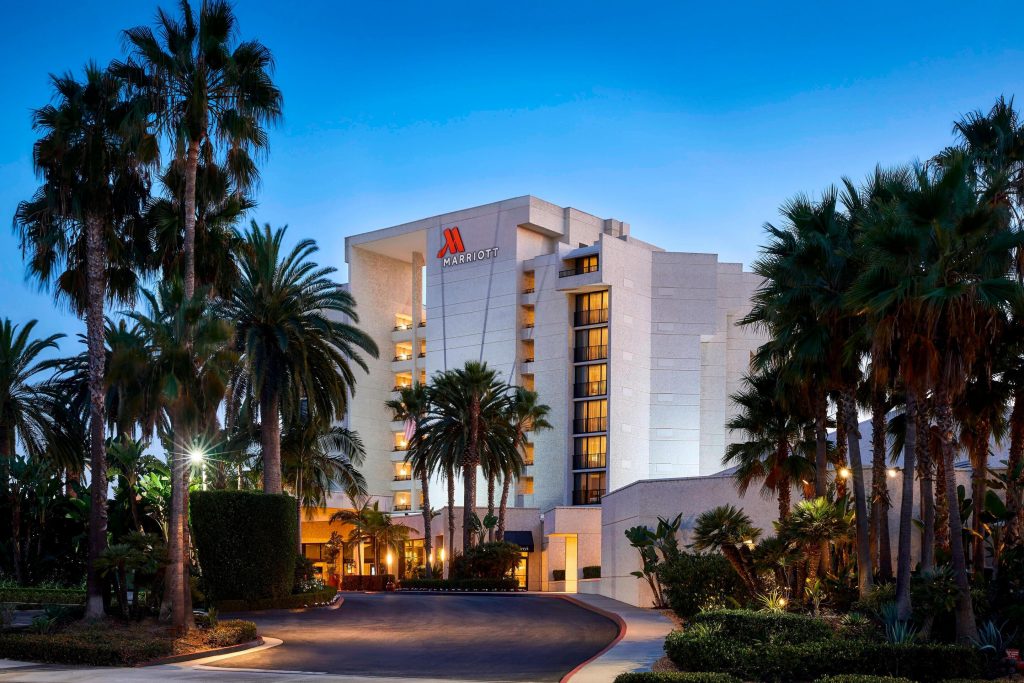 Good news for menswear retailers and brands: The West Coast Trend Show, renamed CALA Men's Trend Show, is now an open-booth show at the Marriott Hotel and Spa in Newport Beach, CA. Show dates are Sunday, August 15th through Tuesday, August 17th.
Says show director Ken Haruta, "My mission has always been to provide an affordable menswear show to designers, agents, and better men's retailers in the western region. The West Coast Trend Show has operated its menswear show at Embassy Suites LAX for 14 years with great success, but now is the time for change. As a result of overwhelming requests from retailers and agents, and to provide the best possible show experience, we're producing an open booth show in the iconic beach community of Newport Beach, CA."
It is Haruta's belief that our industry is moving toward smaller regional shows that cater to top brands, agents, and specialty retailers. "In order to provide the best possible open booth show, the West Coast Trend Show has partnered with Gerry Murtagh of CALA Shows," he adds. "CALA Shows has been producing successful events for 20+ years and will use their expertise to take our show to the next level."
According to Haruta, the affordable booth price will now include tables, racks, and appropriate lighting for a clean, sophisticated environment. All exhibitors and retailers will be served breakfast and lunch daily. An industry cocktail reception at Gary's Fashion Island (across the street from the show) is being held on Sunday, August 15th at 6:00 pm in celebration of the new partnership between Haruta and Murtagh.
What's more, in order to attract more retailers, the show will contribute toward their hotel expenses; retailers should reach out directly to Haruta.
In addition to crediting his new partner for making an open-booth show possible, Haruta recognizes Michael Kofoed, brand director for True Grit, Dylan, Mododoc, and Hello Nite. Michael was instrumental in engineering the new partnership and will be providing merchandising and marketing support for the show.
For more info: ken@calatrend.net.