WESTFIELD MALLS SELLS ITSELF IN $24.5 BILLION DEAL
Paris-based commercial property company Unibail-Rodamco SE has entered into an agreement to acquire mall operator Westfield Corporation in a transaction valued at $24.7 billion.
Under the terms of the agreement, Westfield shareholders will receive a combination of cash and shares in Unibail-Rodamco, valuing each Westfield share at a price of $7.55 and representing a premium of 17.8 percent to Westfield's closing security price on December 11, 2017.
The business combination is a unique value proposition for both Unibail-Rodamco shareholders and Westfield shareholders, who will benefit from the creation of a global property leader with €61.1 billion ($72.2 billion) of gross market value, strategically positioned in 27 of the world's most attractive retail markets and cities.
The deal gives Europe-focused Unibail, which owns "Les 4 Temps" and "Forum des Halles" in Paris and has centers spreading from Helsinki to Valencia, exposure to the United States and Britain, where Westfield operates 35 malls, including landmark premises in London.
Under its Australian billionaire chairman and co-founder Frank Lowy, Westfield has pioneered U.S. mall redevelopment, introducing upscale food courts, high-end restaurants, bars, cinemas and boutique fashion outlets to entice shoppers.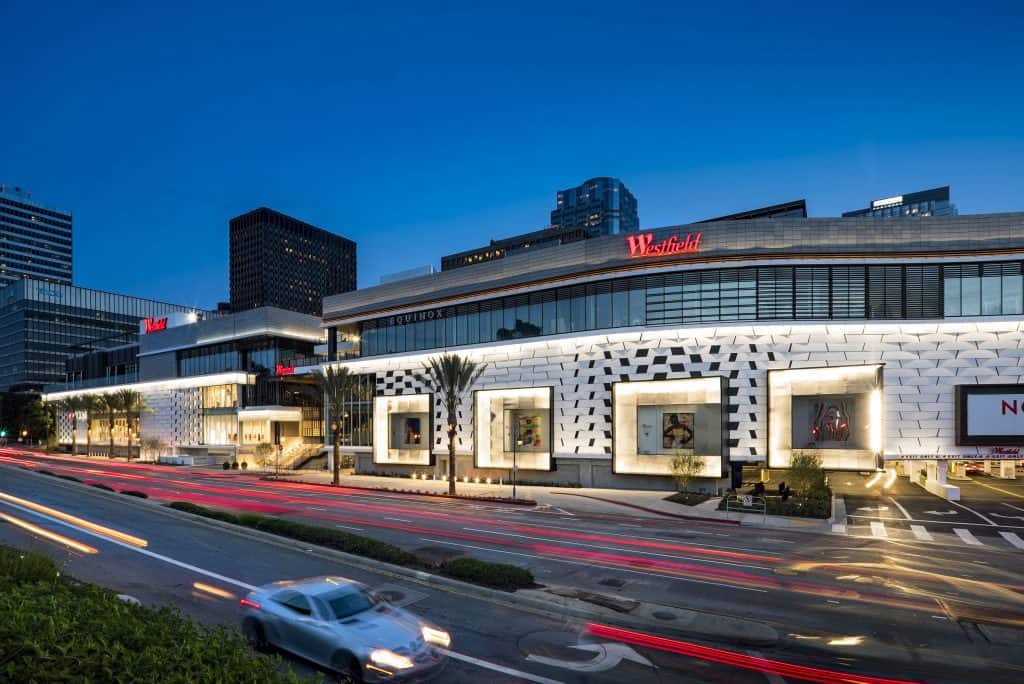 Unibail-Rodamco said the takeover would result in a "progressive roll-out of the world famous Westfield brand". The takeover is the second major deal involving shopping center owners to emerge in just over a week. On December 6, Hammerson, which owns the Bullring in Birmingham, announced a £3.4bn bid for Intu, whose properties include the Arndale shopping center in Manchester.
"We are delighted to announce this transaction today," said Christophe Cuvillier, chairman of the management board and chief executive officer of Unibail-Rodamco. All of us at Unibail-Rodamco have immense respect for what the Lowy family and the Westfield team have accomplished with the Westfield brand and the company's iconic collection of world-class shopping destinations. The acquisition of Westfield is a natural extension of Unibail-Rodamco's strategy of concentration, differentiation, and innovation. It adds a number of new attractive retail markets in London and the wealthiest catchment areas in the United States."
"It provides a unique platform for superior quality shopping destinations supported by experienced professionals of both Unibail-Rodamco and Westfield," continued Cuvillier. "We believe that this transaction represents a compelling opportunity for both companies to realize benefits not available to each company on a standalone basis, and creates a strong and attractive platform for future growth. We look forward to welcoming Westfield's security holders as shareholders in the new Group and continuing to create significant value for our existing and new shareholders."
"The transaction announced today is the culmination of the strategic journey Westfield has been on since its 2014 restructure," added Sir Frank Lowy AC, chairman of the Westfield Board of Directors. "We see this transaction as highly compelling for Westfield's security holders and Unibail-Rodamco's shareholders alike. Unibail-Rodamco's track record makes it the natural home for the legacy of Westfield's brand and business. We look forward to seeing Westfield continue to grow as part of the world's premier owner of flagship shopping destinations."