WILL LEATHER GOODS OPENS NEW STORE IN DENVER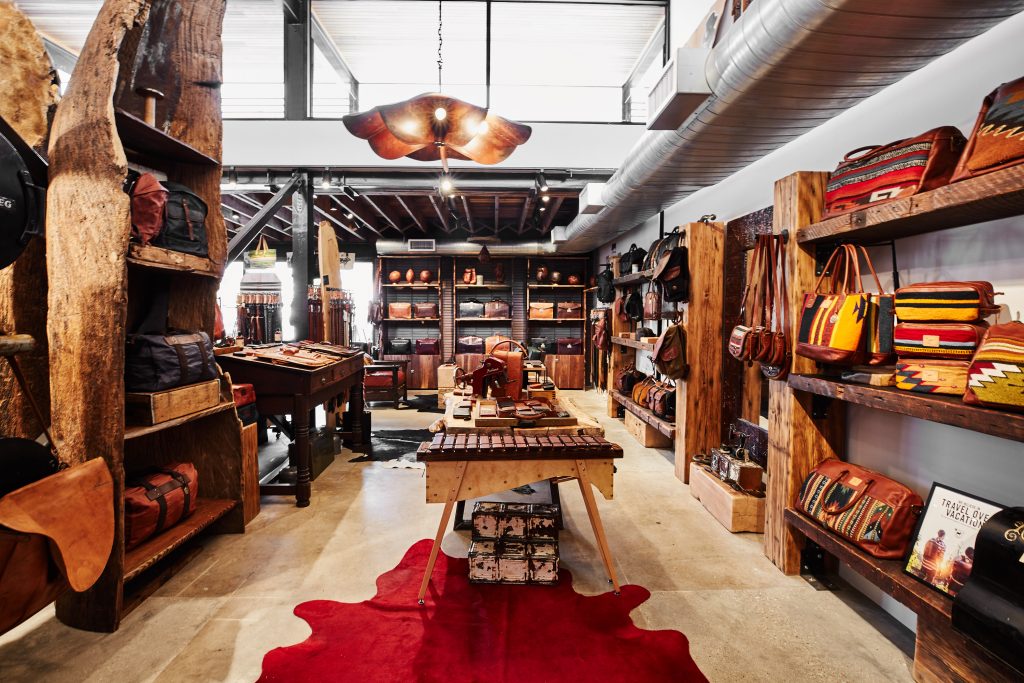 Among the first to intensify its brick-and-mortar presence in today's digital era, Will Leather Goods owner and creative director William Adler will open his eighth store in Denver's Dairy Block neighborhood.
Located in the heart of lower downtown, Dairy Block is Denver's newest micro-district celebrating all things artisanal. It's a vibrant community of inspired retailers, chefs, creators and cocktail crafters, featuring young iconic brands such as Warby Parker, Westerlind, and Berkely Supply. This walkable neighborhood is home to Denver's first Pedestrian Alley, a progressive experience of curated shopping, dining and drinking destinations in a historic block that once housed the Windsor Dairy. In addition to 73,000 square-feet of prime restaurant and retail space, there's a six-story office tower and the 172-room Maven Hotel.
"I love that Dairy Block is revitalizing this historic downtown area, creating an immersive experience that blends unique shopping with great food and drink. It's an anti-mall movement," remarks Adler.
Born from a modest idea, Will Leather Goods has become one of the most admired brands in the country. Adler and his design team partner with talented artisans worldwide to build product that can support their lifetime guarantee.
Other Will Leather Goods stores are located in Eugene and Portland (Oregon), Austin and Houston (Texas), San Francisco and Los Angeles (California), and Detroit, Michigan.