WOMEN IN MENSWEAR: LENOR ROMANO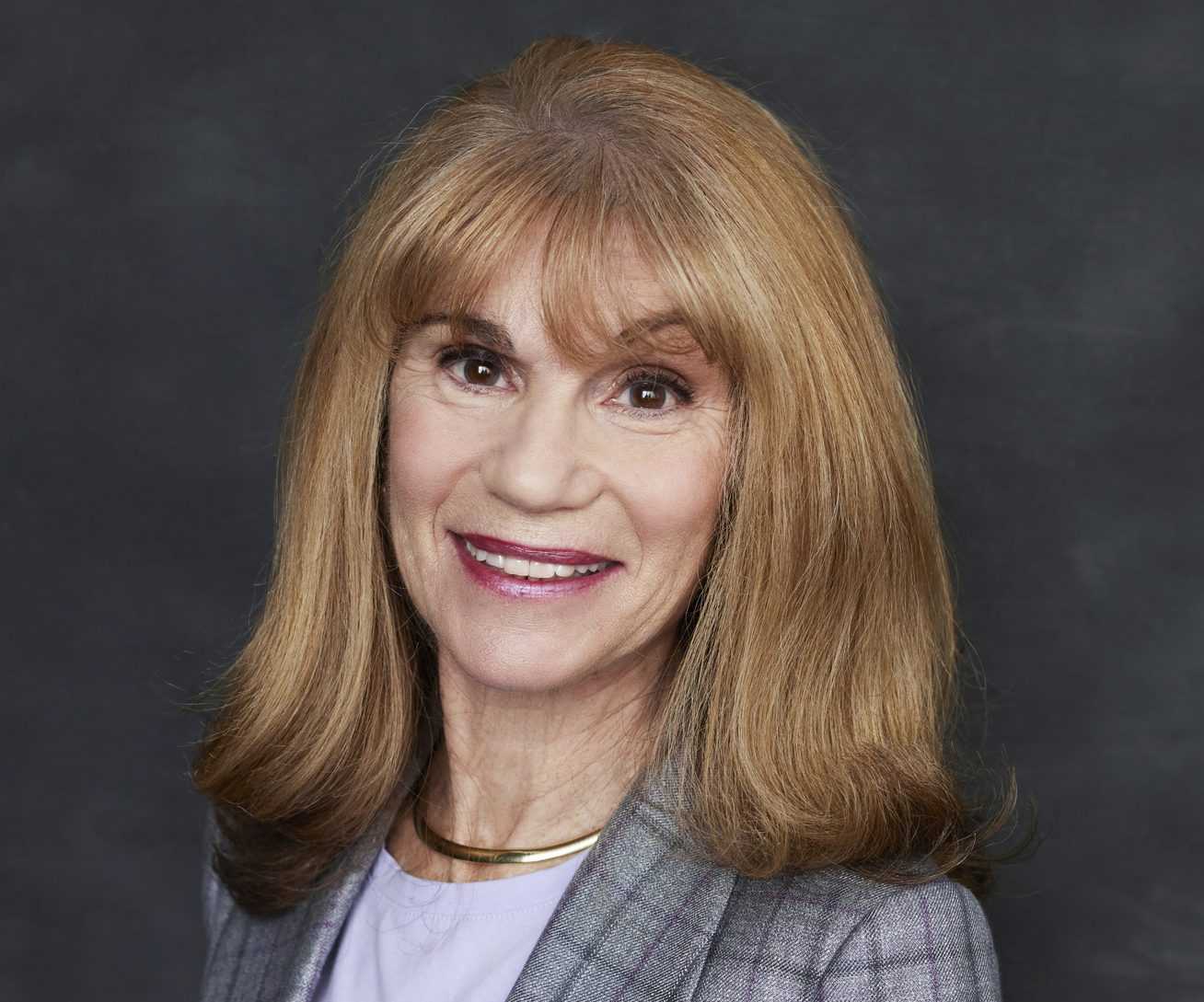 During Women's History Month, and always, MR salutes successful women in menswear and thanks them for forging the way and sharing some success secrets. Clearly, there's no universal formula for making it as a woman in a male-dominated business but hard work, perseverance, and assertiveness seem to be common traits.
Today's warrior is Lenor Romano, Chief Creative Officer of Lenor Romano LLC (men's sportswear, sweaters, shirts, and knits) who talks candidly about the assets and liabilities of being a female designer in an industry of men.
"I was once speaking to a group of men at the entrance to a trade show held in Las Vegas. A woman walked by, scantily dressed. They all turned to look, interrupting my sentence, for several disruptive seconds. It was then I decided to try to always look my best at trade shows.
"Being a woman in the menswear business has its advantages and disadvantages. If I were a man, it would be easier, as a designer, to try on the clothes, to test the fit, style, comfort of the garment. I would be more aware of the 'white space'– of what was missing in the market. More aware of what I needed as a male consumer.
"As a woman, I often feel left out of things: I am not one of the guys. I learned early on that an invitation to have drinks/dinner from a male colleague often isn't just that, and accepting can be misconstrued. I also believe some retailers feel they can take advantage of my 'niceness'– that if I were a guy, they might not push for discounts/terms/consignment/private label.
"On the other hand… I think being an attractive woman certainly has helped my career. Sometimes male buyers first see me, and are then drawn to review the product. When I first started on my own, working on 55th Street, there was a man I used to exchange greetings with in the elevator. I knew he was in the biz, so I asked him if he could give me some advice. I met him in his office and the first thing he said to me was "You know, I wouldn't be speaking with you if you didn't look the way you look."
"Although I've had only male bosses, I never considered them mentors because none of them ran successful businesses. However, Bob Hoy of Lord Jeff taught me a tremendous amount about quality sweaters. He also gave me one of the best pieces of advice I ever received: 'Don't give up your name. In the end, it's all you have.'
"When I worked for a large, moderately-priced company, we were having a celebratory dinner with customers. We had just sold them a huge amount of sweaters, largely based on my designs. The president of our company (after too much wine) said to me 'I just want to thank you for being such a good little girl and helping us.' I think he meant to thank me, as Director of Design and Merchandising, for my contribution to the bottom line of his corporation. I was not offended. You have to remember the source.
"Now that we've lived through 'Me Too'/non-binary dressing/BLM/the rewrite of history by the 'woke,' it might be time to simply be the best we can be. More specifically, stand for something, be true to yourself, speak up for yourself and if you've got it, flaunt it. Be aware though, there are fewer retailers out there to sell.
"If I could start my career over, I would work only for successful companies. I'd also take some business courses: it's the only way to learn good habits.
"Balancing work-life is easy for me because I have no children. I work and live in the same location. I enjoy cooking, so I can prepare things for dinner before I go up to my studio. I can answer emails while sitting with my Carlyle snuggled up against me. My life has not changed much since Covid, but worldwide sourcing shortages and late deliveries have depleted my net income and added to my stress. Time management, dedication and an understanding boss are the keys to balancing any work-life situation
"I am most proud of my design work. I get very happy when retailers tell me I have great taste, and that my designs are special and unique to me. And especially, that they sell. This feedback gives me the faith to push toward my current goal — to develop a business that has fewer skus and greater profit."