WRANGLER TO TAKE OVER POP-UP SPACE AT FRED SEGAL'S SUNSET STORE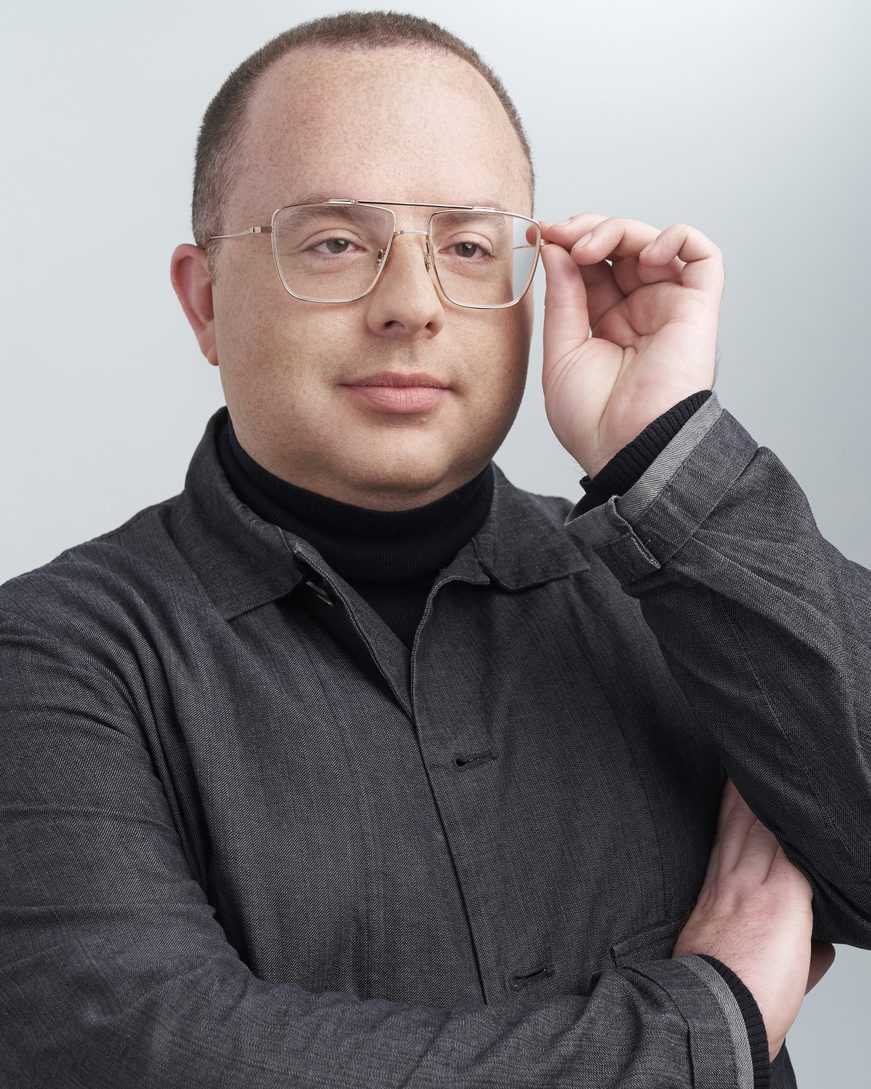 Wrangler is taking over the pop-up space at Fred Segal Sunset to present an immersive interpretation of four of the brand's pivotal points in history. The six-week-long Wrangler pop-up experience at Fred Segal's flagship location, located at 8500 Sunset Boulevard in Los Angeles, will open to the public September 7th.
The limited-edition Wrangler collection for men and women celebrates the legacy that defines the brand today, pulling straight from the brand's archives and taking a cue from distinctive eras that testify to its cultural influence as a whole. Further tapping into the brand's heritage, many of the products were handmade at the Wrangler Service Supply Center incorporating denim from Cone Mills, which is headquartered in its hometown of Greensboro, N.C.
The featured era will rotate every few weeks, highlighting one-of-a-kind pieces inspired by each decade's attitude. The three additional eras, along with foundational product in vintage-inspired denim washes and T-shirts, will also be featured in the space throughout the duration of the pop-up.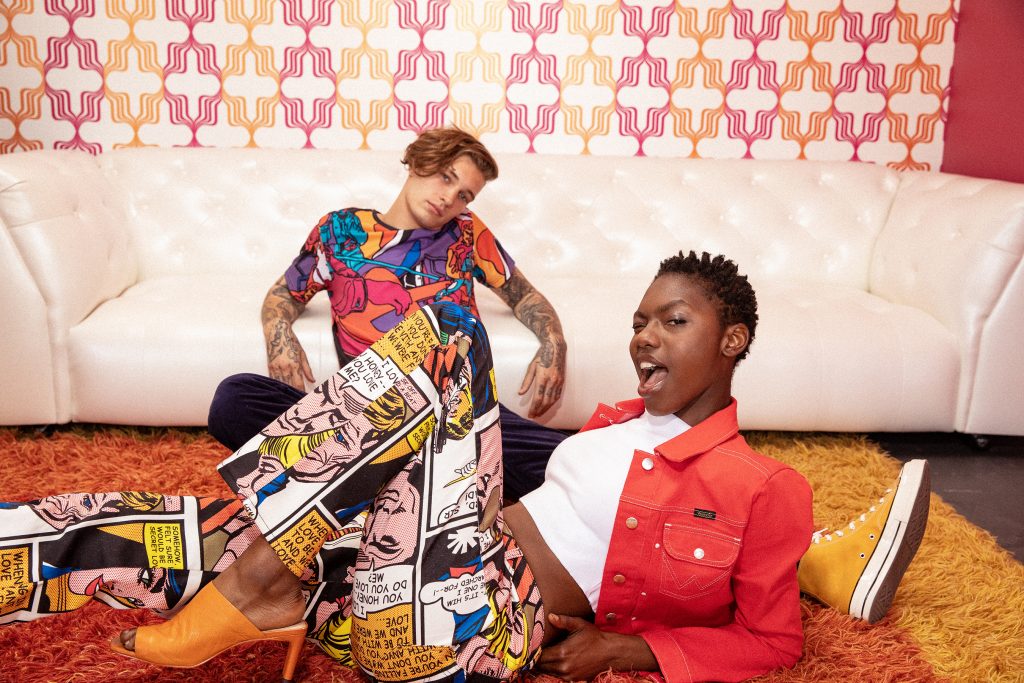 To complete the pop-up experience, guests can grab a selfie next to a custom Wrangler Indian Bobber Scout and pose in front of the large Wrangler logo that changes with each decade.
"Wrangler and Fred Segal have both held significant roles in the history of fashion for decades," said Tom Waldron, global brand president at Wrangler. "As Wrangler evolves in front of a global audience, we embrace the opportunity to bring new experiences to consumers that allow us to stay true to our heritage, but show an unexpected and fresh twist."
"Fred Segal is a place of invention and reinvention, for the best brands in the world," added John Frierson, president of Fred Segal. "We love the references to Wrangler's incredible heritage story in this experiential pop up, but we're also excited to launch these exclusive new products that are highly relevant right now."
The Wrangler capsule collection apparel will be available in-store exclusively at Fred Segal Sunset for a limited time, with select pieces available online. An exclusive launch party will be held September 19 for influencers and media to experience the first featured era – the '70s.