AÉROPOSTALE PARTNERS WITH UNITED WAY TO HOST 'ALTERNATIVE SPRING BREAK'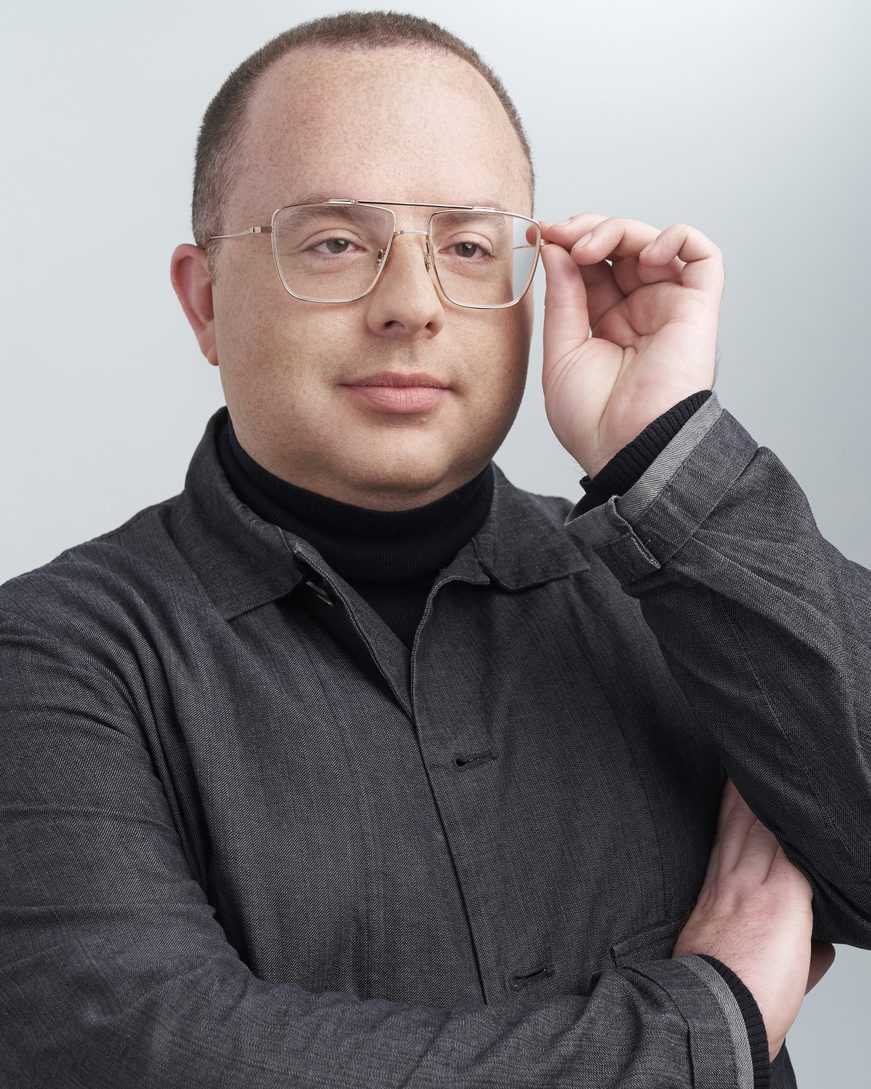 Teen fashion retailer Aéropostale and United Way Worldwide teamed up to host 30 youth volunteers for an "Alternative Spring Break" to help rebuild fire-ravaged areas in Southern California last week.
The Aéropostale volunteers traveled to the regions devastated by the Hill and Woolsey Fires of November 2018 and participated in activities to help restore properties that were destroyed.
During the six-day trip, volunteers cleaned 300 pounds of trash at Zuma Beach, helped prepare for the upcoming growing season at Simi Family Farmer's Market, assembled hundreds of hygiene kits for those recovering from the fires, and created literacy kits that were delivered to the Boys & Girls Club of Malibu.
Through an in-store contest, Lend a Hand or Get a Tan, Aéropostale offered their customers a chance to get in on the action as well. Winning customers received the option to partake in the United Way Alternative Spring Break to volunteer and rebuild Malibu or to join Aéropostale and MTV on a relaxing Spring Break trip in Cancun.