ALIBABA UPS ITS STAKE IN SOUTHEAST ASIA'S LAZADA WITH $1 BILLION INVESTMENT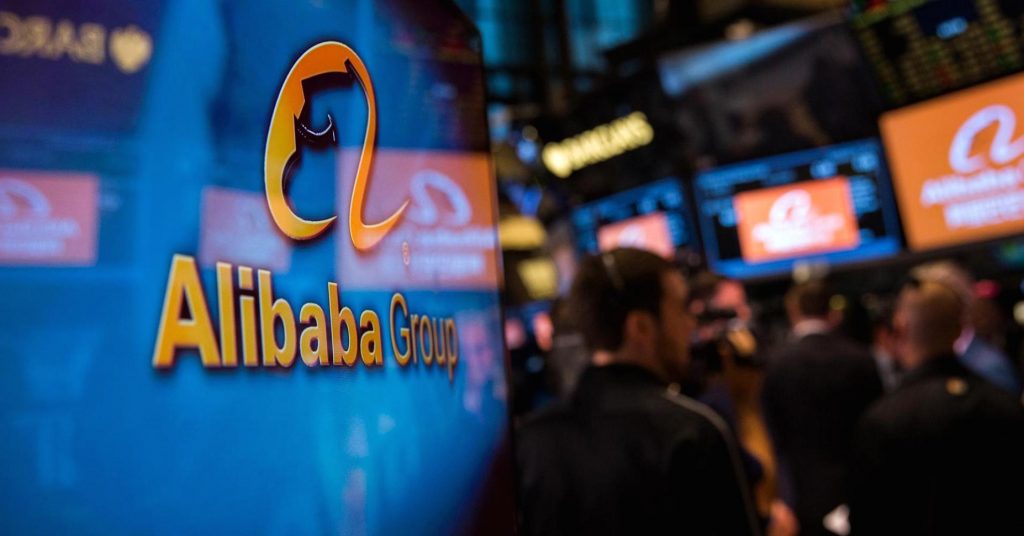 Alibaba Group Holding Limited has announced that it will invest approximately $1 billion to increase its stake in Lazada Group, the leading e-commerce platform in Southeast Asia, from 51 percent to approximately 83 percent ownership.
Alibaba will purchase the shares of certain Lazada shareholders at an implied valuation of $3.15 billion for the company, reflecting a significant increase in the value of Lazada since Alibaba first acquired its majority stake in April 2016. The transaction will increase Alibaba's total investment in Lazada to over $2 billion. Lazada will continue to operate under the same brand following this investment.
Alibaba's investment in and collaboration with Lazada have been an important part of expanding Alibaba's global footprint, providing it with unrivalled access to consumers in Indonesia, Malaysia, the Philippines, Singapore, Thailand and Vietnam. With only 3 percent of the region's total retail sales conducted online, Southeast Asia is expected to offer tremendous growth potential.
"As a market leader, Lazada has demonstrated its ability to execute and further lead the region in products and services with the best consumer experience in Southeast Asia while growing a strong ecosystem that supports small businesses going online," said Daniel Zhang, CEO of Alibaba Group. "The e-commerce markets in the region are still relatively untapped, and we see a very positive upward trajectory ahead of us. We will continue to put our resources to work in Southeast Asia through Lazada to capture these growth opportunities."
"I couldn't be more excited to deepen our relationship with Alibaba," added Maximilian Bittner, CEO of Lazada Group. "With their support, we will continue to empower brands and sellers to offer a wide selection of unique assortment to consumers across Southeast Asia while delivering an exceptional customer experience backed by our best-in-class logistics network."