BEN SHERMAN CELEBRATES OPENING OF NYC POP-UP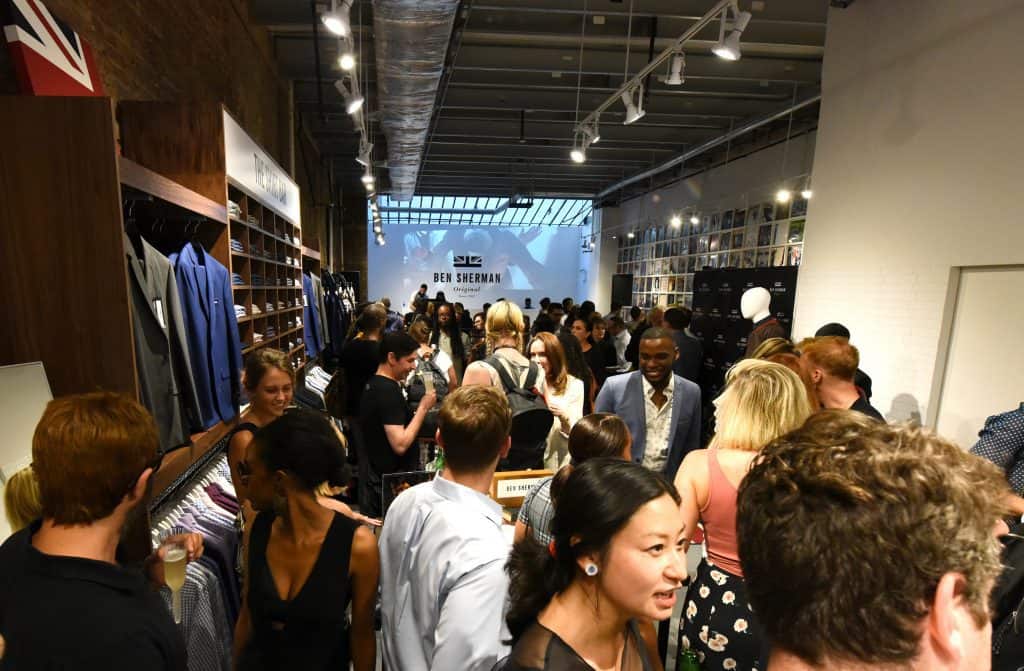 British heritage brand Ben Sherman made its triumphant return to the United States with an English-inspired event on Wednesday, September 5 in New York City. The new pop-up, located in SoHo at 130 Greene Street, features the latest pieces in the collection including ready-to-wear, suits, accessories, jewelry and more.
Guests enjoyed a set by DJ Khalil and MC Minderella, while posing for pictures in a classic red photo booth, and enjoying small bites provided by 800 Degrees Woodfired Kitchen. Special celebrity guests Nick Viall from "The Bachelor," Wills Reid from "The Bachelorette," singer Nick Hissom, known for hit single "He Ain't Better," and English actor Cameron Moir were all seen celebrating Ben Sherman's return.
To toast to the pop-up's success, attendees raised their pints of Heineken and flutes of Giavi Selezione champagne with creative director Mark Williams, who provided insight into the heritage of the brand and additional upcoming activations of the pop-up.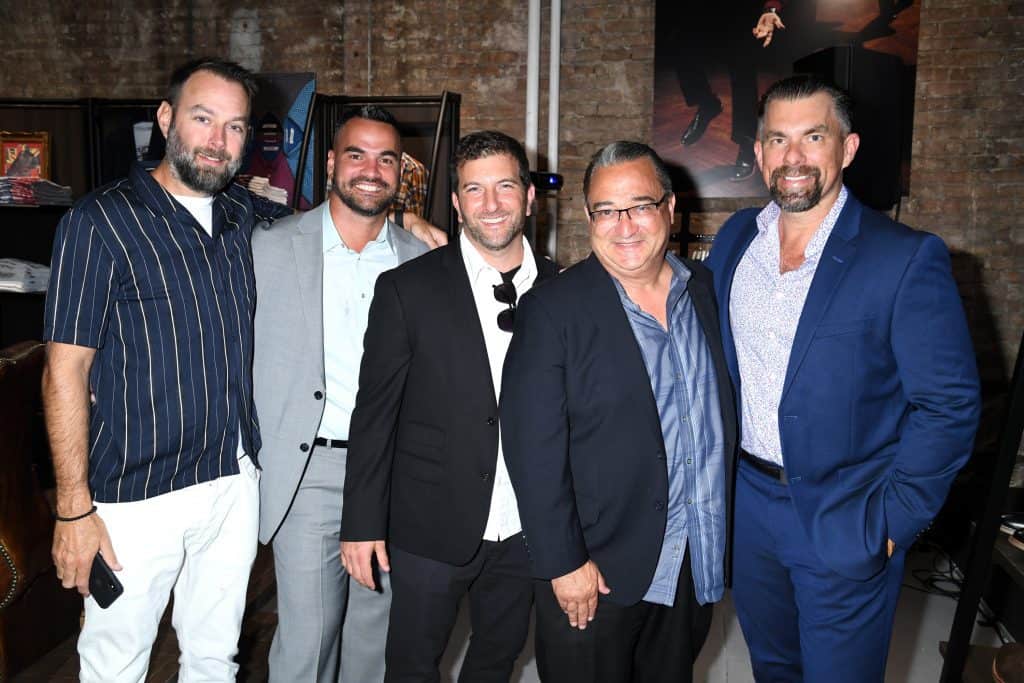 "We are honored to bring Ben Sherman back to the States," said Williams. "It is a privilege to be here and be able to share some of the English spirit with all of you. The store will host amazing events throughout the rest of the year and we hope that you all will join us to witness amazing design collaborations, live performances from upcoming artists, and other fantastic events."
The SoHo pop-up location will be open through the end of the year and carries pieces from the entire collection. The store will also offer monthly programming and activations ranging from concert series, custom tailoring and monogramming, speaker series, custom tattooing, and more to engage shoppers and create an interactive retail experience.
Some of the notable events happening every week at the store includes: on September 20 the brand will be bringing underground British culture to the U.S., the Northern Soul event will be a dance party held on select days and will showcase local artists playing tracks inspired by the British musical movement. For the entire month of October, Ben Sherman goes pink in support of National Breast Cancer Awareness Month. A portion of retail proceeds will go back to Royal Marsden Hospital in support of cancer research, treatment, and education programs. And, on November 8 the brand will host Barneys NY creative ambassador Simon Doonan for a book signing of his latest book "Soccer Style." A portion of the book sales will go to charity.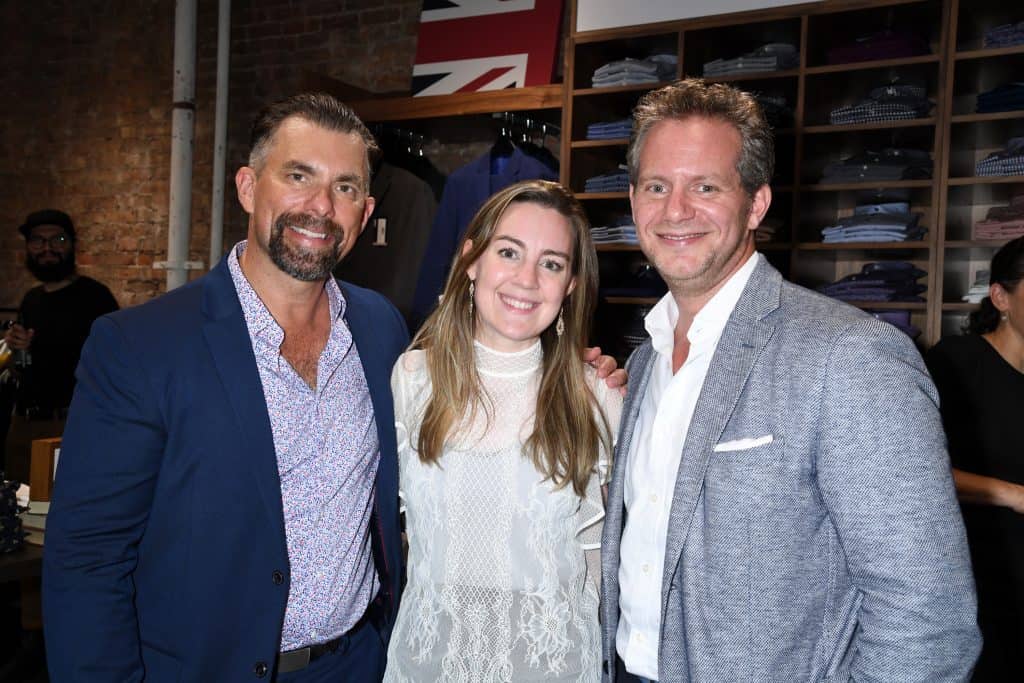 Photos by Jennifer Graylock / Getty Images for Ben Sherman