BESPOKE CLOTHIER SCOTT HILL JOINS PAUL STUART WASHINGTON D.C. LOCATION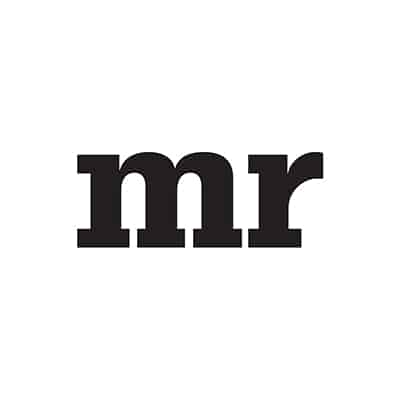 Paul Stuart has announced that famed retailer Scott Hill has joined the retail team at the Paul Stuart Washington, D.C. boutique. Hill joins Paul Stuart after running his own successful bespoke clothing business in Los Angeles, Calif., for more than 20 years.
Scott Hill designs were known throughout the industry for their impeccable design and attention to detail. Trevor Shimpfky, Paul Stuart President and CEO, says, "We are so honored to have a talent like Scott join our team here in the D.C. metro area. His high taste level and knowledge of menswear will be an invaluable asset as the Paul Stuart business continues to grow and expand."
Hill says, "Joining Paul Stuart is the perfect opportunity for me to continue working closely with clients on designing their perfect wardrobe. I am so happy to have this opportunity to continue to work with such a well-respected brand in the luxury menswear industry as part of the Paul Stuart team.