BUM EQUIPMENT LAUNCHES LOUNGEWEAR WITH VANDALE INDUSTRIES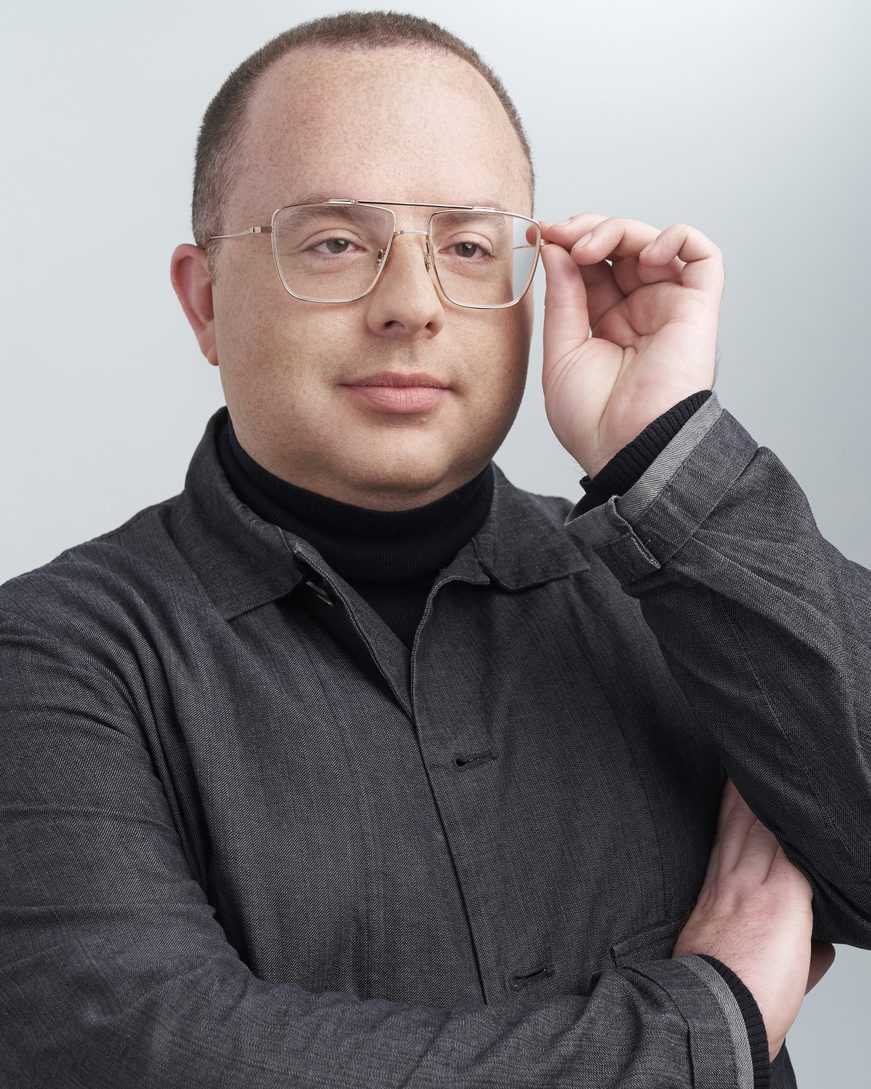 Bum Equipment has launched a new limited-edition unisex loungewear collection through a new license with Vandale Industries.
This new range of loungewear includes t-shirts, sweatshirts, lightweight and heavyweight hoodies, sweatpants, and shorts, as well as a collection of infants and toddlers casualwear. The collection will be offered first exclusively on Bum's new e-commerce website, which launched on Friday.
"We are so excited to finally offer our products online through this new platform," said Stephen Wayne, chairman of the board at Bum Equipment LLC, the parent company of Bum Equipment. "The challenge we have had over the years was to set up an e-commerce business under our licensing business model. So, we have granted a license to sell on our Bum Equipment website at bumequipmentclothing.com and bum.com to GNO Marketing LLC starting in the USA. GNO is a new marketing and e-commerce specialist that will focus on showcasing and selling all of our products under license, plus they have the ability to produce products not yet licensed by Bum. In addition to operating the website, they will oversee all of our social media, marketing and work with their contacts to bring in influencers and celebrities."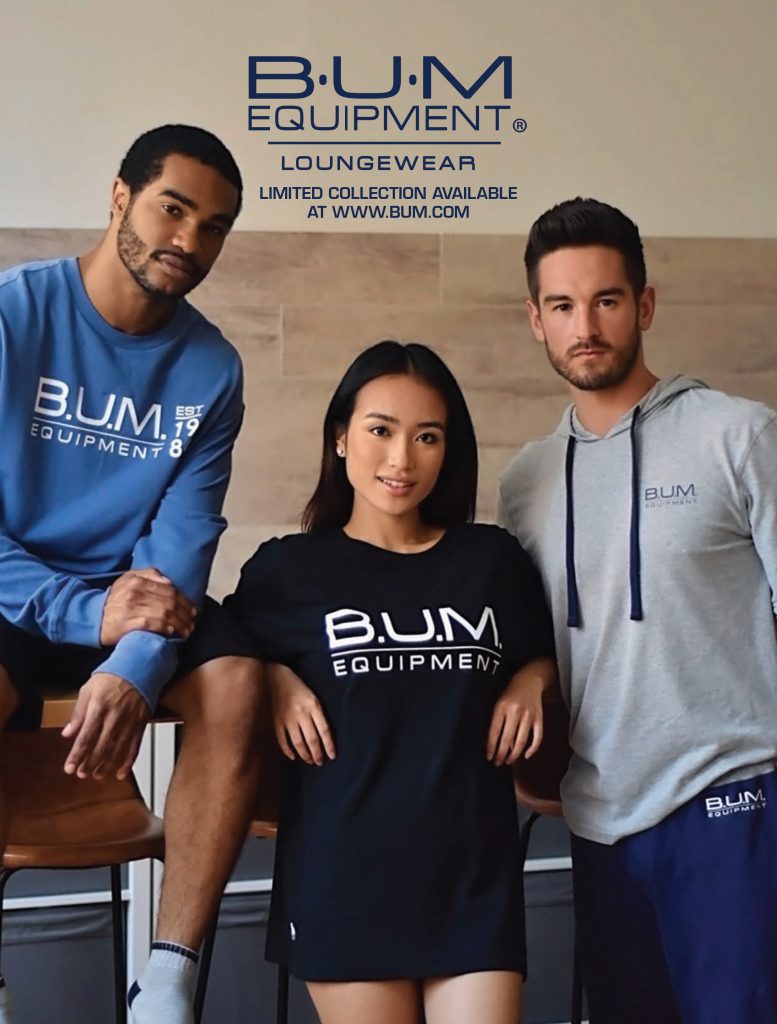 Wayne went on to say, "The offering will be the first products sold online on our own website while being marketed by GNO. The collection will be backed up with a new ad campaign that was shot last week in New York City, and will be introduced at the Major League Baseball Championship Playoffs and World Series."
Effie Zeyra, the president of the men's division at Vandale Industries, added: "We couldn't be more thrilled to be a part of this launch of the Bum Equipment Collection. The collection will range in price from $26 to $40. The new styles offer the ultimate comfort in vintage washed cottons, French terry and brushed jersey fabrics all with luxe details, which reflect the brand's iconic California lifestyle. The products will be available just in time for the holidays and are a perfect gift for the holiday season."
Bum Equipment LLC, created in 1997, owns and operates the Bum Equipment trademark throughout the world with the exception of a handful of countries. Wayne is best known for licensing historic brands such as Sasson Jeans, which he later bought with TCW in 1986, Bugle Boy, Rampage, Andrew Fezza, and Izod. Prior to entering the licensing business, he was president of Yves Saint Laurent sportswear and jeans and Calvin Klein men's clothing.