CANADA GOOSE TO EXPAND GLOBAL FOOTPRINT WITH THREE NEW STORES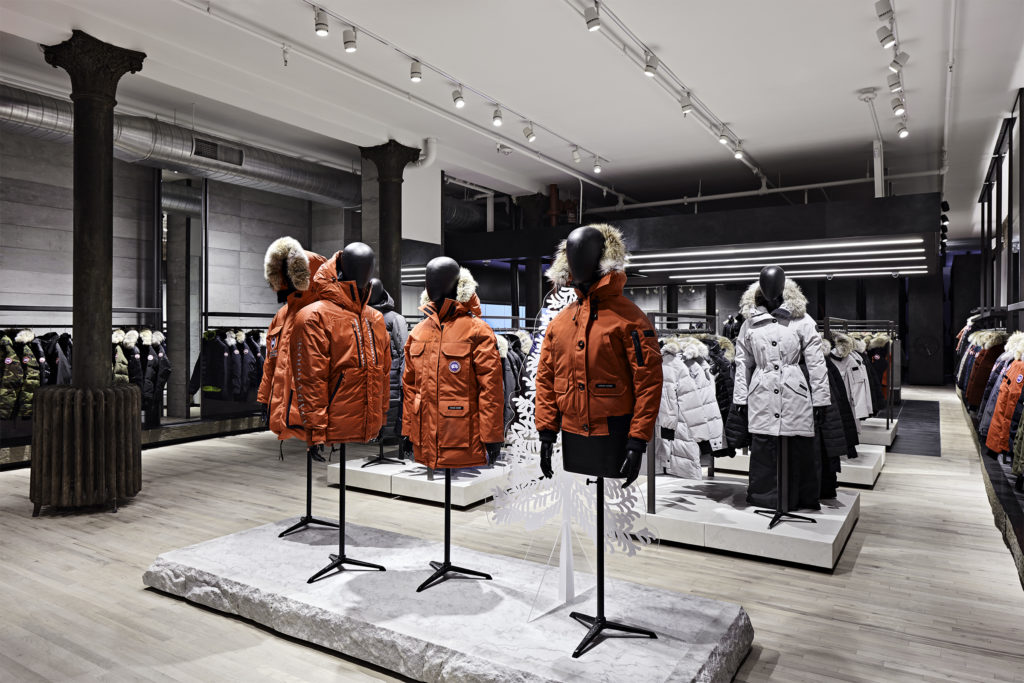 Continuing the expansion of its global retail footprint, Canada Goose Holdings Inc. has announced plans to open three additional retail stores this fall in Boston, Massachusetts; Calgary, Canada; and Tokyo, Japan.
"Opening these new stores is another key part of this new chapter in our 60 year history. Having a flagship store in Tokyo is particularly exciting as Japan continues to be one of our strongest growing markets and we can now better answer the call of our Asian customers by giving them an opportunity to engage with our brand, unfiltered," said Dani Reiss, president and CEO, Canada Goose. "We are equally excited to extend our footprint in North America, where we know our brand's proud Canadian heritage and unparalleled product innovation and design resonates with locals and tourists alike."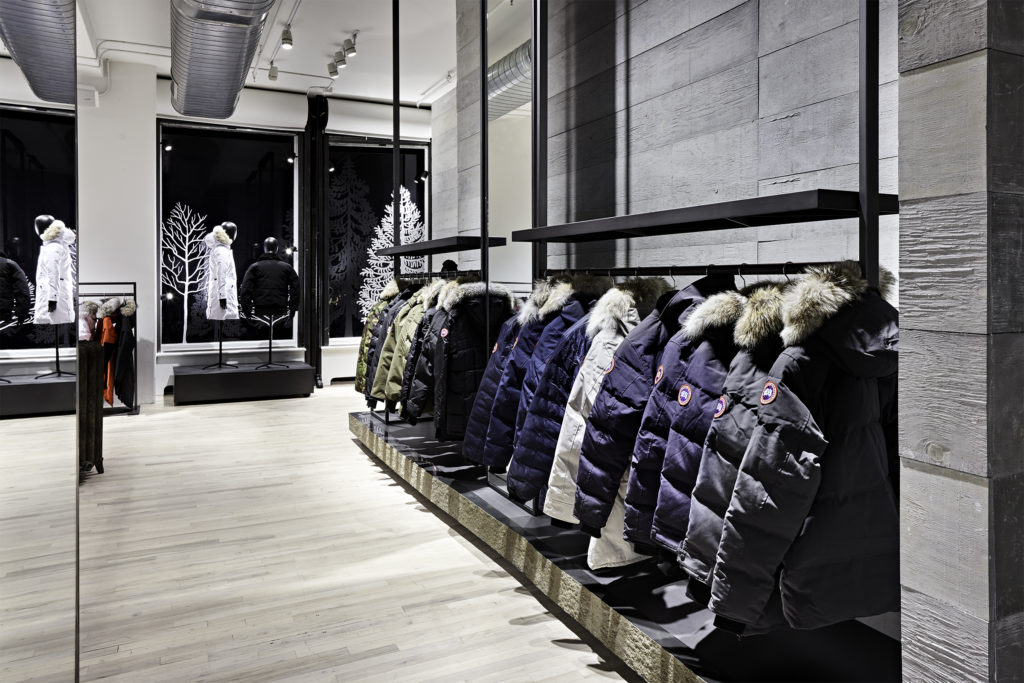 Operated by the company's distribution partner, the new 3,100-square-foot flagship store in Tokyo will be located in the Sendagaya neighborhood, recognized as one of the high-end fashion centers of Japan. In Boston, the Canada Goose store will be located in the Prudential Center, one of New England's top shopping destinations, boasting more than 75 specialty stores. The Calgary store will mark the brand's second store in Canada and will be located in the Cadillac Fairview Chinook Centre, which is located in one of the city's most prominent neighborhoods and is home to some of the world's best consumer and luxury brands.
In addition to world-class service, each of the three new stores will feature signature Canadian design elements and select heritage pieces from the company's six-decades of archives as well as the broadest assortment of seasonal collections and exclusive collaborations, enabling shoppers to find the perfect product for any adventure or element they face.
In fall 2016, Canada Goose opened the company's first two flagship stores in Toronto, Canada and New York City. Previously announced additional stores in London, U.K., and Chicago, Illinois, will also open in fall 2017.