CELEBRATING FINE LIVING AT PETER ELLIOT BLUE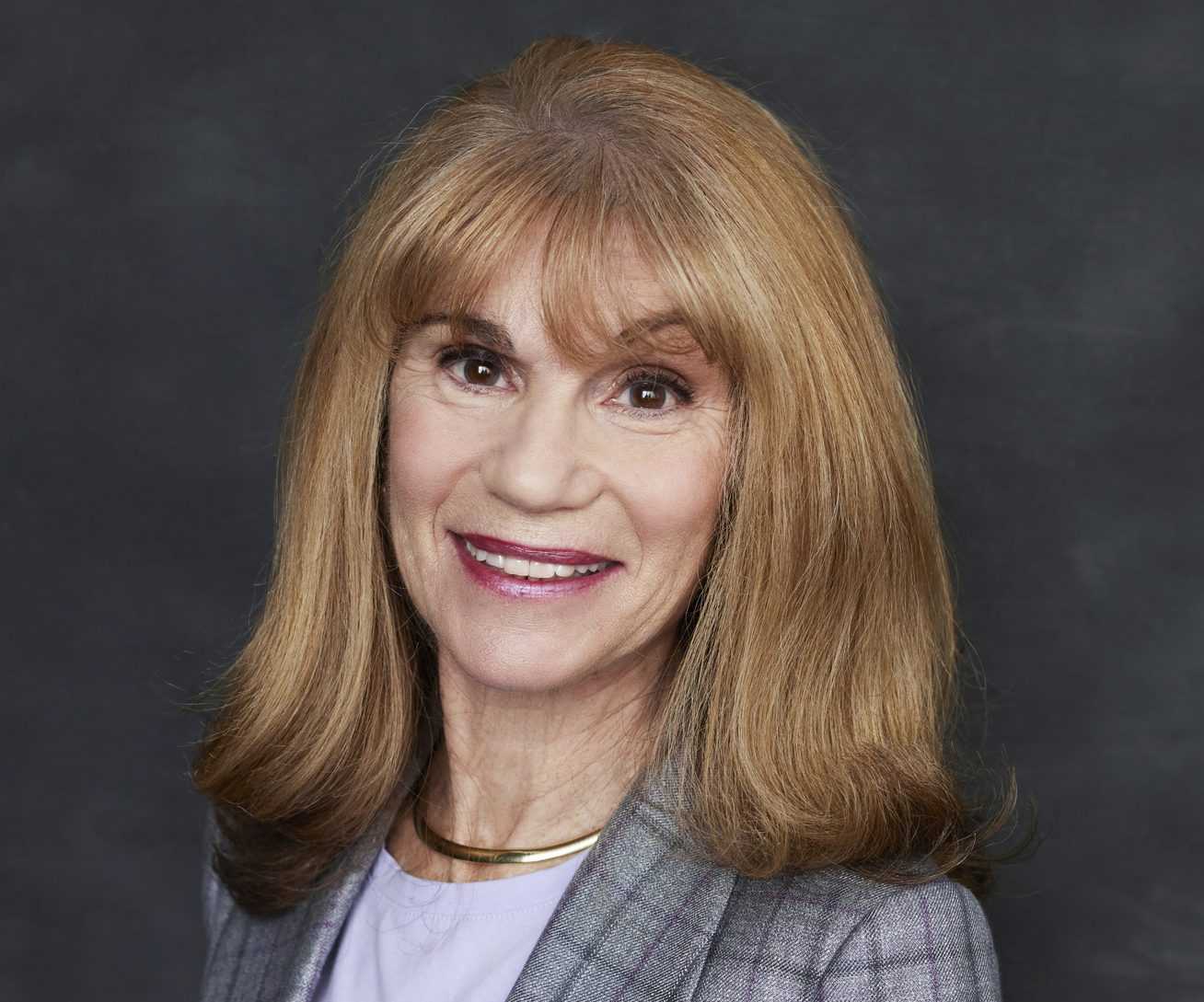 Renowned for his taste level and beautifully curated men's fashion, Eliot Rabin hosted a fabulous evening last week, featuring a book signing by his friends from New Orleans, Michael Harold and Quinn Peeper. The book, Classical Shindig (Amateur Artistry from the Simple to the Sublime) is all about entertaining (and living) in style, a perfect complement to dressing in style, for which Peter Elliot has been famous for 46 years!
This exceptional store, with its inviting windows and upper east side location, has never looked better, filled with exquisite sport coats, luxury knitwear, classic outerwear, fine shirts, and special accessories, including the most beautiful scarfs I've seen and broad collections of unique cufflinks and belts. Cocktails and bites were fabulous, as were the many friends who came to congratulate Eliot and Isabelle for keeping uptown men (and now uptown boys) looking the part.