CHICAGO SHOW STOPPERS: PART TWO: SO MUCH TO SEE, NEVER ENOUGH TIME!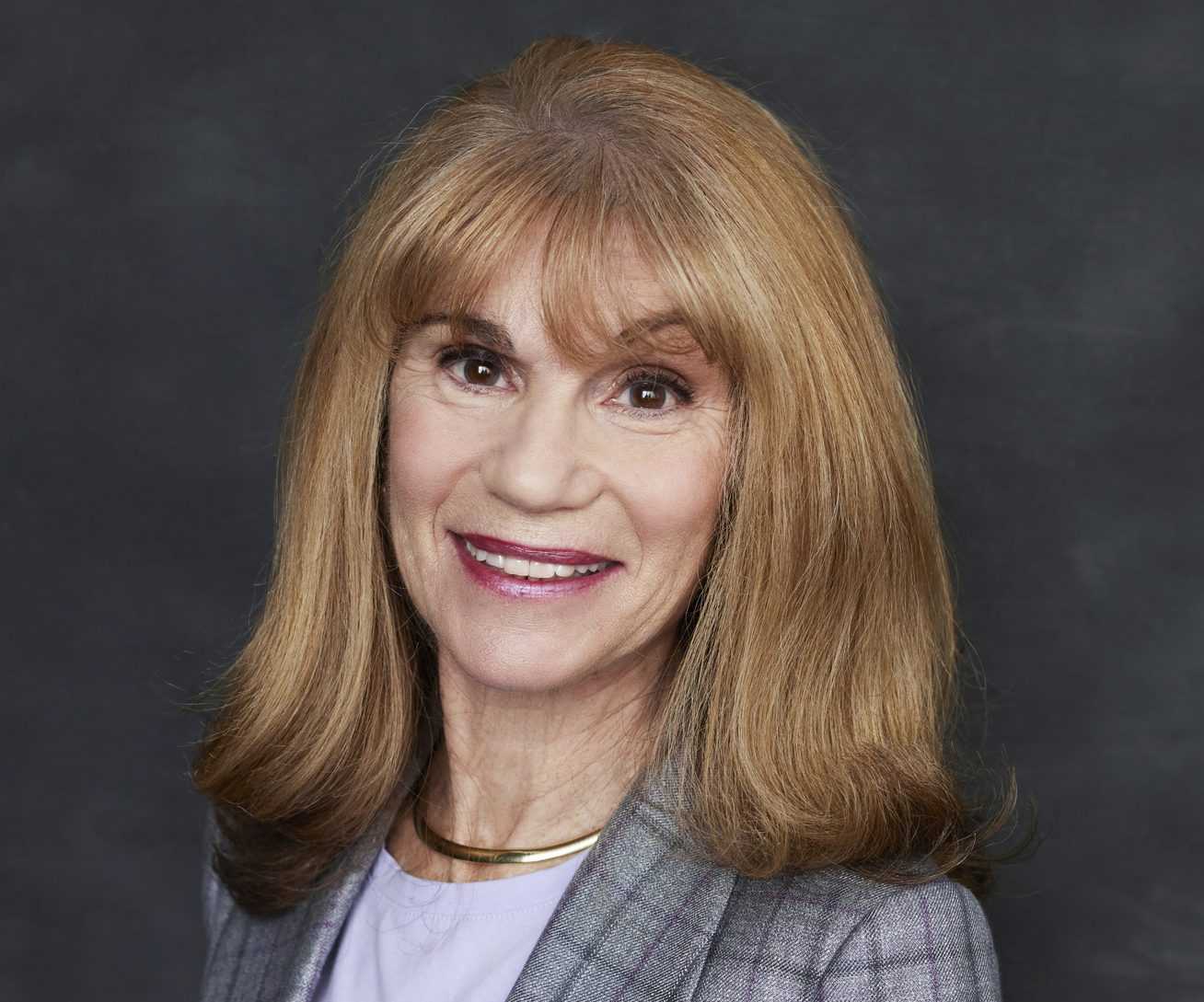 Picking up from where she left off yesterday, MR Editor-in-Chief Karen Alberg Grossman spotlights the myriad items and trends that spoke to her from the Chicago show floor.
Top U.S. Retailers Shop Italian!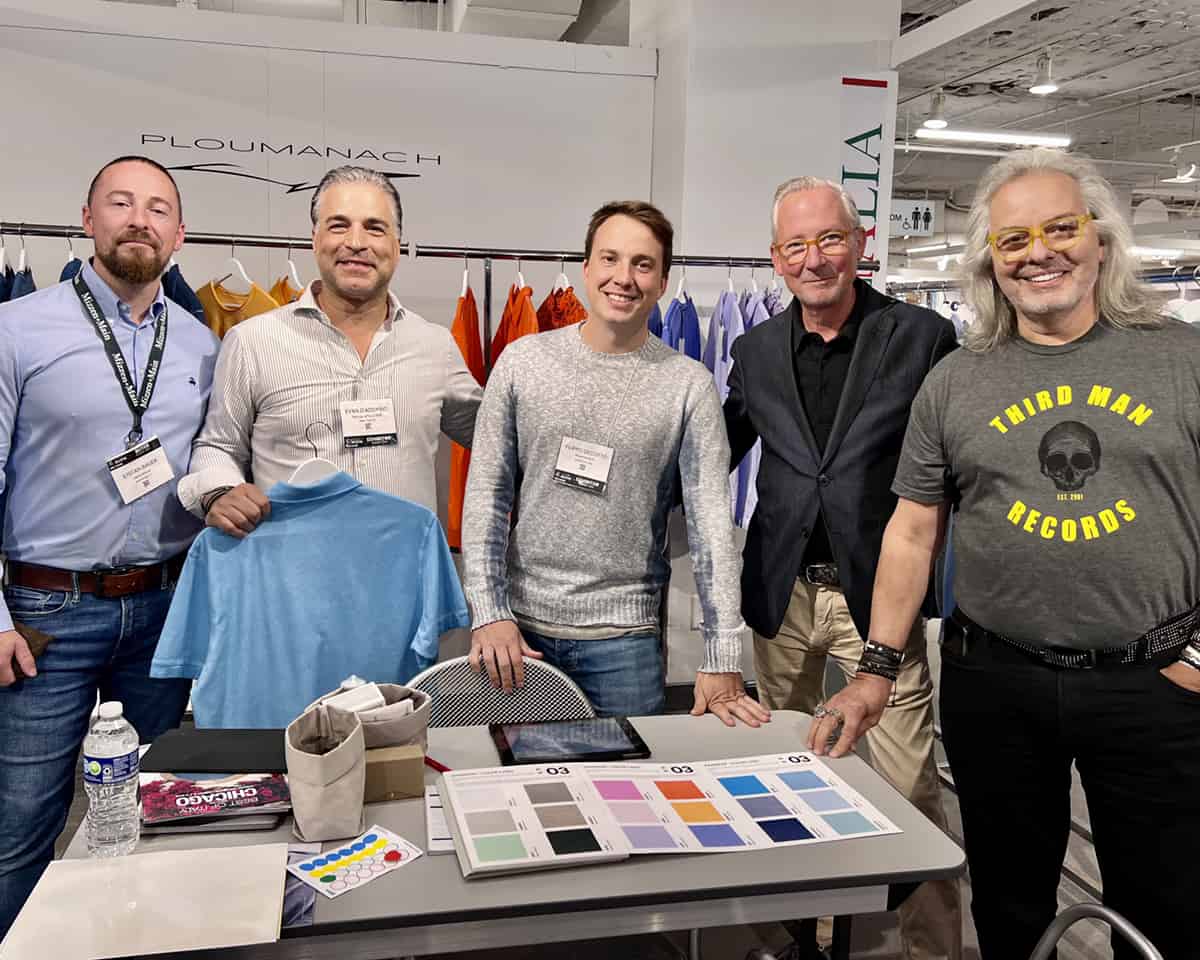 As always, the Italian Trade Agency went all out with extensive showings (and fabulous parties!)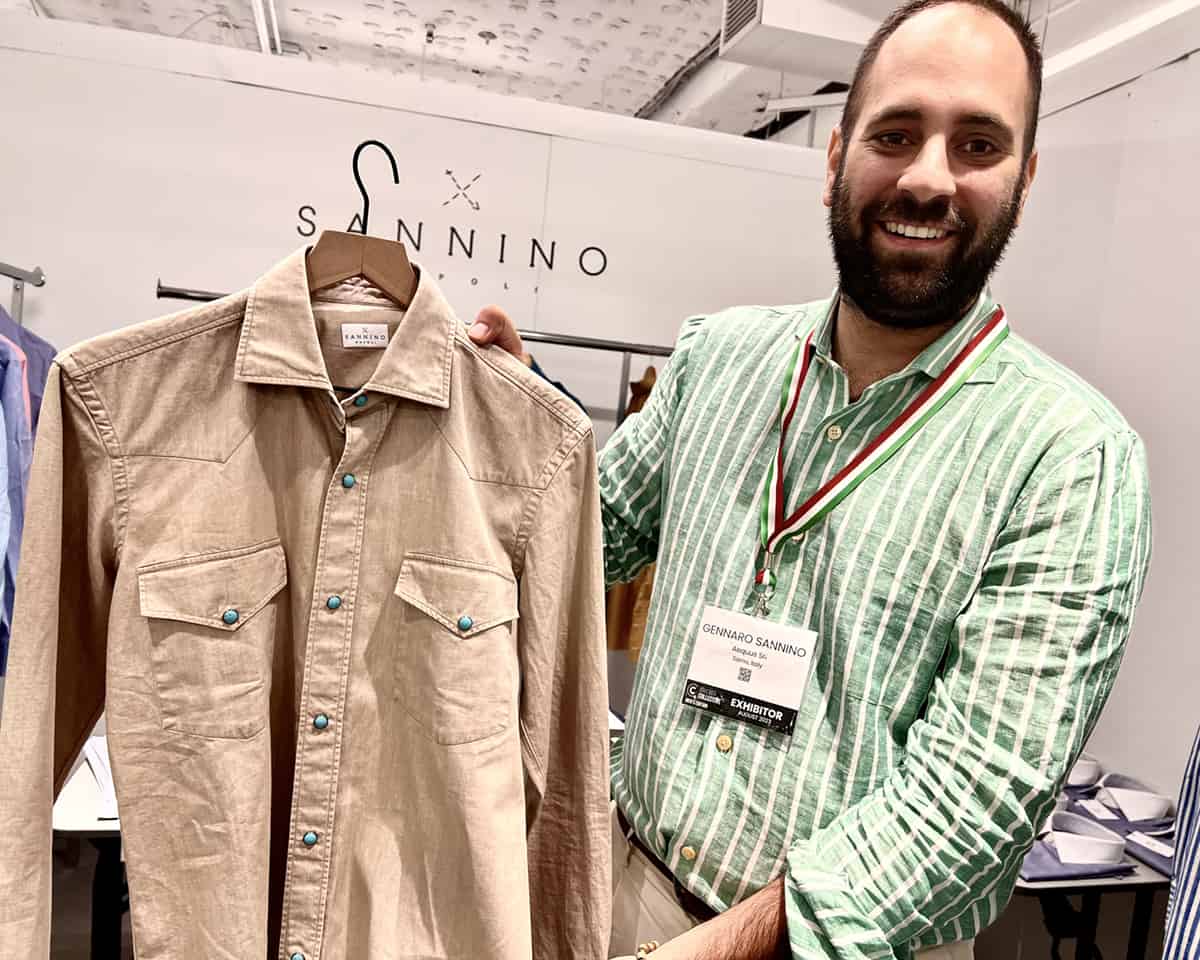 Gennaro at Camiceria  Sannino showed special items, including a fabulous western-style shirt with turquoise buttons ($140 for $325 suggested retail) and a lovely lightweight linen guayabera.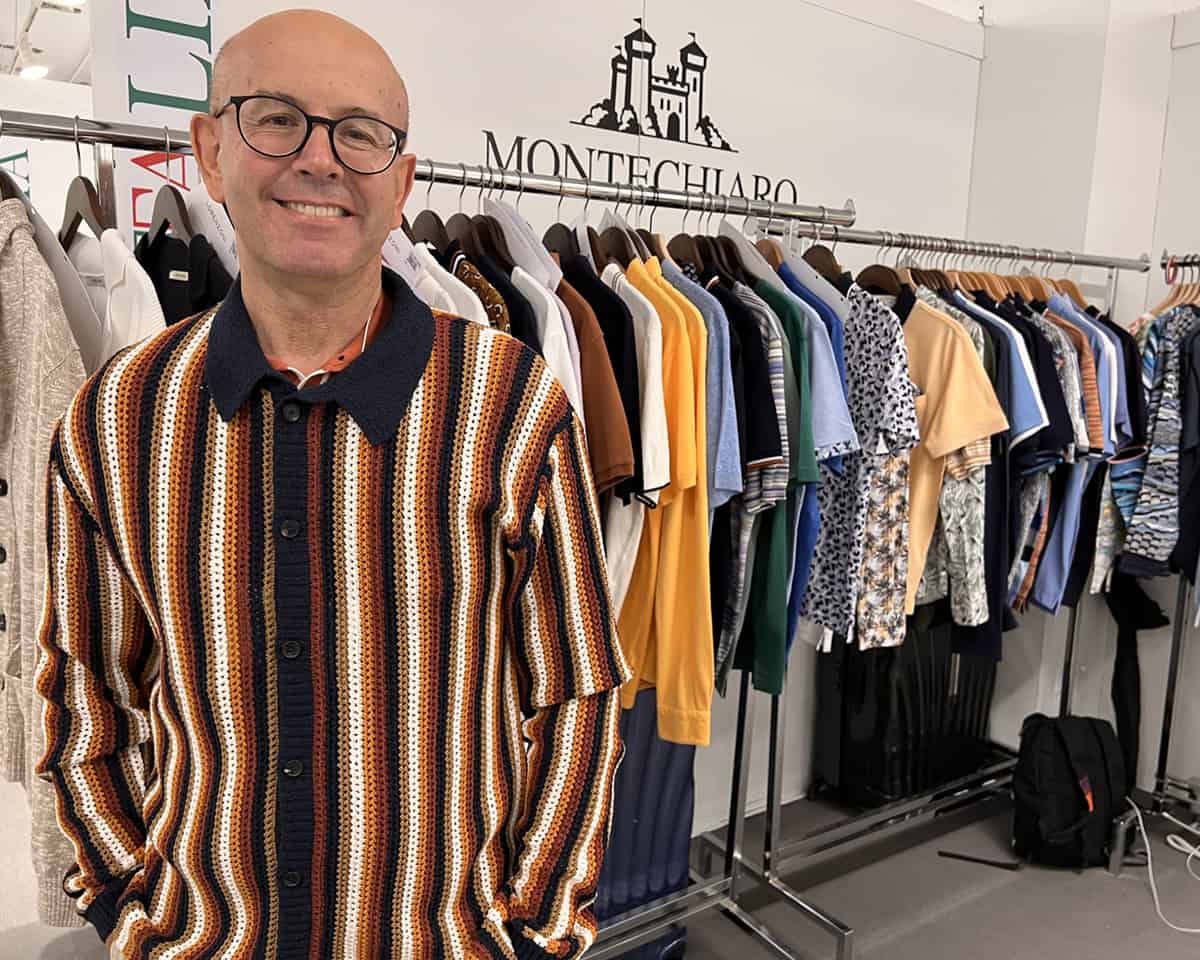 At Montechiaro, Augustino Terzi showed super-soft cotton knits, luxury track suits, and silk cabana sets. (After the shows, he was off on a road trip up the east coast to introduce himself to retailers from Miami to Toronto!)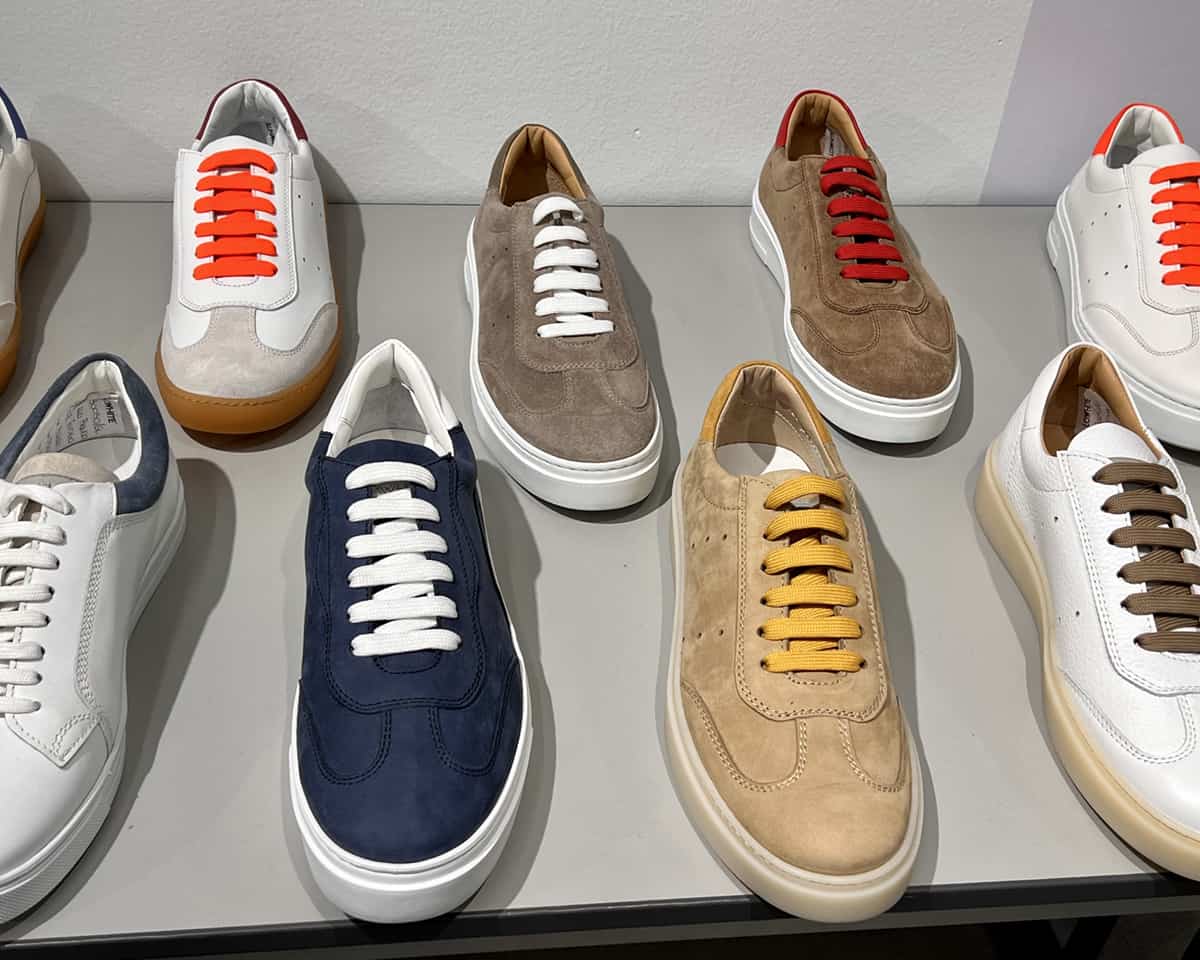 Lo.White footwear featured terrific Italian-made shoes and sneakers, as did Geox (I love their ultra-lightweight knit footwear!)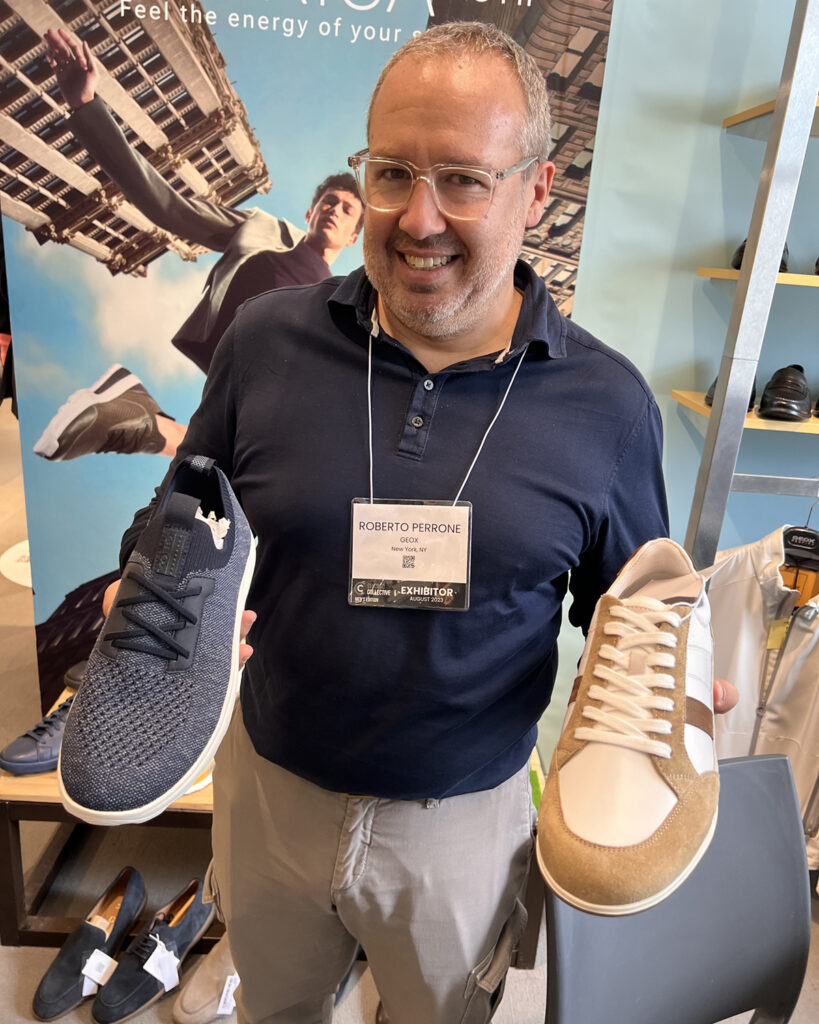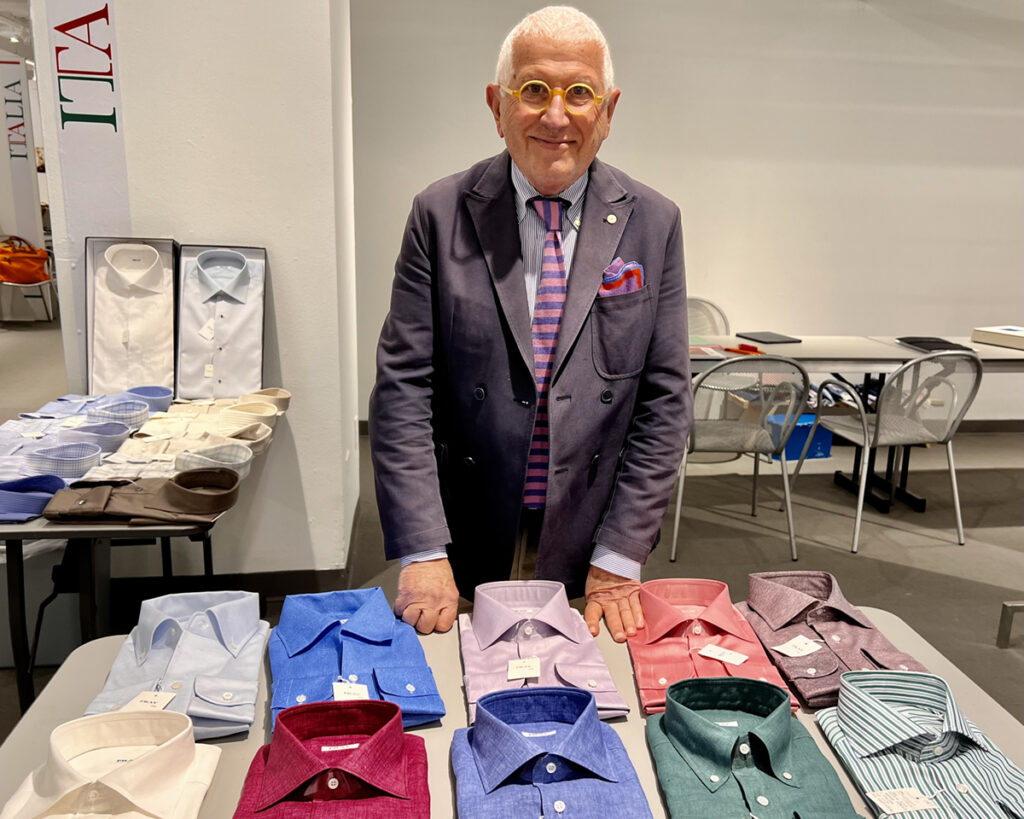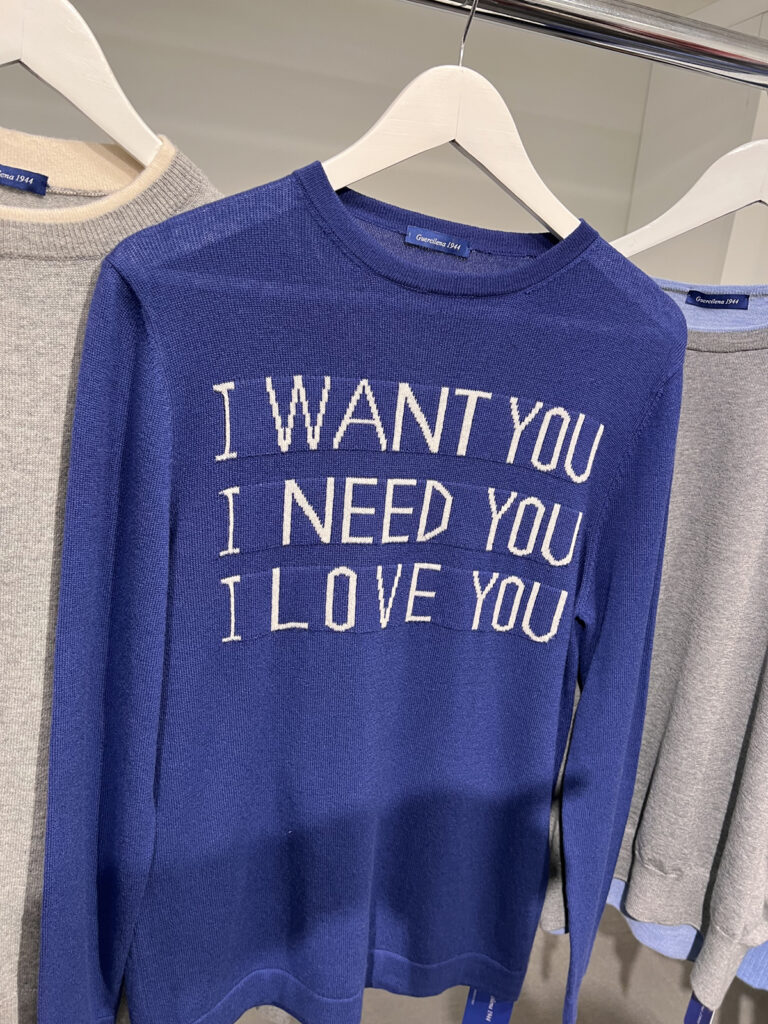 Giovanni Vasta showed beautiful shirts from Fray and whimsical cashmere sweaters with cool knit-in sayings (or without the sayings but reversible) from Guercilena 1944.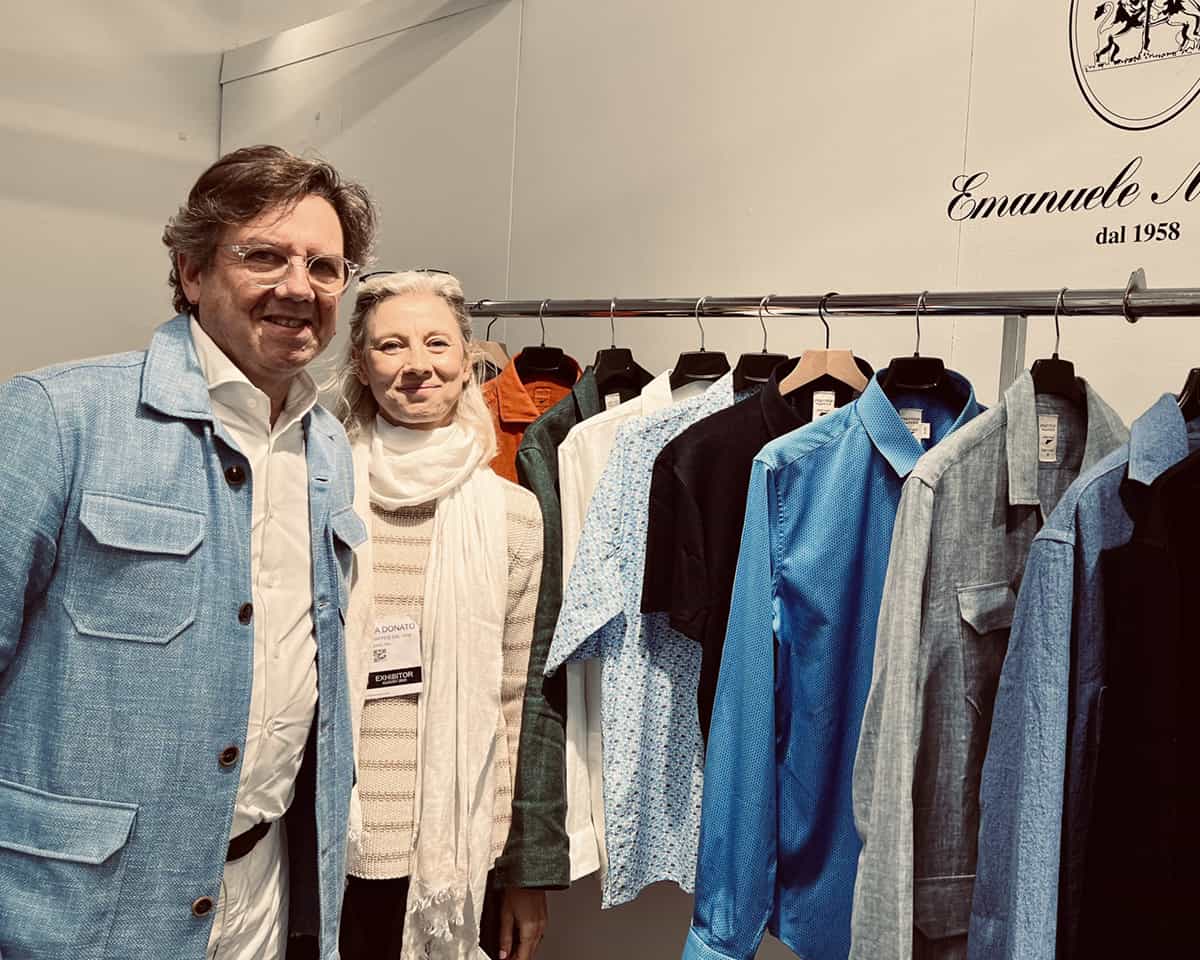 Emanuele Maffeis (men's and women's shirts) prides itself on unique fabrics, handcrafted detail, and perfect fit. Check out the flawless roll of the collars, both button-down and spread.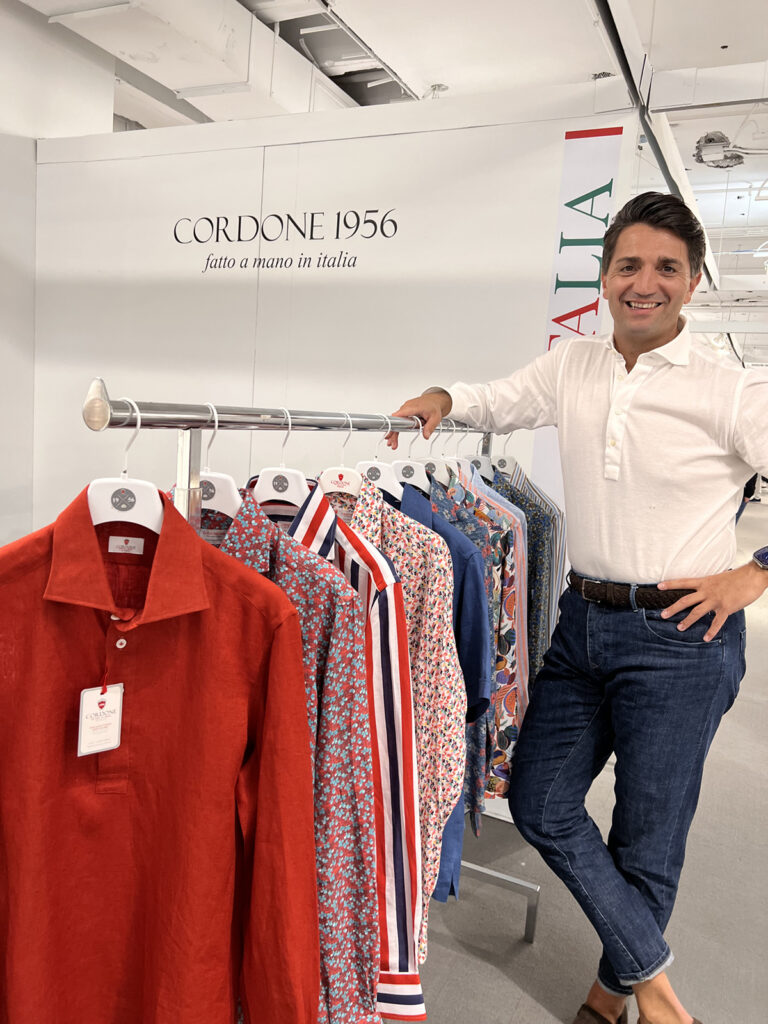 At CORDONE 1956, Luigi Cordone showed fabulous fatto a mano shirtings, both classic and fashion-forward, hand-made with extreme attention to detail.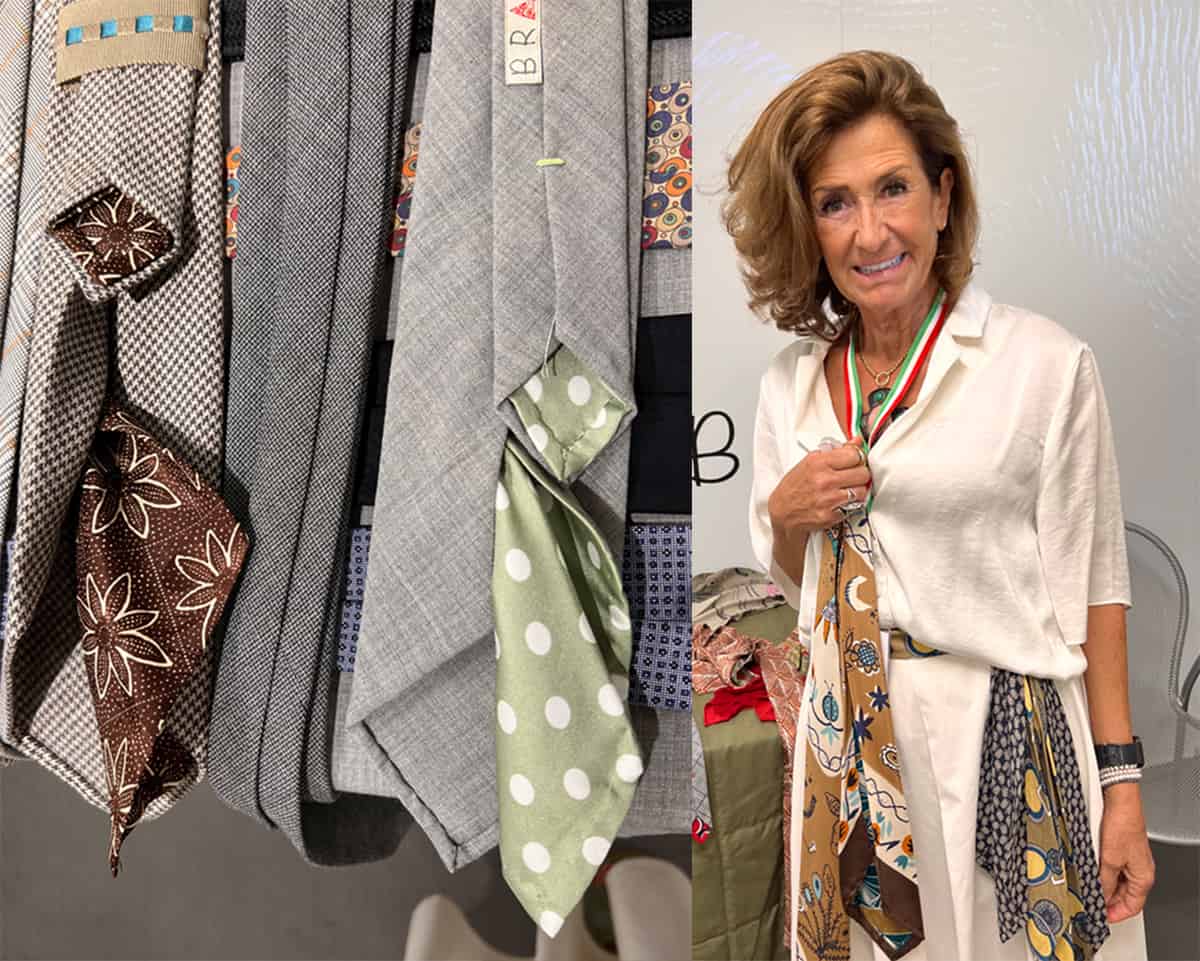 A most interesting stop in the ITA section was BRAM neckwear. Tata Stoppani explained how these ties are cut by scissors, rolled and stitched by hand, then carefully embroidered to complement the pattern of the fabric. Instead of classic interlinings, these artisanal creations feature satin, chiffon and lace, fabrics usually associated with female attire. A truly amazing collection of limited edition works of art; suggested retail– $180.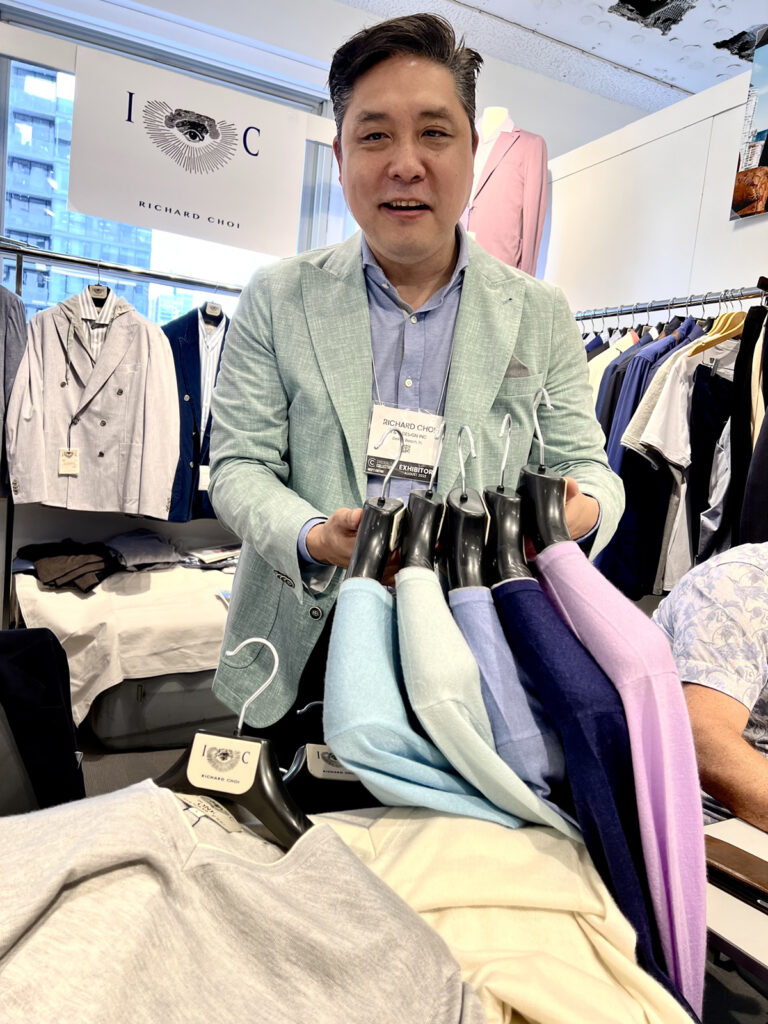 For on-trend sportswear at moderate prices, it's hard to beat Richard Choi, one of the first to introduce soft knit sport coats several years ago. We loved the curved peak lapel model ($198) and a new DB ($165). Also check out the knit pants ($79) and refined jersey polos with much detail: offset shoulder, MOP hand-sewn buttons, stand-up collar, etc.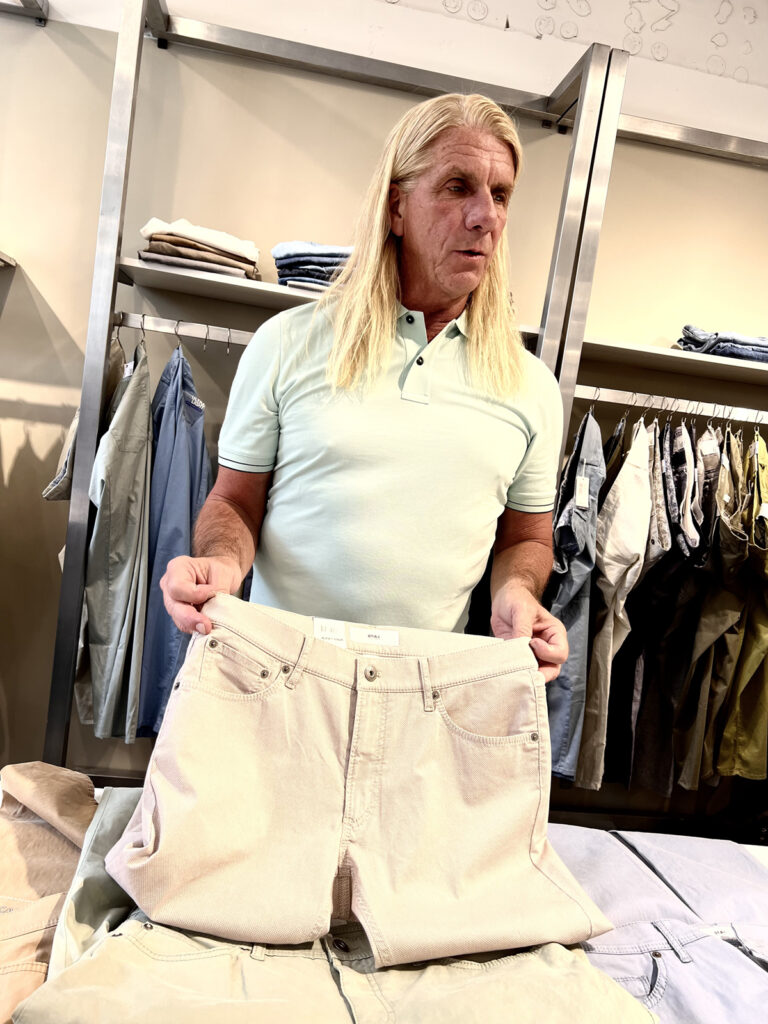 Brax had some great new offerings in trousers. Rene is an expert spokesperson, describing in much detail the many new fabrics including super soft Kapok from Peru (a hollow fiber and heat regulator made from the pods) and a garment-dyed, stone-washed high-flex denim alternative with a naturally cool hand.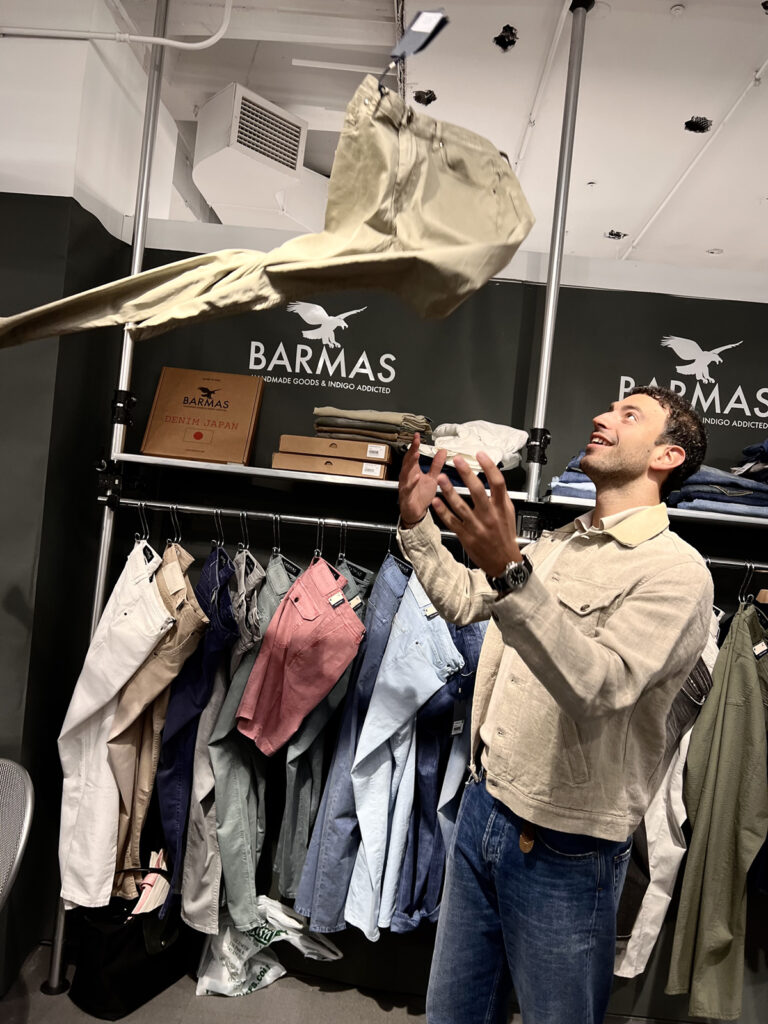 According to John McCoy, retailers have adjusted their inventory and are now in good position to shop Spring '24. Among his numerous collections, we particularly loved Barmas jeans, the lightest weight pants you can imagine (see photo: they're floating in air!) using cotton yarns wrapped in silk. Also notable: Manzoni's perforated leather and suede jackets, $650 for $1795 suggested retail. And at Gardeur, on-trend pants at $89 cost for $225-$235.
Now more than ever, margin matters!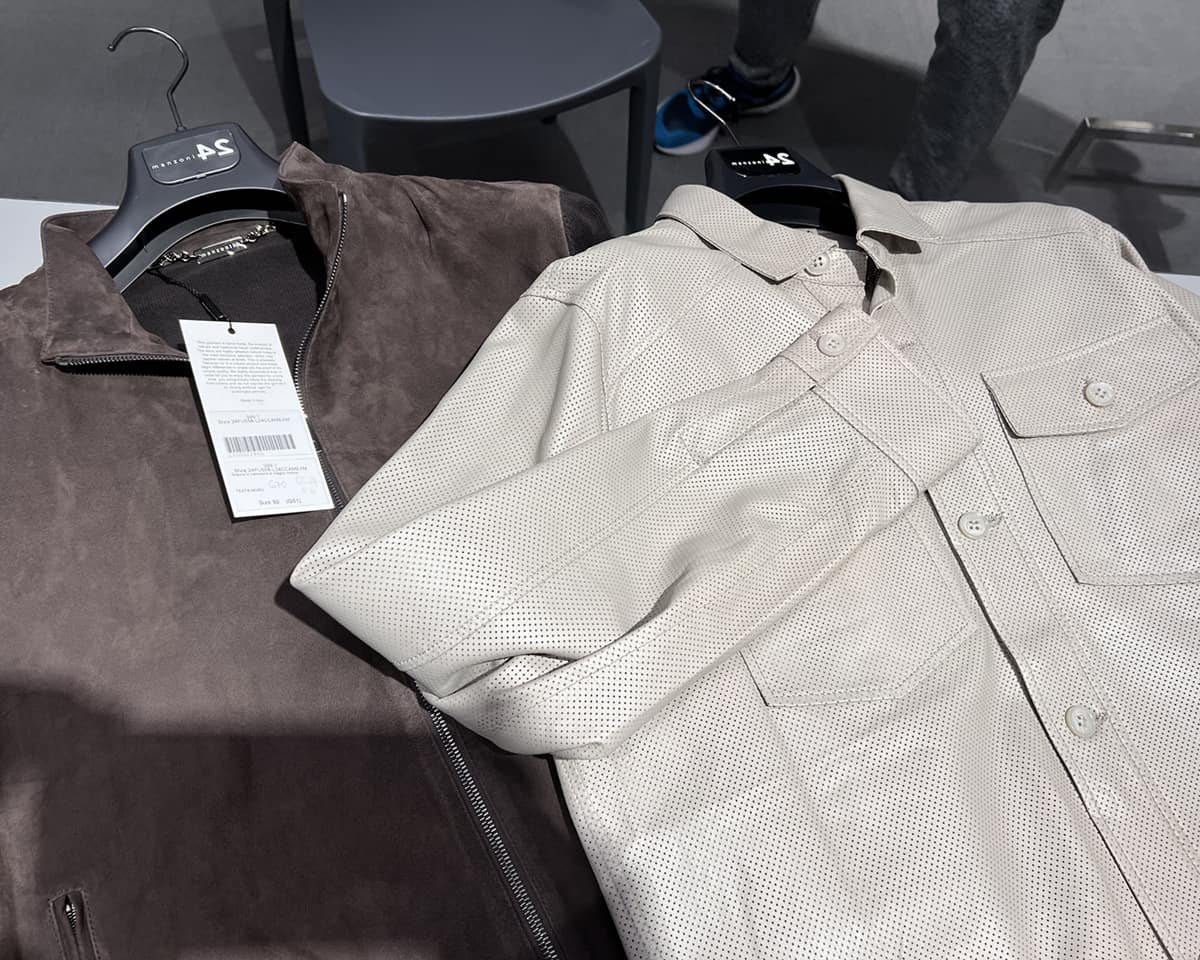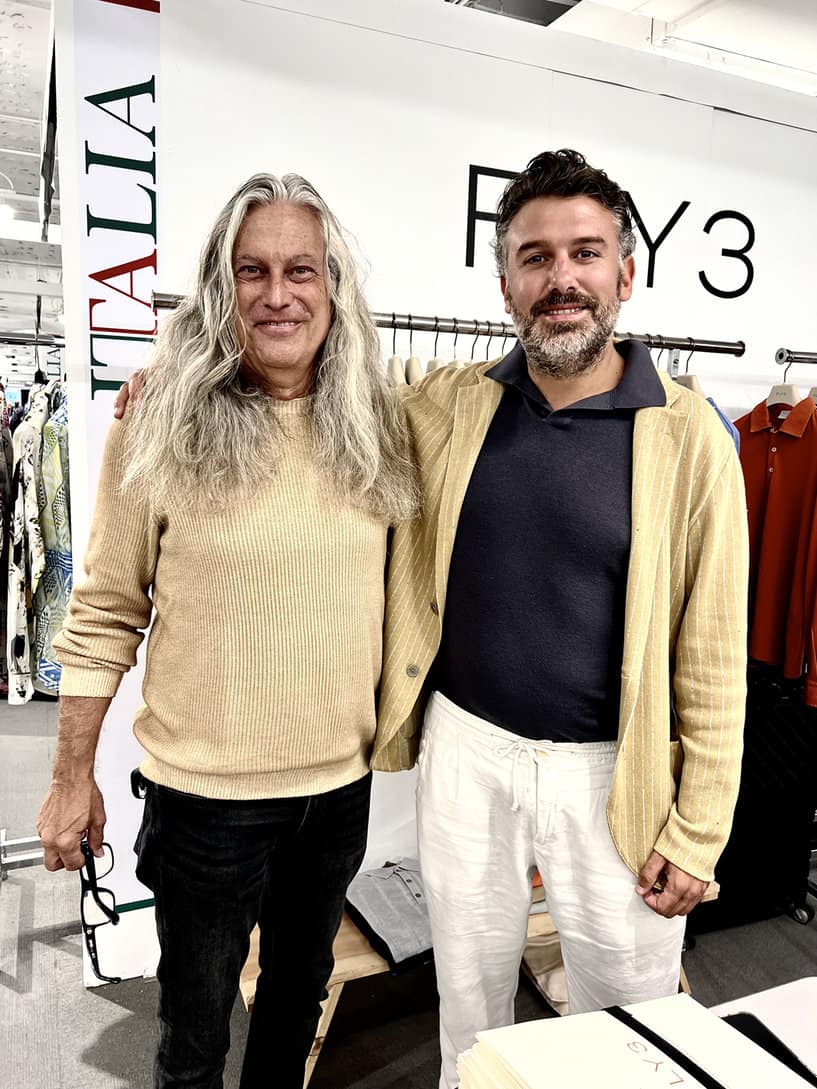 I loved all the fabulous knits at Fly 3! My favorite was the two-button cotton/cashmere softcoat with open patch pockets at $293 cost for a $750 suggested retail. Also loved the linen/cotton tops, especially a thin horizontal stripe at $119 cost.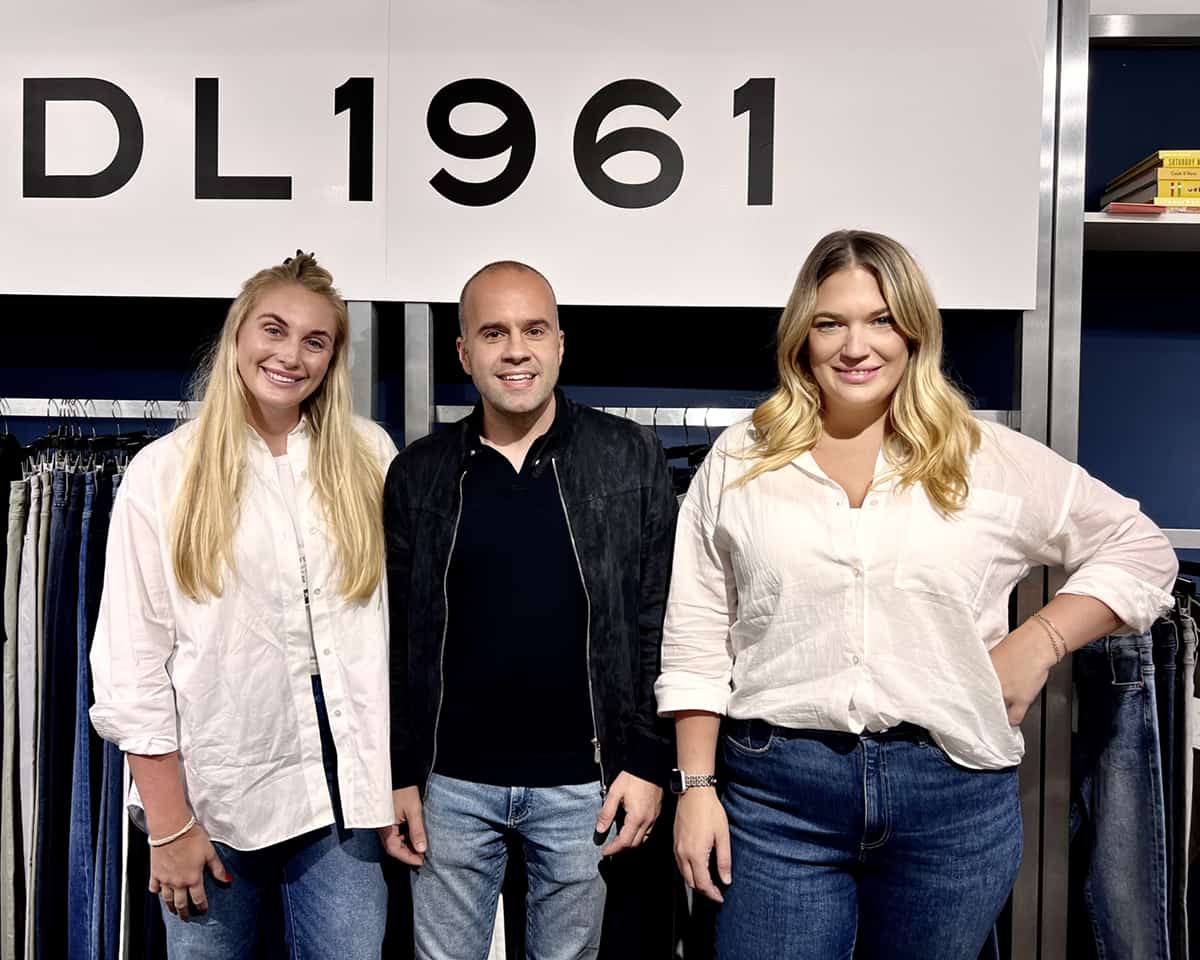 DL 1961 did exceptionally well with its in-stock program of knitted denim pants in three different inseams and 10 colors, $87 cost for $218 retail. (According to Ugur, U.S. retailers still seem reluctant to test the looser fit model that I admired on a poster blow-up. Why not give it a try?)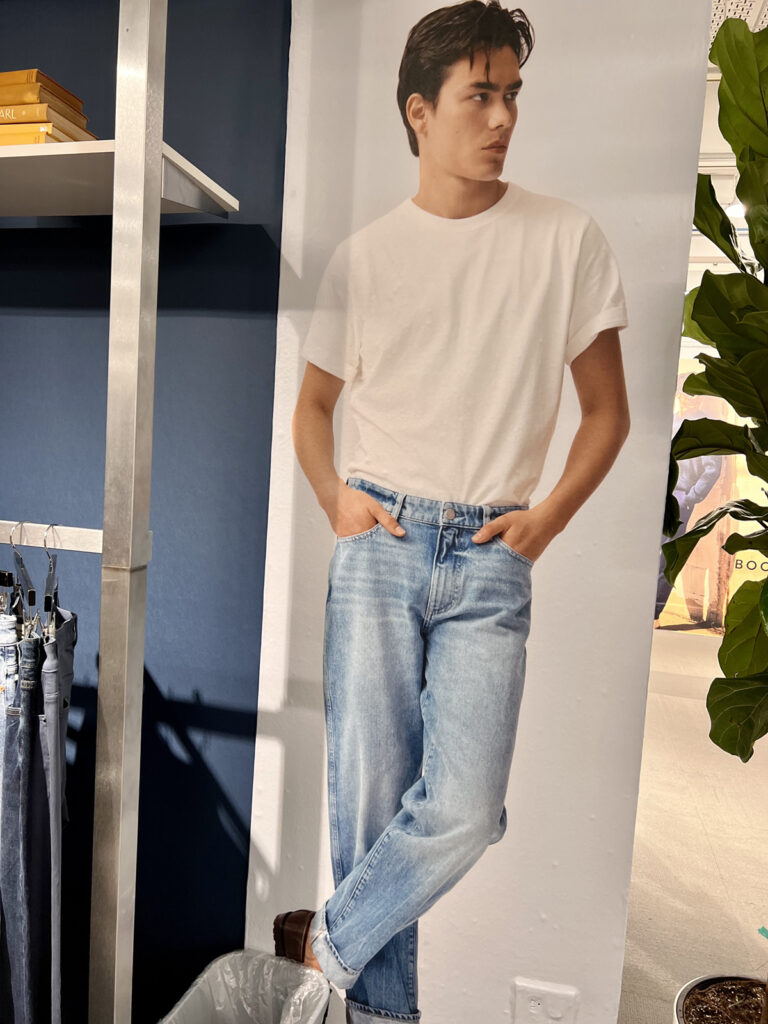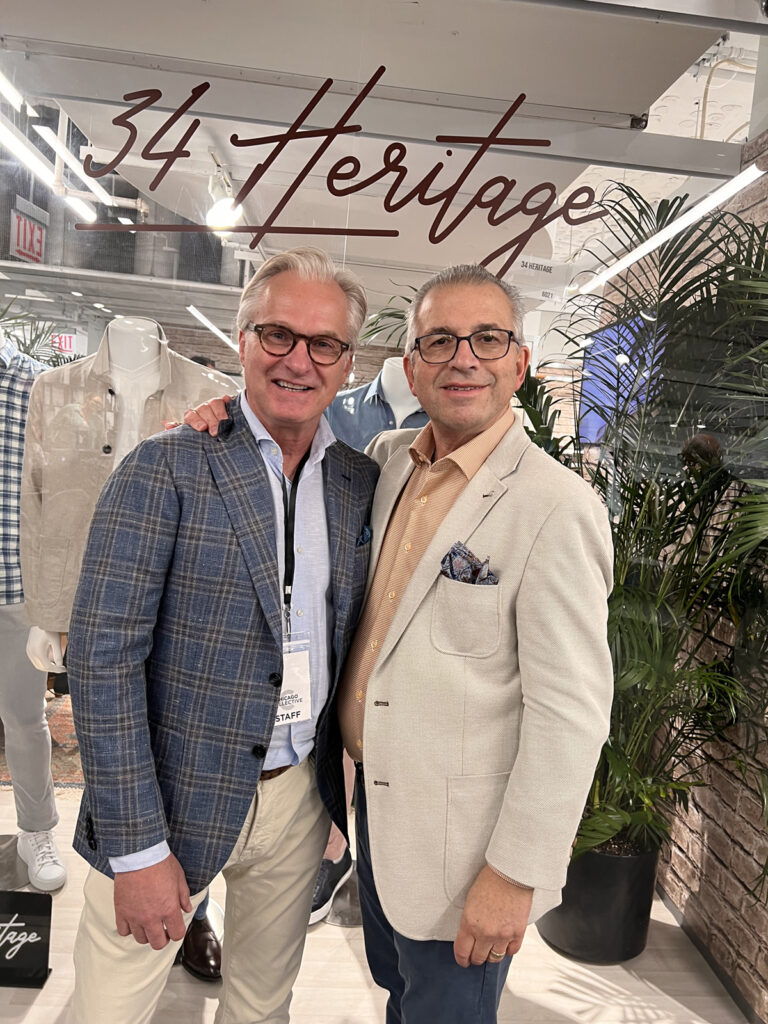 As always, the 34 Heritage booth was jam packed. Best booked at the shows, according to Richard Binder: a new hemp fabric, organic denim, and tropical denims using Kona fabric. Also strong: a new urban collection featuring bleached and brushed denim in new shades of pale.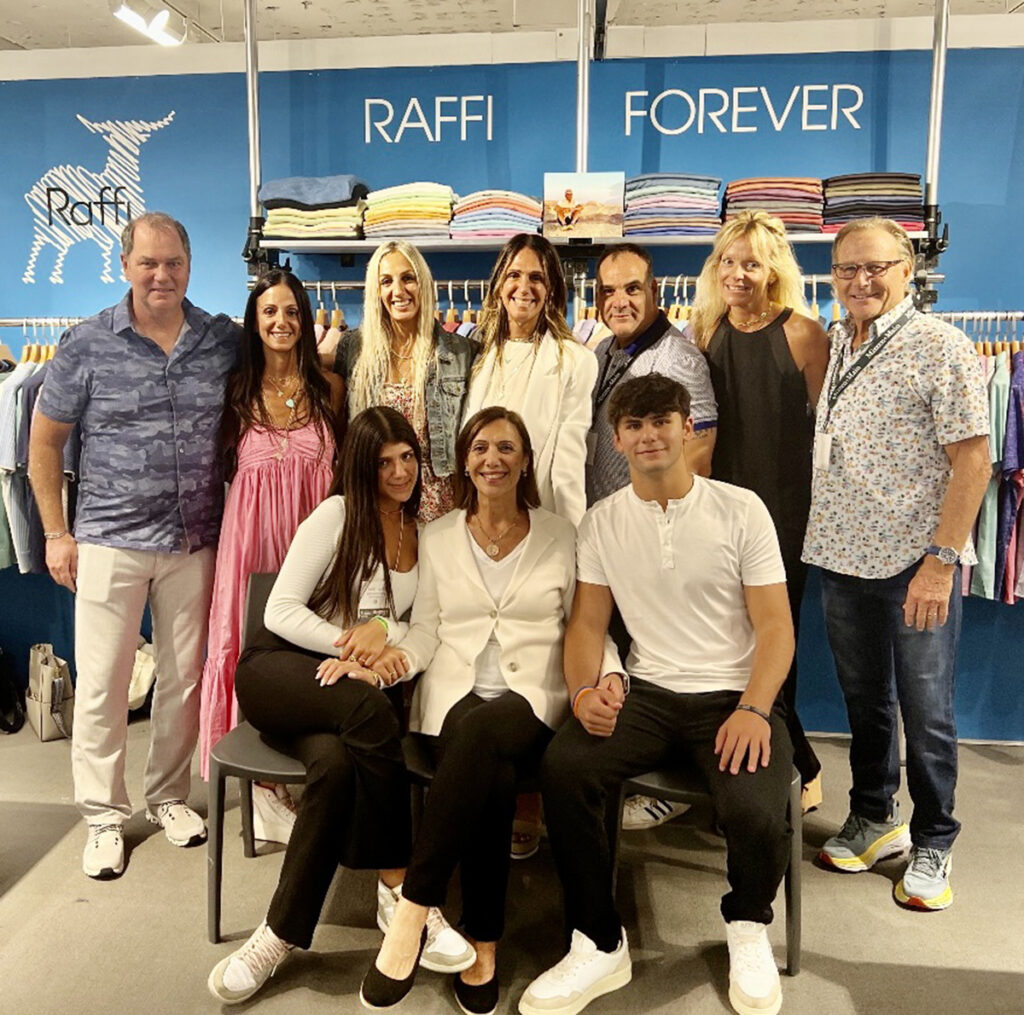 Raffi Forever. The first show without their beloved founder/husband/dad/grandpa, the Raffi team is surely making him proud with a fabulous Spring '24 collection reflecting Raffi's energy, positivity, and unique philosophy of life. Overflowing with hugs from so many friends who loved him, the booth was filled with stories of Raffi's genuine compassion, generosity and joie de vivre. May his wisdom and love of life continue to inspire us.