COLE HAAN COLLABORATES WITH TECHNICAL PRODUCTS COMPANY MOUNTAIN HARDWEAR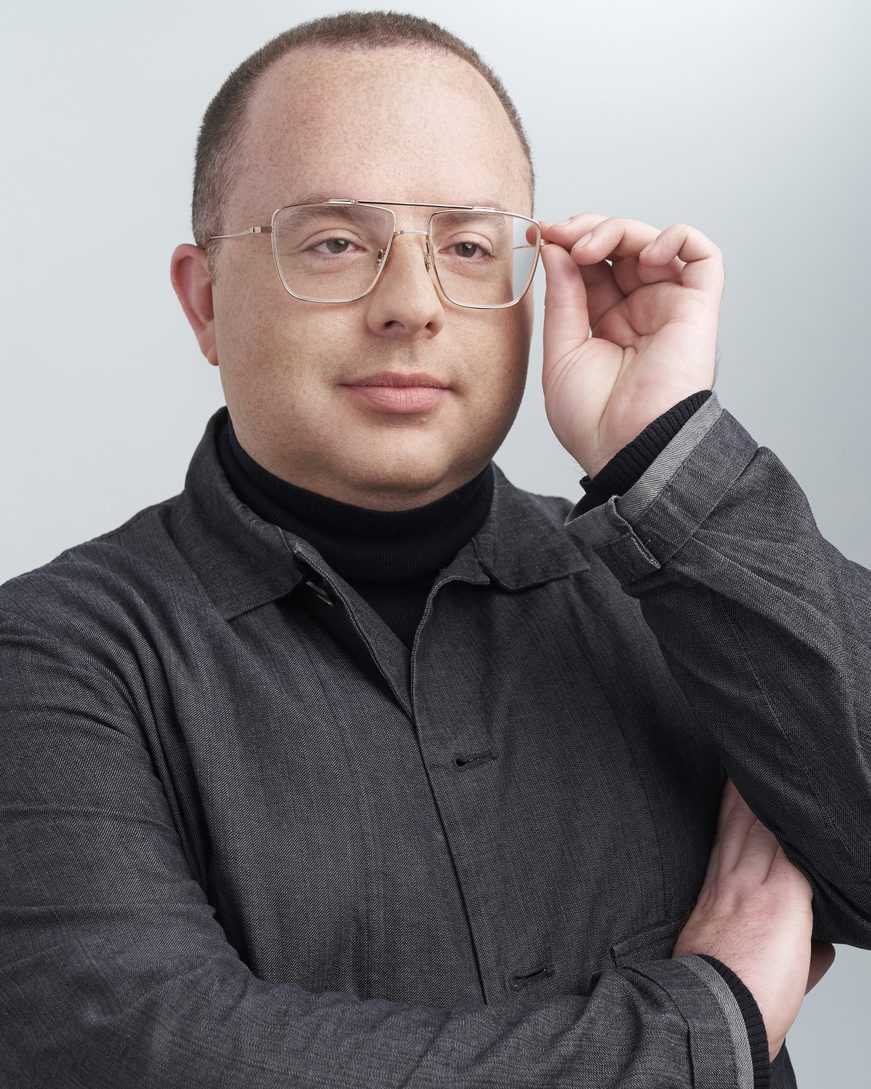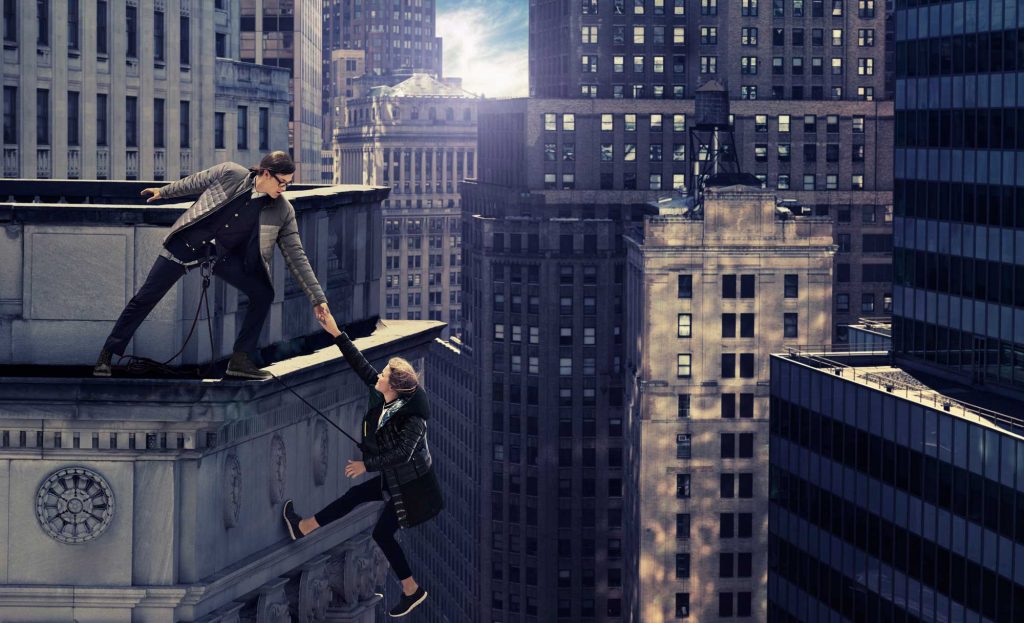 Cole Haan has launched its newest multi-season partnership with the makers of high-end performance apparel and gear brand, Mountain Hardwear, to create the ZerøGrand Outerwear collection. The inaugural ZerøGrand Outerwear collection, which will be available from October 6 online at ColeHaan.com and in Cole Haan stores, consists of six outerwear pieces and one backpack style.
"This partnership is built on a common understanding of style and innovation. Our ZerøGrand footwear is the pinnacle expression of the kind of elegant innovation Cole Haan is famous for. When we wanted to marry our style sensibility with the very best in engineered garments, we went to Mountain Hardwear," said David Maddocks, chief marketing office and general manager of business development at Cole Haan. "Our consumers are looking for style and functionality without sacrificing one over the other. We worked together to create a revolutionary line of smart products for everyday needs."
To coincide with the launch, Cole Haan is releasing a multi-channel campaign which was shot by photographer Alan Clarke, and captures real life mountaineers Cheyne Lempe and Angie Payne as they scale iconic skyscrapers in New York City.