COLE HAAN UNVEILS NEWLY REFURBISHED DUBAI FLAGSHIP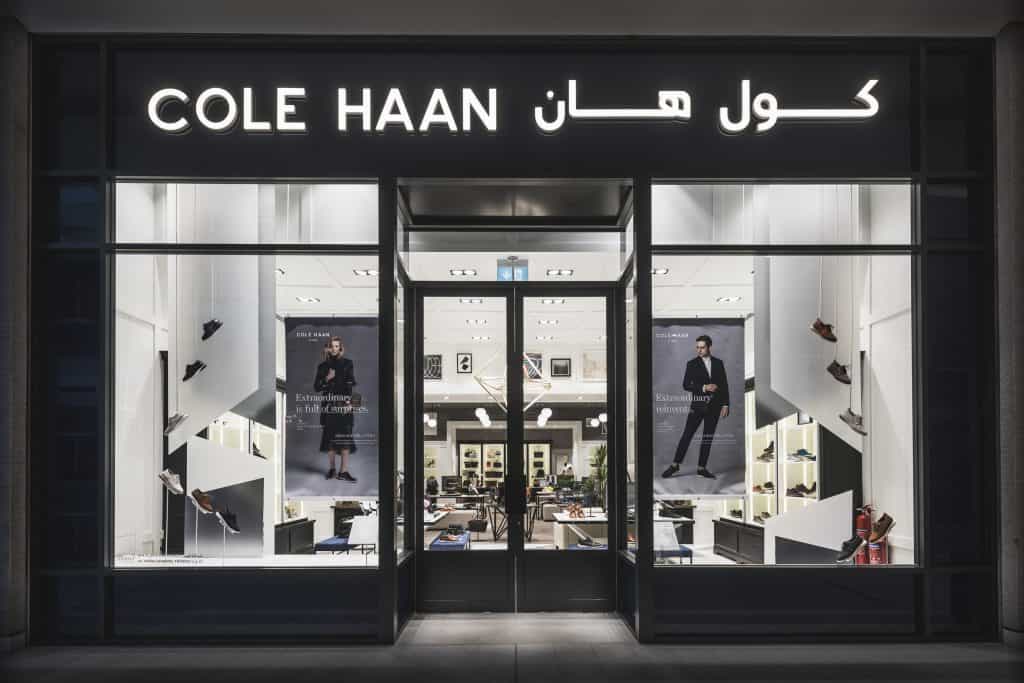 American lifestyle accessories brand Cole Haan has announced the unveiling of its newly refurbished flagship store at Dubai Mall, a premier shopping mall in the United Arab Emirates. At approximately 2,283-square-feet, this location is the second largest Cole Haan store worldwide.
The interior features a series of rooms, which are inspired by a residential layout that showcases the brand's new innovative lifestyle products. The new design also allows for a wider range of footwear and accessories to be elegantly displayed.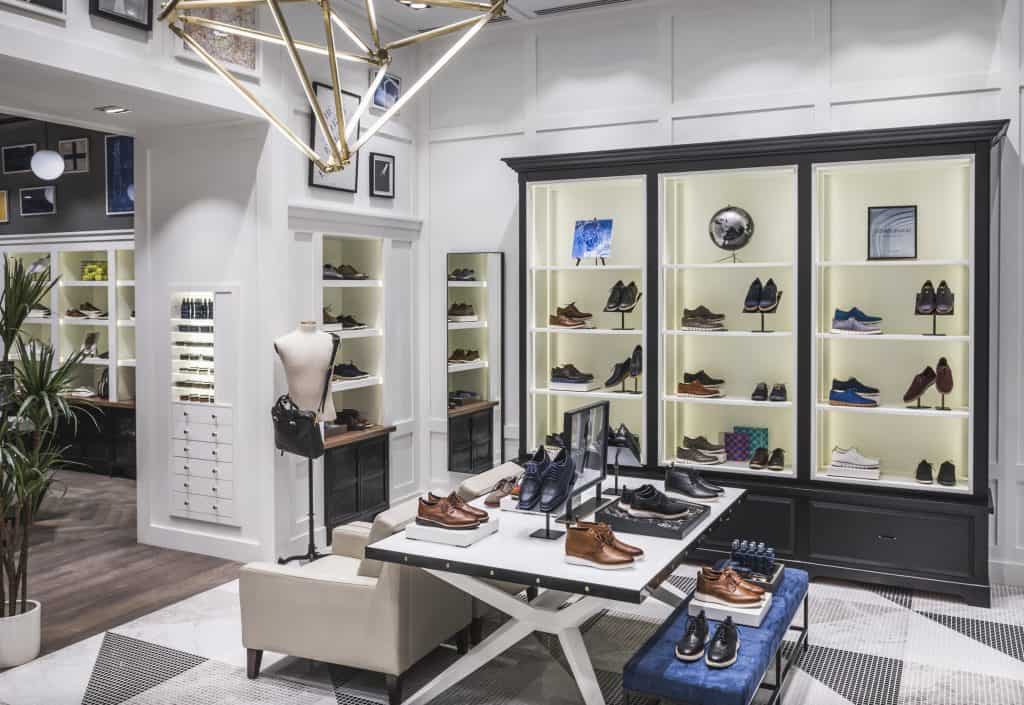 "The new aesthetic of the store reflects the brand's innovative spirit in crafting and enriching customer experience through a more interactive way of product display and navigation," said Greg Dinges, executive vice president and general manager of international at Cole Haan. "Dubai continues to reinvent itself as the retail mecca of the region and as a brand, it is imperative that we offer our astute customers with the best when it comes to in-store experience."
"We are delighted to enhance our customers' shopping experience with the new flagship store at Dubai Mall," added Asil Attar, chief executive officer at Alyasra Fashion. "We are confident that our customers will love the new store and the exciting layout of stylish collections for men and women. Cole Haan is continually at the forefront of innovation and Alyasra Fashion is a firm believer in the evolution of great brands and the experiences that they provide. The dynamic new flagship store at Dubai Mall is the fruition of this strong partnership and corporate ethos. The extraordinary comes to life in this new store!"