Custom menswear brand j.hilburn adds new product categories for spring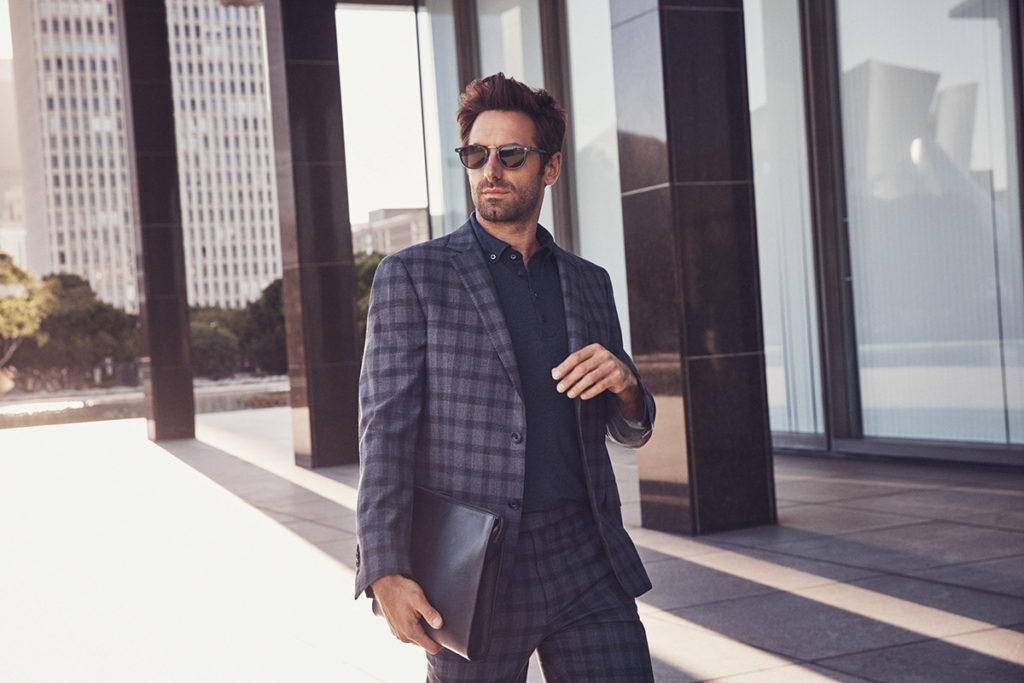 Dallas-based luxury custom menswear brand J.Hilburn has added new made-to-measure product categories for the spring/summer 2017 season. This season marks the introduction of polo shirts, chinos and shorts to the brand's mix of made-to-measure dress shirts, suiting, belts and ties.
The polo shirt is tailored to specifically fit the customer's body and can be personalized with their choice of collar, placket, pocket, buttons and monogram. It will be offered in a melange jersey in seven colors and a pique in four colors, both retailing for $145.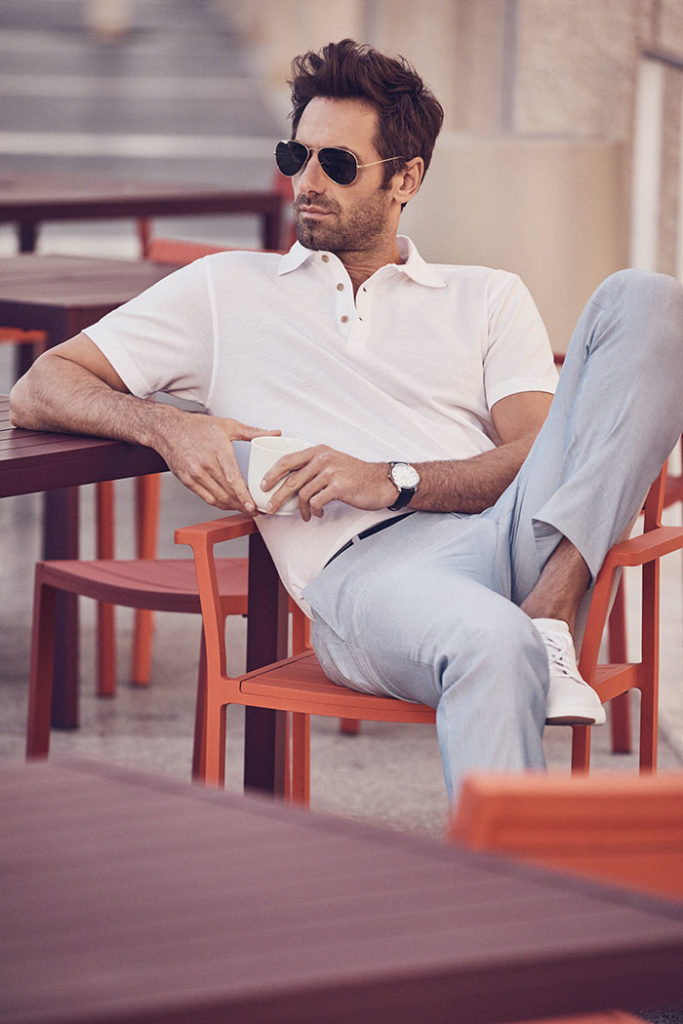 Other new product categories slated to launch in late spring 2017 are made-to-measure chinos and shorts (the brand currently only offers ready-to-wear styles) as well as an additional performance polo shirt enhanced with moisture-wicking and wrinkle resistant properties.
Also launching late spring 2017 is the Tropical Revenge Suit. This suit is made of Super 150's lightweight wool using an open weave construction that is breathable and comfortable while offering moisture-wicking and body-temperature regulating properties all designed to keep the wearer dry and cool. Jackets start at $700 and trousers at $250.
J.Hilburn is available through the brand's national network of stylists, online at www.jhilburn.com or at the brand's newly opened studio in Dallas, TX.