ENVIRONMENTALLY CONSCIOUS MENSWEAR BRAND CAVIA SHOWCASED SPIBER'S BREWED PROTEIN MATERIALS AT PITTI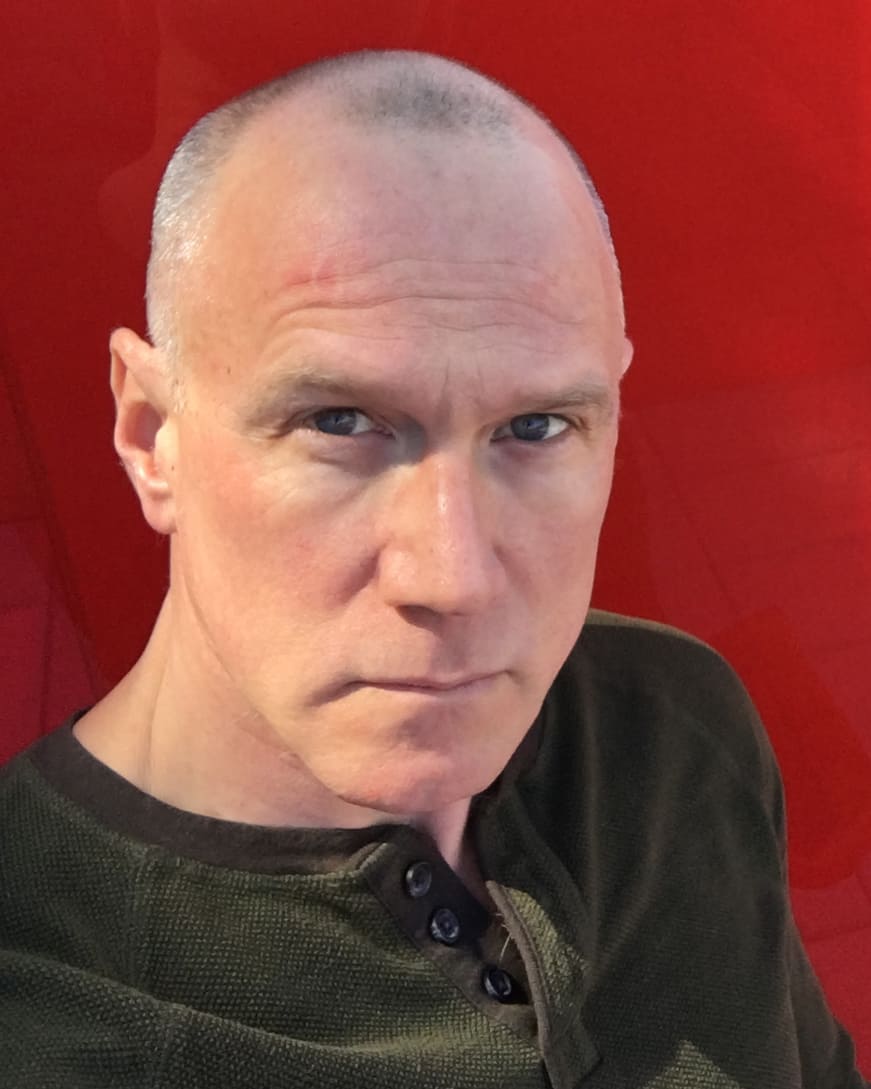 Spiber's Brewed Protein fiber was chosen as a featured material by Kering's Material Innovation Lab (MIL) and Fondazione Pitti Discovery for the 7th edition of "S|Style sustainable style," and a collection was showcased at Pitti  last week. The project provided a showcase of ten international and diverse brands scouted from around the world by L'Officiel Italia journalist and curator Giorgia Cantarini. This renowned exhibition brought together ten handpicked emerging brands that exemplify a harmonious blend of social consciousness and environmental responsibility while maintaining creativity and design.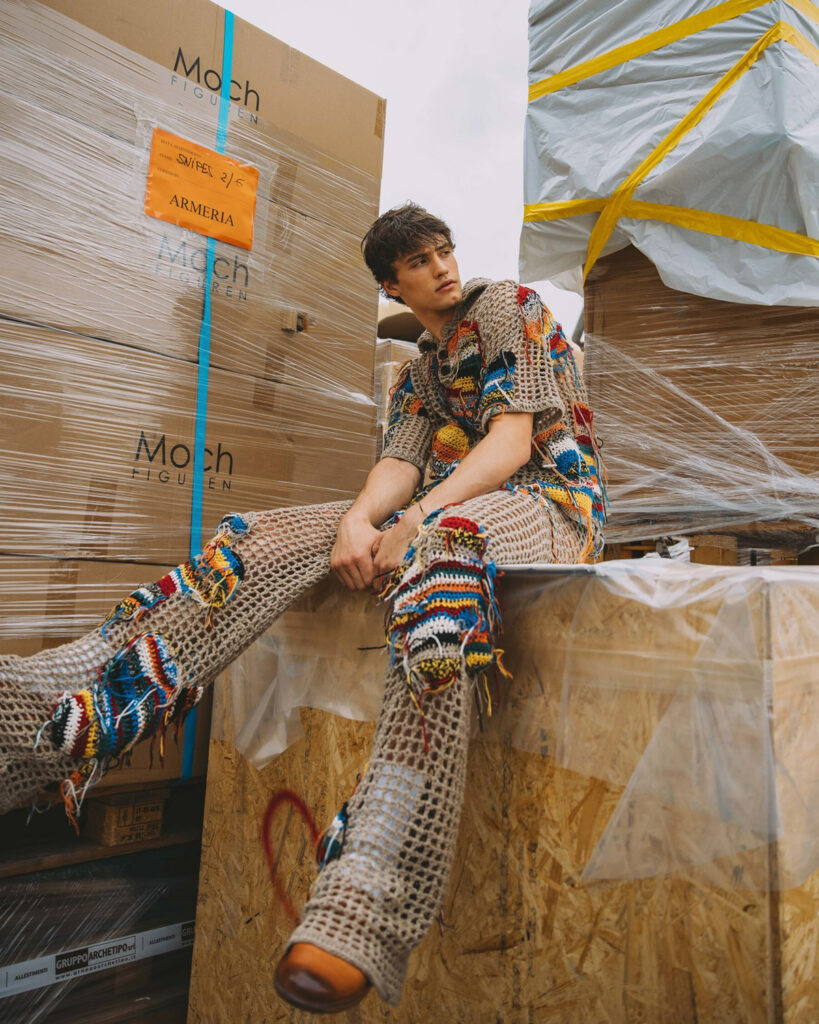 "The Brewed Protein materials created by Spiber offer a strong example of what technology can do to reduce the impact of the fashion industry on the environment by replacing traditional petrochemical-based materials and production methods with innovative and biobased solutions," says Giorgia Cantarini, Senior Fashion Editor at L'Officiel Italia, Talent Scouter and Curator of S|STYLE x Pitti Immagine. "I believe Spiber is initiating a revolution that can lead to reducing climate change. The more we choose these types of solutions, the more we decrease their price in the market, which makes them available for adoption by smaller and emerging brands. My hope is that we will navigate the future of fashion with more responsible action. Bigger corporations should invest in innovation and technology in order to reduce all sorts of waste, from water to chemicals, natural resources, and animal exploitation."
The ten participating innovative and environmentally conscious brands of S|Style were mentored to create a new look under stringent criteria meeting sustainability standards set by Kering MIL. Cavia, an Italian brand based in Milan celebrated for repurposing and upcycling garments, has joined this movement to transform society and the fashion industry towards a more sustainable future. The brand unveiled an exclusive knit top and pants set collection crafted from Brewed Protein fibers for the first time.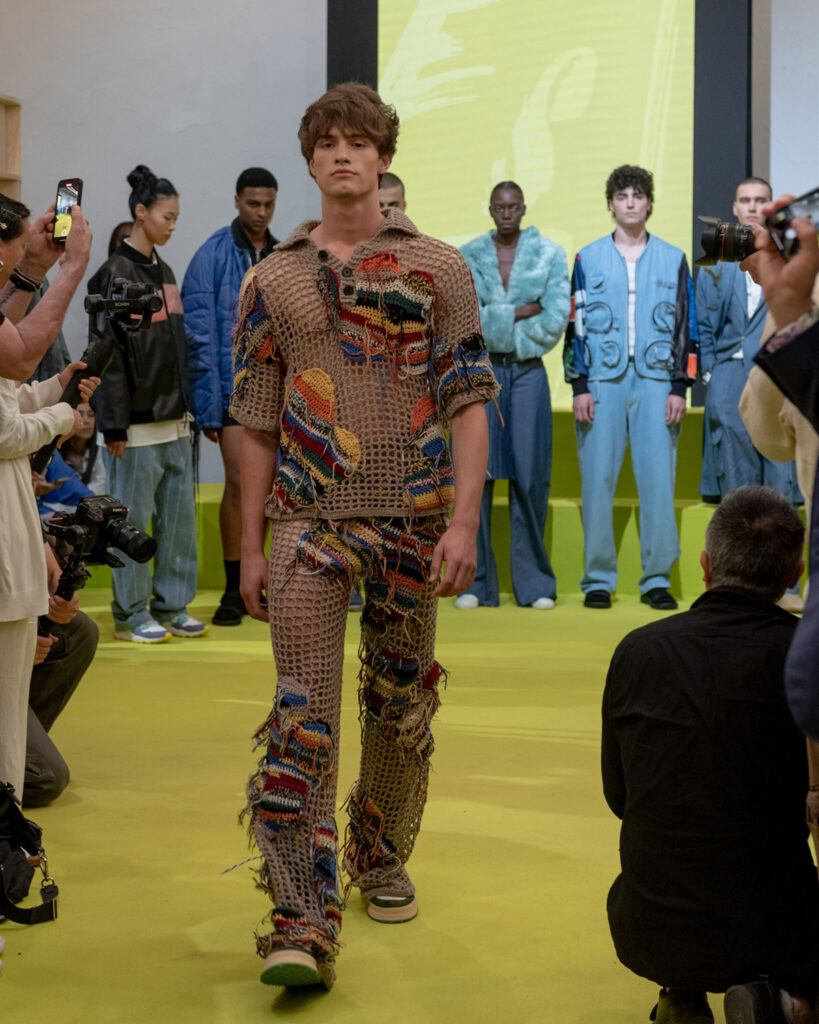 The Brewed Protein and cashmere blended bulky yarn, when plied together, is "super soft and workable, and the results and hand feeling are amazing," says Martina Boero, Founder and Fashion & Graphic Designer of Cavia. "My hope and vision for material innovation and the apparel industry is to make this yarn in different thicknesses, as it's very soft and light. It would be amazing to have it bulkier."
The on-trend knit top and pants set was handcrafted with meticulous attention to detail using Brewed Protein fibers—a proprietary lab-grown and circular protein material produced through microbial fermentation—making the best use of the material's dyeability and its soft, smooth handfeel. The eye-catching floral embroidery is made of recycled cashmere, which adds a dash of bold yet refined color across the set.
The collection will also be exhibited at Pitti Immagine Filati at Spiber's booth Q/11 in the CustomEasy area from June 28–30. Martina Boero, Founder and Fashion & Graphic Designer of Cavia, will also join Spiber's booth to share her experiences working with Brewed Protein fibers.
The inclusion of Brewed Protein fibers in the exhibition collection of this rising brand heralds a new era of responsible yet unique style and sets a remarkable precedent for industry-wide adoption.
Brewed Protein fibers are lab-grown, plant-derived, circular materials made through a proprietary microbial fermentation process. The fibers are a compelling solution to the growing demands of animal and petrochemical-free fibers to address numerous pressing environmental issues and risks. The potential environmental impact of a forward-looking Brewed Protein fiber production plan was found to be significantly smaller than cashmere and merino wool, largely due to the lower environmental impacts of inputs for Brewed Protein polymer production (primarily plant crops and renewable electricity) when compared to livestock farming for cashmere and wool production. Production scale has been growing and Brewed Protein fibers, yarns, and fabrics are now available for purchase at commercial scale.