THE ATHLETE'S FOOT PARTNERS WITH ADIDAS ON 'THE ATHLETE OF THE MIC' — WINNER PERFORMED AT BIRTHDAY BASH ATL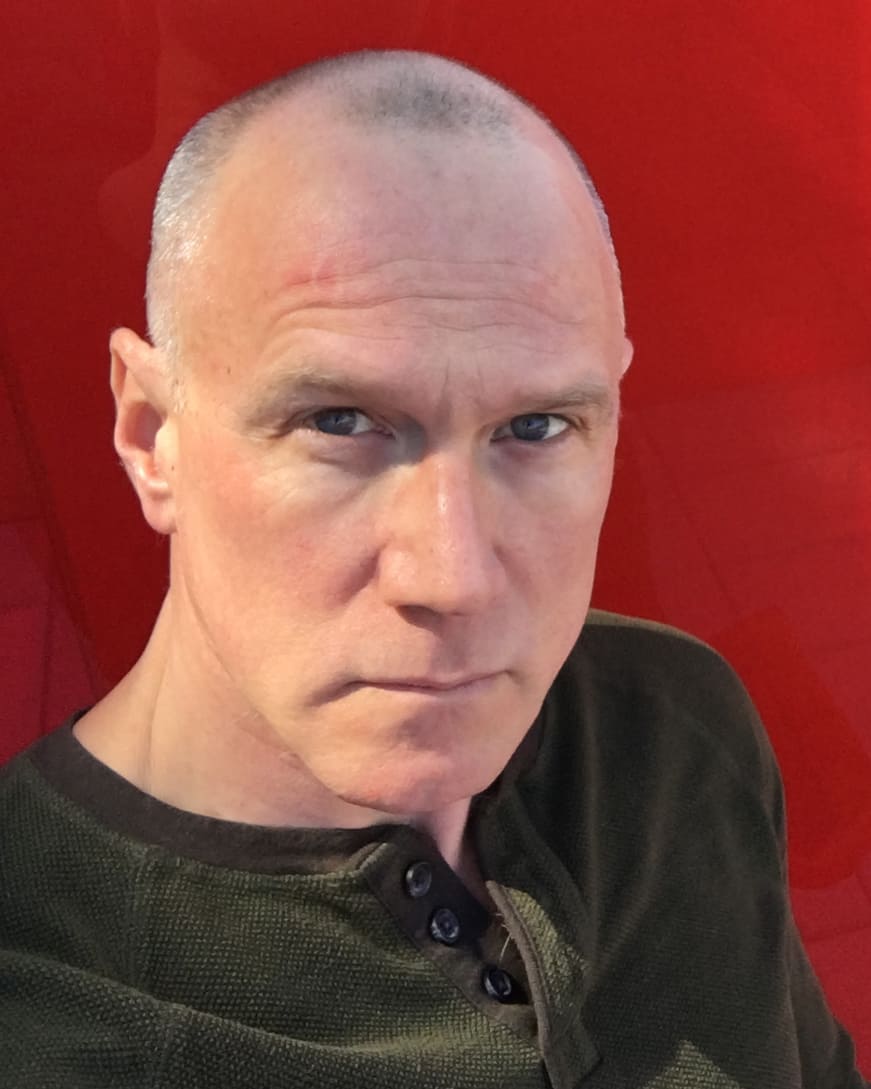 Specialty footwear and lifestyle retailer, The Athlete's Foot (TAF), and leading sportswear manufacturer, Adidas have partnered once again to host the iconic, The Athlete of the Mic contest. The winner, Atlanta's own DYKingz, performed live onstage at Birthday Bash ATL alongside mega hip-hop stars including 21 Savage & Friends, GloRilla, Finesse2Tymes, NLE Choppa, Jacquees, and more in front of more than 30,000 fans at the State Farm Arena on June 17, 2023.
This year contestants had the option to audition live in key markets including Raleigh, NC, Atlanta, GA, and Dallas, TX, or submit their audition video online. The final four, Atlanta winner, DYKingz, Raleigh winner, Sitch, Dallas winner, South Dallas KeKe, and online winner, iamBree-Ze all took the stage to perform live at the Who's Hot contest on Friday, June 16th in Atlanta.
Vice President, of Marketing and Community Engagement, Darius Billings states "The Athlete of the Mic started in 2015 and each year the talent gets better and better. I'm excited about this year's finalists as we included a new city, Dallas, for the live auditions. We look to add new cities each year for live auditions to further opportunities in the communities we serve."