Facebook Bans Trading Likes for Contest Entries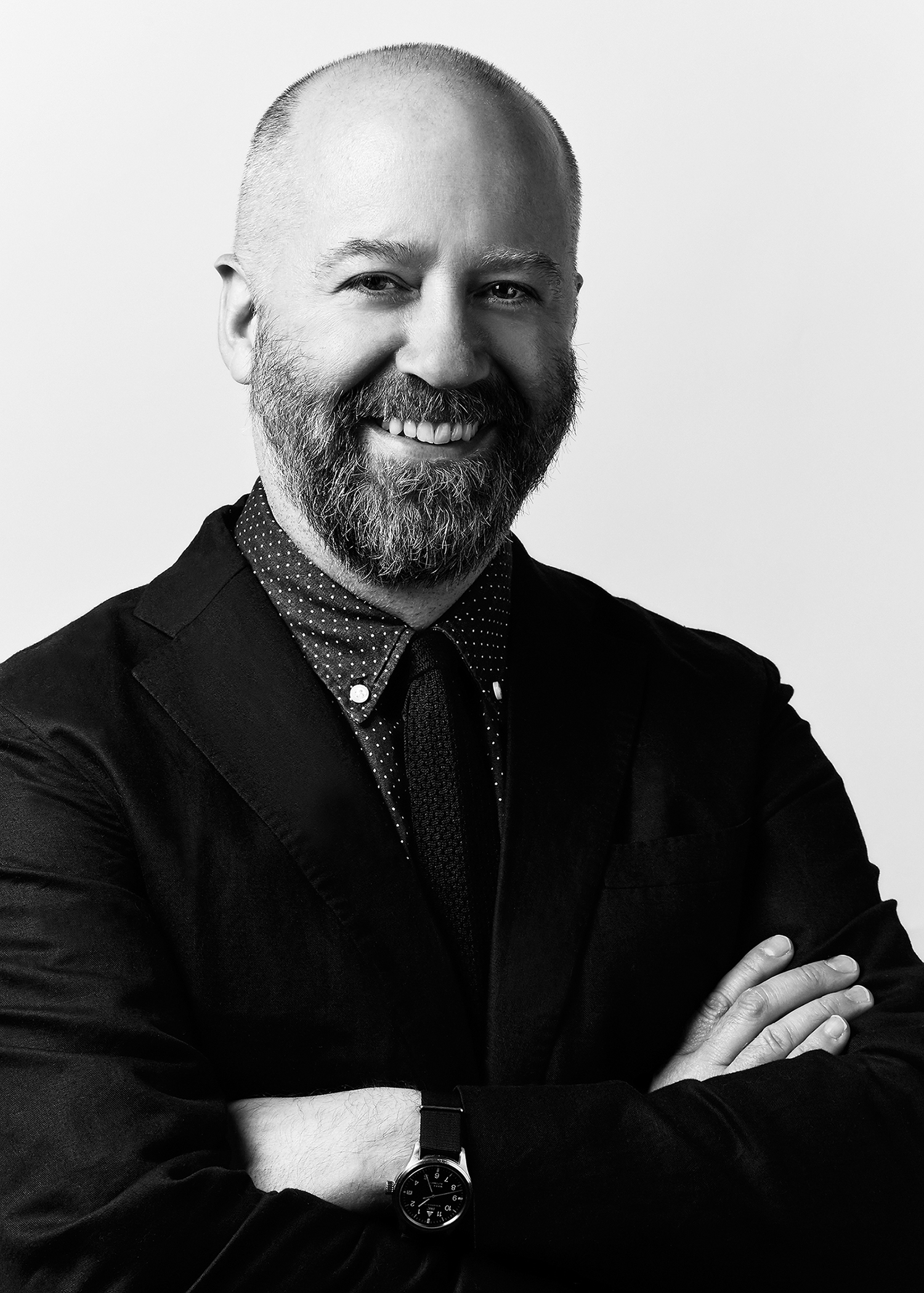 As of today, brands and marketers are no longer allowed to ask potential fans to "like" their page in exchange for content or entry in a contest. The change in Facebook's policy was first announced in August by one of the social media platform's developers in a blog post.
"To ensure quality connections and help businesses reach the people who matter to them, we want people to like pages because they want to connect and hear from the business, not because of artificial incentives. We believe this update will benefit people and advertisers alike," wrote Facebook's Harshdeep Singh.
The practice was known as "like-gating." It is not against Facebook policy to ask for likes or run promotions, Singh noted.
Some in the marketing business think Facebook made the change to boost sales. Nathan Latka, CEO of digital marketer Heyo, was quoted on Marketing Land saying, "The fact is they are a public company and have shareholders to answer to. If they can force people into paying for likes instead of using like gates, they'll do it. That's the motive here."
Latka is referring to Facebook's charging businesses to "boost" posts to expose them to more of its users.