FEAR OF GOD LAUNCHES ITALIAN-MADE SUITS, KNITS IN NEWEST COLLECTION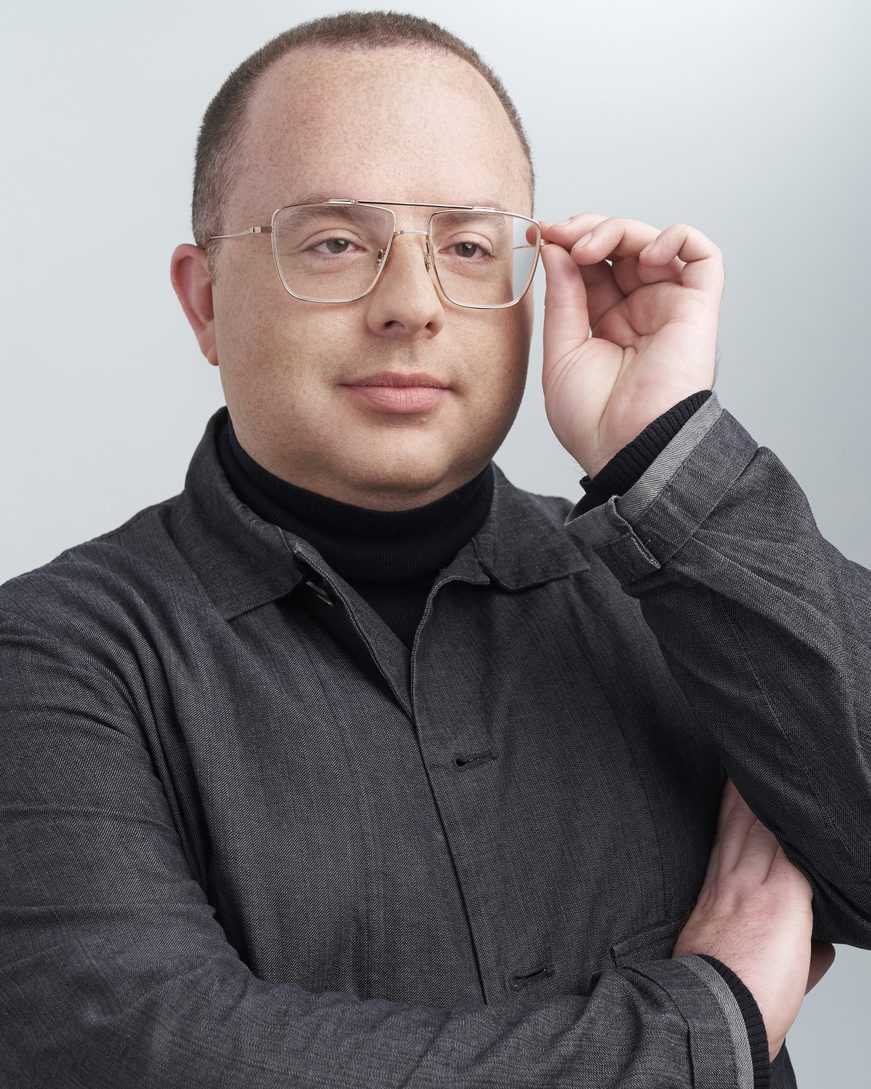 Two years in the making, Los Angeles-based designer Jerry Lorenzo has launched the new spring/summer 2021 collection for his label, Fear of God.
Dubbed "The Seventh Collection," Lorenzo's newest release serves as a coming of age for his brand – moving from selling casual-luxury essentials to introducing a post-streetwear assortment featuring suiting, knits, and accessories, all appearing for the first time.
The biggest debut this season is the Fear of God tailoring collection. Handmade in Italy, this new brand extension undoubtedly comes as a natural progression of Lorenzo's recent collaboration with Ermenegildo Zegna. His take on tailoring is an adapted and updated in the form of transitional and trans-seasonal fits that speaks to a young creative. Crafted with a mix of classic luxury and modern fabrics sourced from the most reputable mills in Italy and England, Lorenzo juxtaposes blends in the brand's signature understated finishes to sit seamlessly alongside denims, cottons, canvases, leathers, and suedes.
This season also sees the introduction of the Fear of God Italian hand-knit collection. Elevated iterations of the brand's classic canon of sweatshirts and hoodies, reimagined in luxurious Italian wools and cashmere. Cold-weather staples, infused with purpose and relevance, understated yet solid enough to be worn as a standalone statement.
These new knits sit well with the brand's already-established sweats program. Handmade in the USA and crafted from American-made French terry, this season's assortment is inspired by vintage collegiate and military sweats, finished in an elegantly sun-faded wash and the latest variation of the FG logo in a classic military-inspired stencil typeface.
A pillar of the brand, the brand's made in the USA denim collection, is refined this season. Inimitable vintage hand-washes and distressing create a natural and authentically lived-in look and feel, while endless silhouettes reflect the iconic story of American denim.
The Seventh Collection's outerwear range embodies the best of Italian and American craftsmanship in seasoned canvases, luxury leathers and suedes, and technical Japanese nylons. Heritage American workwear and performance-oriented sportswear, classic bombers and timeless carcoats, essential everyday jackets, and winter wear are all presented this season.
Fear of God's footwear assortment continues to evolve and expand as the brand builds on its collection of signature sneakers and boots. The Seventh Collection marks the introduction of the espadrille, the loafer, and the mule: made in Italy and crafted from hand-stitched Italian suede, Nappa leather, pony hair, and French nubuck.
And, this new collection sees the introduction of accessories. Fundamental necessities including bags, belts, and wallets are pared back and re-elevated. Each piece is made in Italy, hand-stitched and finished, and presented in waxed suede, Nappa calf leather, and technical nylon.
The Seventh Collection also marks the unveiling of a new iteration of the "FG" logo in a military-inspired stencil font and a tribute to America's favorite pastime, baseball, with a new lineup of stylized graphics celebrating the centennial anniversary of the revolutionary professional baseball Negro Leagues.