FENDI SHOWS FRESH, BREEZY COLLECTION FOR SPRING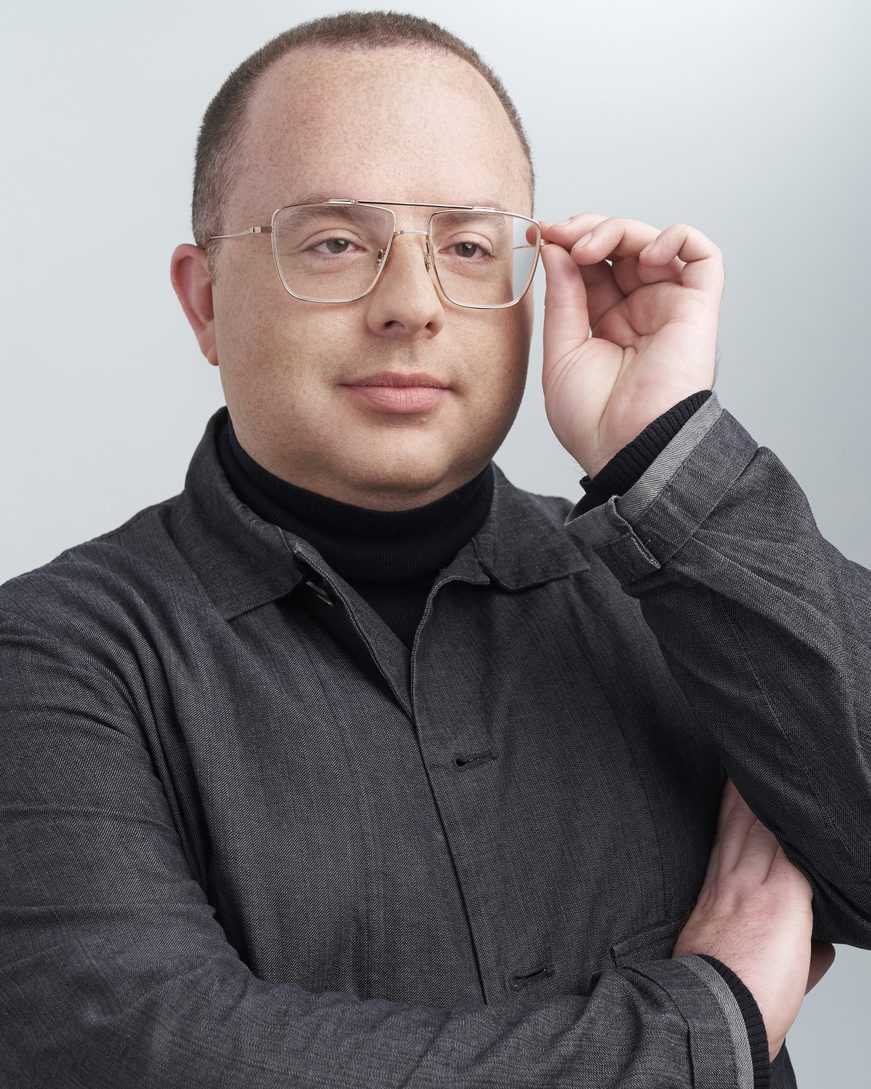 Fendi staged its men's and women's spring/summer 2021 in-person runway show in Milan on Wednesday as part of Milan Fashion Week.
The newest collections from the Italian luxury brand designed by Silvia Venturini Fendi were unveiled together in an intimate fashion show setting evoking the traditional and domestic inspirations of the collections. An airy scenography composed of fresh white curtains floats in the breeze – complemented by the undulating sofas that return from the fall/winter 2020-21 women's show set, now covered in white cotton.
A series of luminous vignettes punctuates the space – digital 'windows' projected across walls and floors revealing glimpses of the outside world, from garden flora to passing birds and the day's cycle of the setting sun. As models walk through the show set, each window projects a unique story across their looks, creating fleeting moments of shadow and light that accentuate the workmanship of each garment.
Continuing the personal narrative of the Fendi Family, the show casting includes a selection of related models: mothers, fathers, sisters, and sons include Edie and Olympia Campbell, Cecilia and Lucas Chancellor, and Philippe and Dries Haseldonckx.
For guests watching at home, a dual digital format splices together live footage of the fashion show with pre-recorded clips by the German director Norbert Schoerner.
The collection itself, dubbed "Fendi Reflections," is a patchwork of Venturini Fendi's memories – time spent with family in Rome serves as the catalyst for quiet introspection: at the window or in the garden, watching the world go by.
From the inside looking out, and the outside looking in, shadows and reflections are cast across the collections. The purity of linen is vital throughout, romanced with cotton, feathers, fur, and eiderdown quilting, it conjures images of embroidered bedding and tableware – maternal souvenirs passed down from mother to child. A flaxen palette breathes in natural shades of wheat, milk, and honey amidst reflections of sky blue and cardinal red, as cinematic black and white shine like spotlights cast on cloth. Windows – metaphorical and physical – are a motif impressed upon garments in a game of transparency and texture throughout.
In tandem, the men's and women's collections explore Fendi traditions stripped bare – from boutis satin quilting to the linear coatings of jour d'echelle ladder-work and flourishes of ajouré flowers that expose skin to create layers of light and shade. Formal structures are softened – coat backs and shirt sleeves unbutton, tailored details are 'debossed' in trompe l'oeil knitwear, and embroidered housecoats and flared tunics elevate the comforts of home. Lightness and depth intermingle in faded flora print linens and latticework furs, or the intricate workmanship of apron dresses in silk duchesse, embroidered tulle, and gazar. Acknowledging the gravity of a moment, clothes tell stories of the rigor of Italian craft and the emotion of our universal experience under surreal circumstances.
The men's and women's accessories collections play with construction and embellishment. Embroidered silk veils float over Baguette and Peekaboo bags in floral fur and cotton ajouré or quilted FF logo leather. Woven textures are seen in market baskets made in recycled PVC, stretch lattice frame totes, picnic baskets, and canvas luggage.
The 'hand in hand' Baguette project celebrates a unique collaboration with local artisans across Italy, including the Abruzzo and Marche regions shown on the runway. Handcrafted in Abruzzo, a sheer Baguette is constructed in tombolo aquilano sugar-coated lace, a technique refined by Benedictine nuns since the 15th century. From Marche, a structured Baguette woven in strands of natural willow is inspired by the baskets of local fishermen.
Laser-cut and ajouré apron belts hold the second iteration of the Fendi x Chaos 'tech jewelry' capsule collection dipped in pastel colors, and chain drop earrings feature pearls and pairs of cheeky Fendi dice.
On foot for women – woven boots, elastic pumps, and rattan pool slides evoke a tonal spring elegance. For men – sling-back boat shoes and T-bar plimsolls are new twisted classics.