FROM OUR AUGUST ISSUE: GOOD ENOUGH IS NOT ENOUGH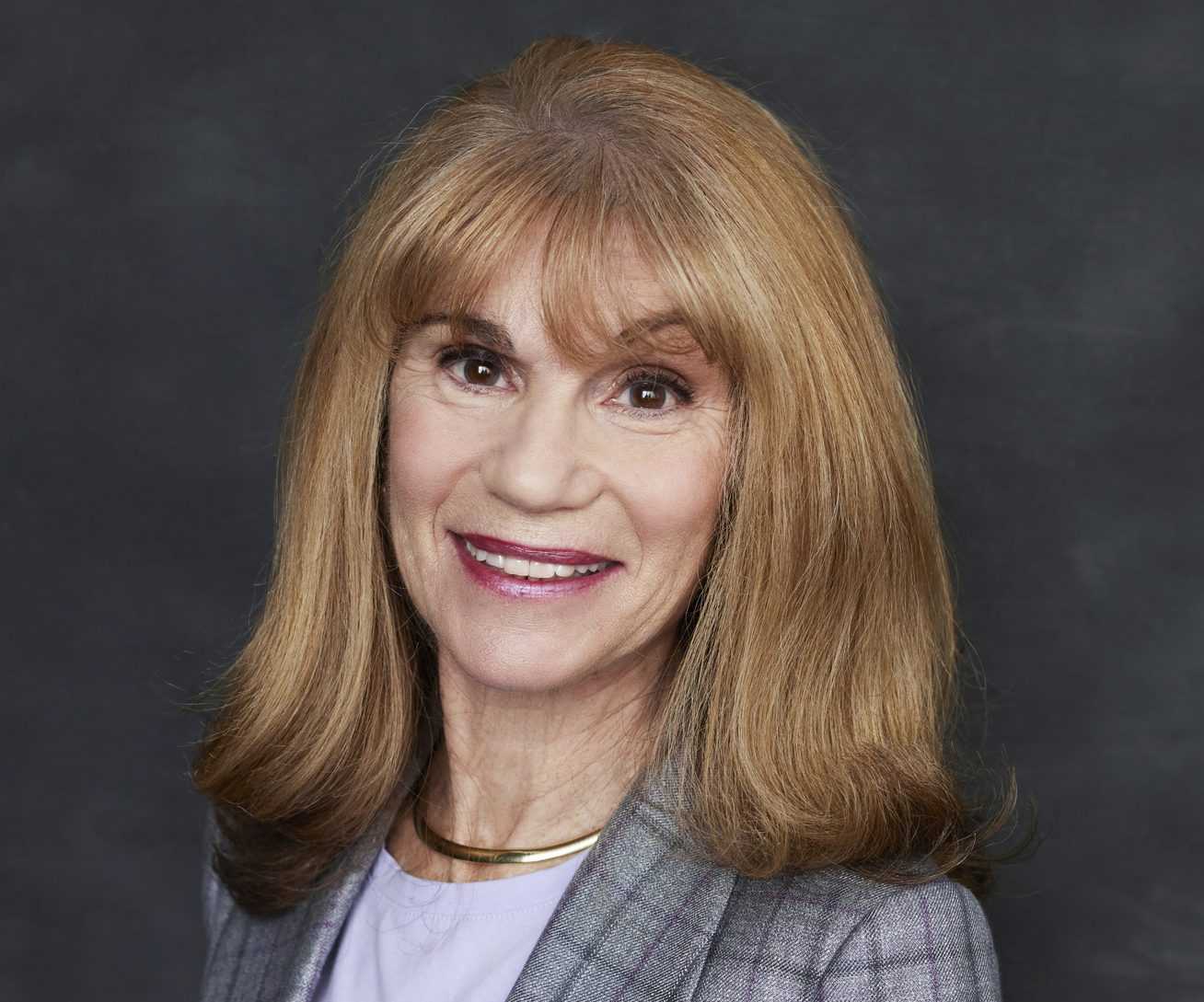 The entire MR team is proud to present our August 2023 issue. Haven't gotten your copy, yet? Feel free to page through a digital copy at Issuu, and we'll continue to post individual stories on MR-mag.com. If you haven't been getting MR in print, be sure that you are on our mailing list for future issues by completing this form.
I recently needed to replace lost eyeglasses so headed over to the LensCrafters in my local Stamford, Ct. mall, where I hadn't been in ages. After finding a surprising number of empty parking spaces and reminding myself how to use the parking meters (space # or license plate #? cash or credit card?), I entered the mall and rode up the once-bustling escalators alone. Heading toward my destination, I wondered if perhaps the mall was officially closed, so eerily quiet were the hallways.
Arriving at my eyewear store, there were only two sellers; I sat down with the first, who according to his nameplate was the store manager. He was very nice and knowledgeable but, after much discussion, I learned that he could not guarantee I'd receive my new glasses within the week. Wait a minute: wasn't this the eyewear chain that's always offered same-day delivery? Yes, but no more since new machines using new technology have precluded this option for reasons I couldn't understand. Since I was headed out of town in a week, I left the store, stressed and disappointed.
To cheer myself up, I wandered into a few stores. I found nothing exciting and only one or two sellers per store, most playing around on their phones. About to leave, I passed a colorful window at Charlotte Russe that featured bright, teenage apparel. Although I'm many decades removed, I walked in and grabbed a bold printed swimsuit. For 15 bucks, I didn't bother trying it on and immediately felt better. Retail therapy at work.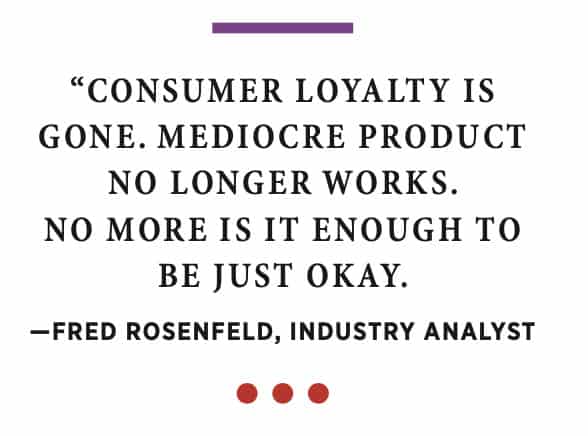 A conversation with my friend Fred Rosenfeld (a former menswear exec and industry analyst) led him to share the following thoughts: "People often ask me what's changed in our business. I think the major ingredient is TRAFFIC. Once upon a time, major department stores, big box stores and malls could count on X amount of traffic. Some years more than others but always, people who wanted to buy something went to a store. Obviously, the better the product and/or the better the value, the better the result. But eventually, at some price, everything would sell. And these sales, coupled with vendor arrangements and/or sourcing choices, would result in profits.
"Today, in-store traffic is no longer guaranteed. With numerous on-line options, wholesale clubs, resale options and more, consumers need not frequent malls or big box stores. Consumer loyalty is gone.
What's more, mediocre product no longer works. If today's consumer visits a store, the offerings better be fabulous enough (in quality, style or value) to entice them to buy. No more is it enough to be just okay. That's why literally billions of dollars' worth of product from closed retail doors fails to show up in the stores that remain."
So as we head out to spring 2024 trade shows, let's keep eyes open for exceptional, enticing, irresistible product. If you don't love it, don't buy it! And certainly, don't keep bringing in the same old stuff. As menswear retailer Nick Hilton once told me, "Buying from people I like is not always the best strategy, nor is not buying from people I don't like."
Wishing all our MR readers happy shopping, and a well-deserved summer vacation!
Photo, top,  by Rose Callahan.