GREG NORMAN RELEASES RANGE OF CBD INFUSED WELLNESS PRODUCTS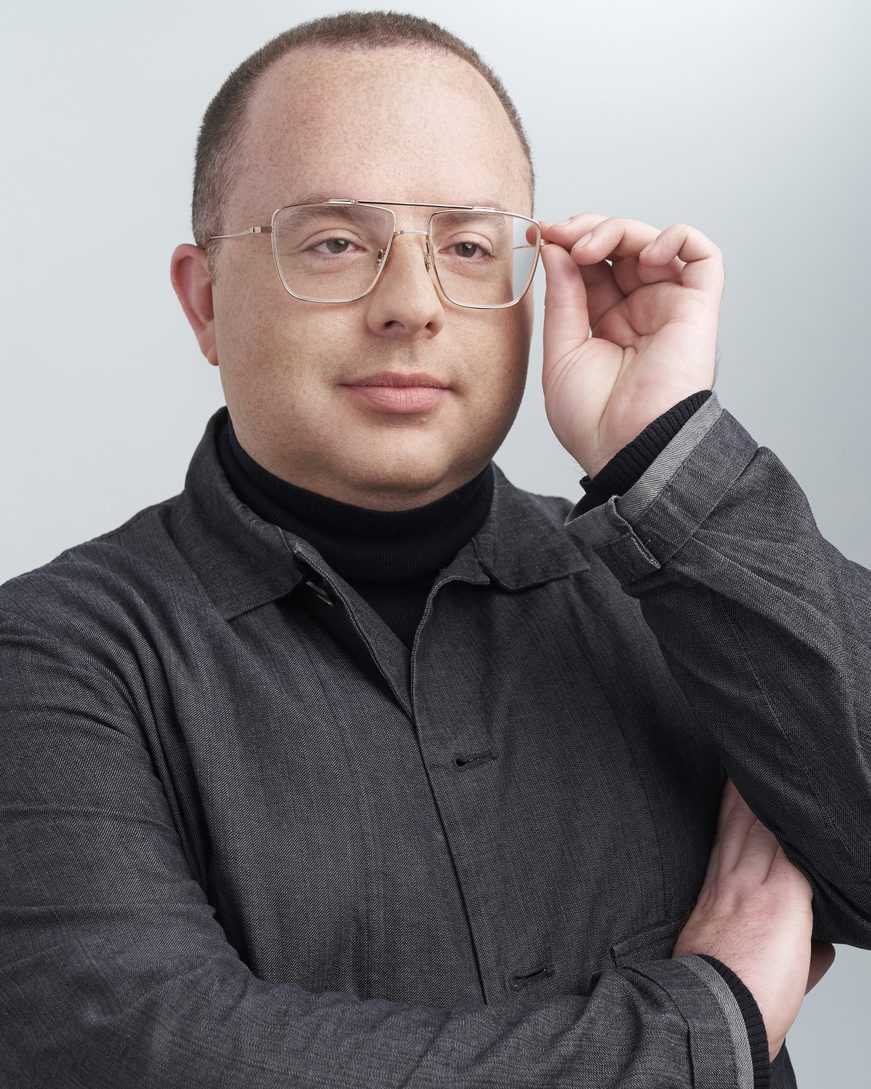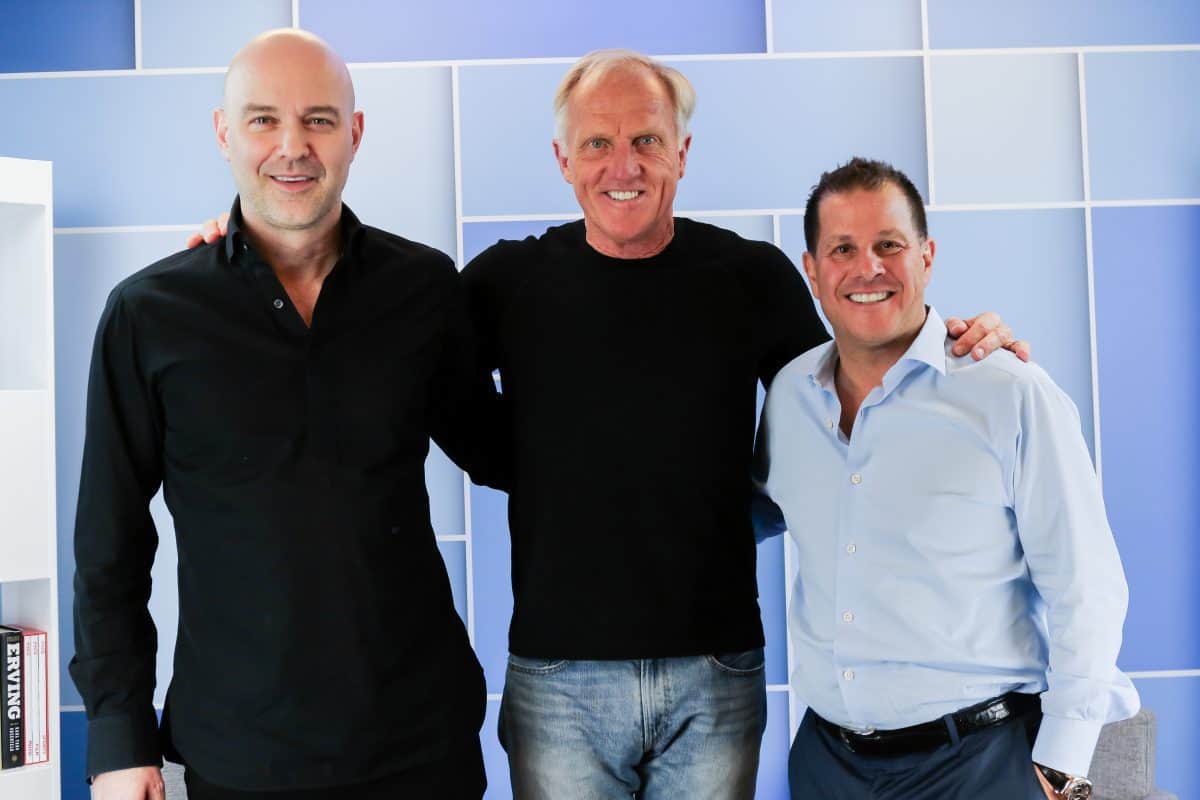 Greg Norman has launched his exclusive new line of CBD infused wellness and recovery products geared towards men and women who lead an active lifestyle. The initial limited supply is now available in select Simon Mall kiosks throughout the country and are the first products to be released through the licensing partnership between GGB Beauty LLC, a subsidiary of Green Growth Brands and Authentic Brands Group, the co-owner of Greg Norman. A full rollout is expected in early 2020.
The Greg Norman products are made with CBD (cannabidiol) derived from hemp combined with a variety of natural Australian ingredients such as Tasmanian blue gum for soothing relief, Kunzea oil for sore muscle relief and Australian Sea Salt for total body relaxation. The products are developed with one-of-a-kind formulations and curated for active adults and athletes who require fast, effective relief for their stiff and overworked muscles.
"I played professional golf for 40 years and continue to lead an extremely active lifestyle. Hitting millions of golf balls in a lifetime can – and will – cause strain and injury on anyone's body, despite their age or physical wellbeing," said Norman. "Wellness is a pillar in my life and I believe that the health benefits of these products, cultivated from top-quality ingredients found in my birthplace of Australia, will benefit those who spend time on the golf course and anyone committed to prioritizing self-care."
The Greg Norman line includes a soothing Warm-Up Muscle Rub (250 mg CBD), an Invigorating Cool-Down Muscle Gel (500 mg CBD), and Revitalizing Muscle Soak (250 mg CBD) for recovery. It also contains a supply of soothing face care products to help reduce irritation and keep skin hydrated as well as body care products with fast-absorbing ingredients that lock in moisture.
"Athletes are demanding relief so they can always perform their best," said Peter Horvath, CEO of Green Growth Brands. "Greg was the perfect athlete to collaborate with on this product line, he has a clear vision when it comes to the future of CBD and sports. We are excited for the response to the initial launch and are thrilled for the full rollout early next year."