HARRY ROSEN INKS JOINT VENTURE WITH DAVIDS FOOTWEAR TO AID IN ITS EXPANSION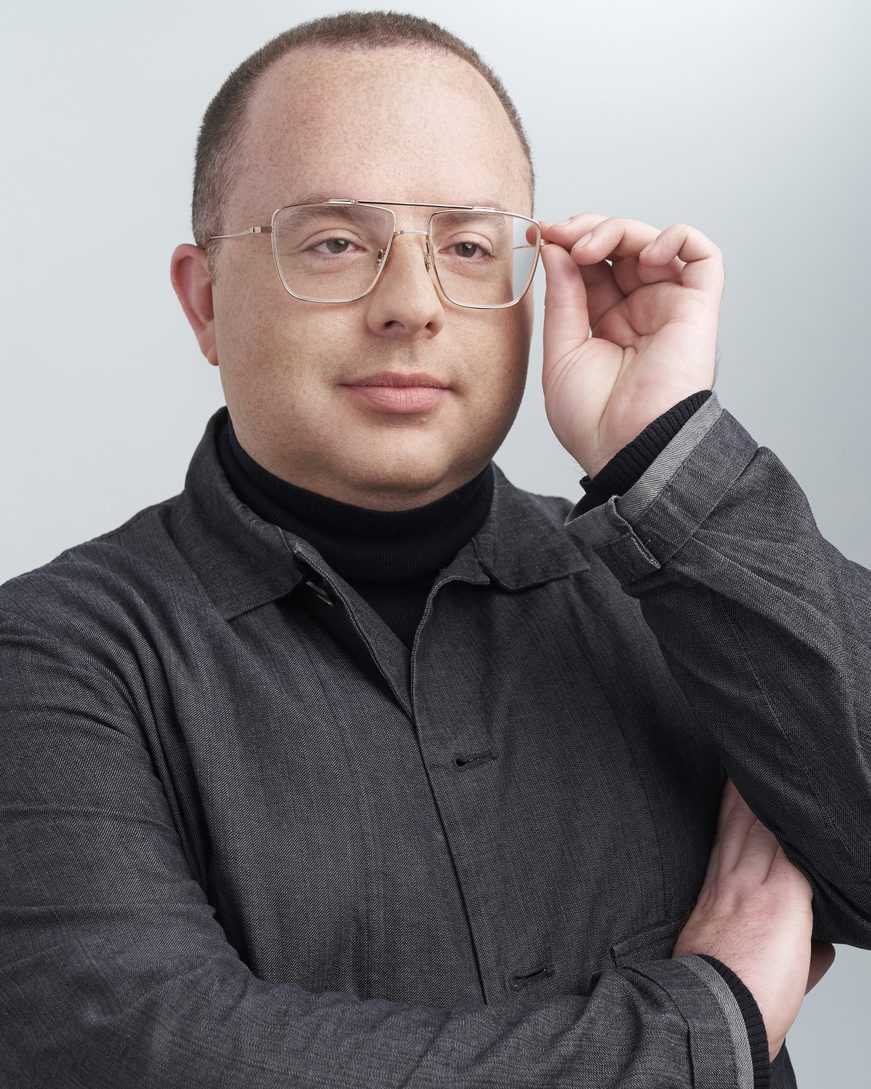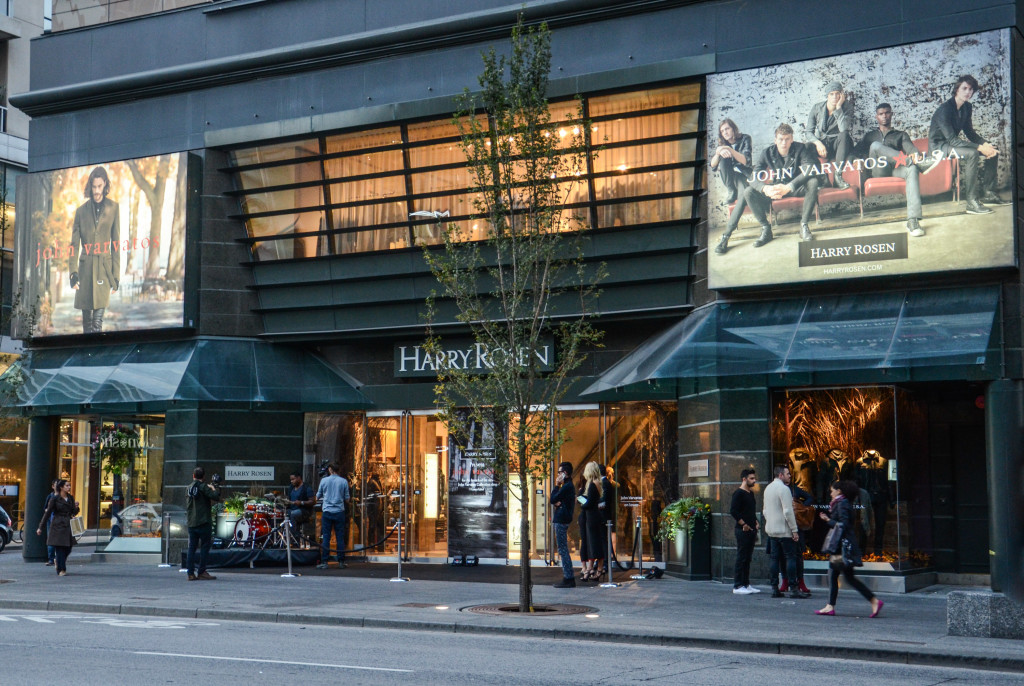 Canadian menswear retailer Harry Rosen has entered into a joint venture agreement to operate and expand Davids Footwear stores. Based in Toronto, Davids is an internationally recognized specialty retailer featuring designer shoes and accessories for women and men.
This transaction will bring together two of Canada's most iconic retail families – the Rosen's and the Markowitz's. Members of the Markowitz family will continue to be involved in the leadership of the business.
"We're thrilled to have entered into this partnership agreement with the Markowitz family," said Larry Rosen, chairman and CEO of Harry Rosen. "Our companies share a similar legacy of internationally recognized, family-run businesses that offer a world-class product and exceptional service. We believe we can help Davids grow into a national chain that provides a compelling point of difference to the department stores."
While Harry Rosen has focused on expansion in key urban markets across Canada, Davids has established itself as a dominant player in Toronto operating the largest, independent luxury shoe store in Canada at the corner of Bay and Bloor; in addition to three other locations in the GTA – Sherway Gardens, Bayview Village, and Yorkdale, as well as an e-commerce site at davidsfootwear.com.
"We are very excited about the ways in which Larry Rosen and his executive leadership team can help us grow nationally, leveraging each other's strengths," commented Richard Markowitz, the grandson of Davids founders Louis and Julia Markowitz. "This partnership has been years in the making. My family has long felt a synergy between our two organizations. Davids and Harry Rosen share the same ethics, values, and approach to business. We are both strongly committed to our people, our partners, our customers, and our product."
Davids will continue to run as an independent organization, keeping its brand identity intact, as well as retaining key talent. Markowitz will occupy the role of Davids' president in the new joint venture. Harry Rosen's leadership team will act in an advisory role to help the retailer establish a national identity.
"Simply put, this is a perfect fit," added Rosen. "We believe there is room in Canada for a well thought out, well-curated, specialty footwear store that caters to clients who want a higher level of service and selection."