HERON PRESTON AND H&M PRESENT H2 CONCEPT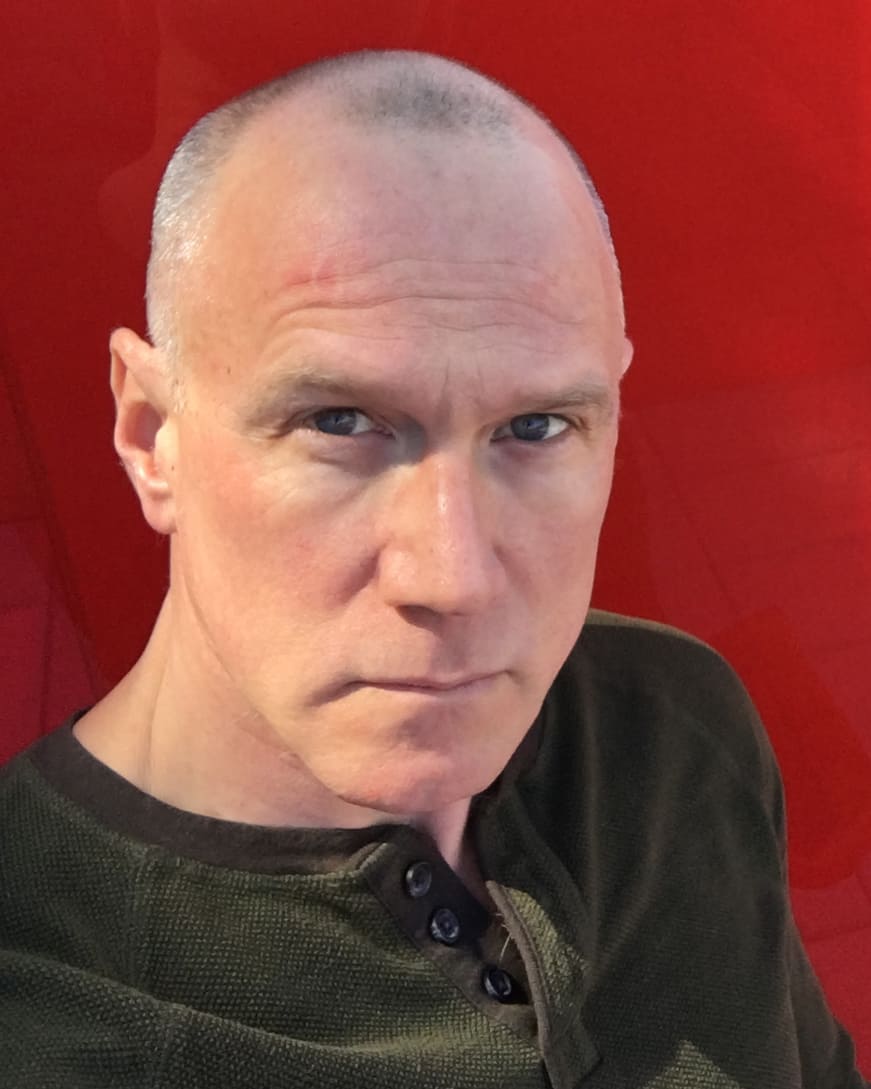 H&M has announced a long-term partnership with artist and designer Heron Preston. He joins with the Swedish retailer on a new, multifaceted platform, H2, which will include unique special collections and advisory for H&M design teams, discovery and mentorship of young creative talent, and circular innovation programs underscored by a commitment to closing the loop of fashion.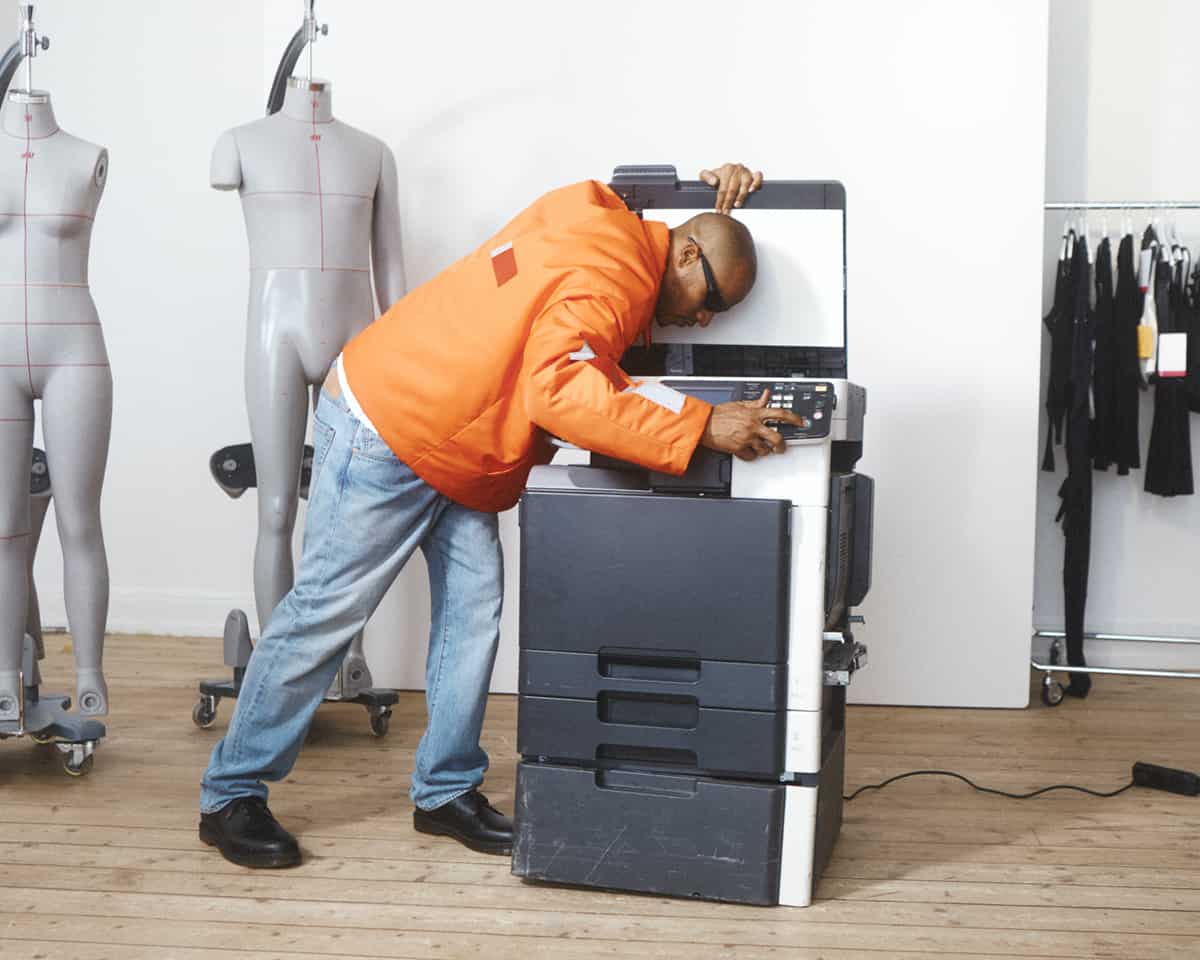 Design Advisory
Focusing on menswear, Heron (who is also a DJ, consultant, art director) will infuse his unique perspectives and expertise into H&M's broader offering to elevate assortments and customer experiences and inspire new ways of thinking and working. Heron will collaborate closely with H&M's creative teams to inject fresh new energy and share his expertise through interactive seminars.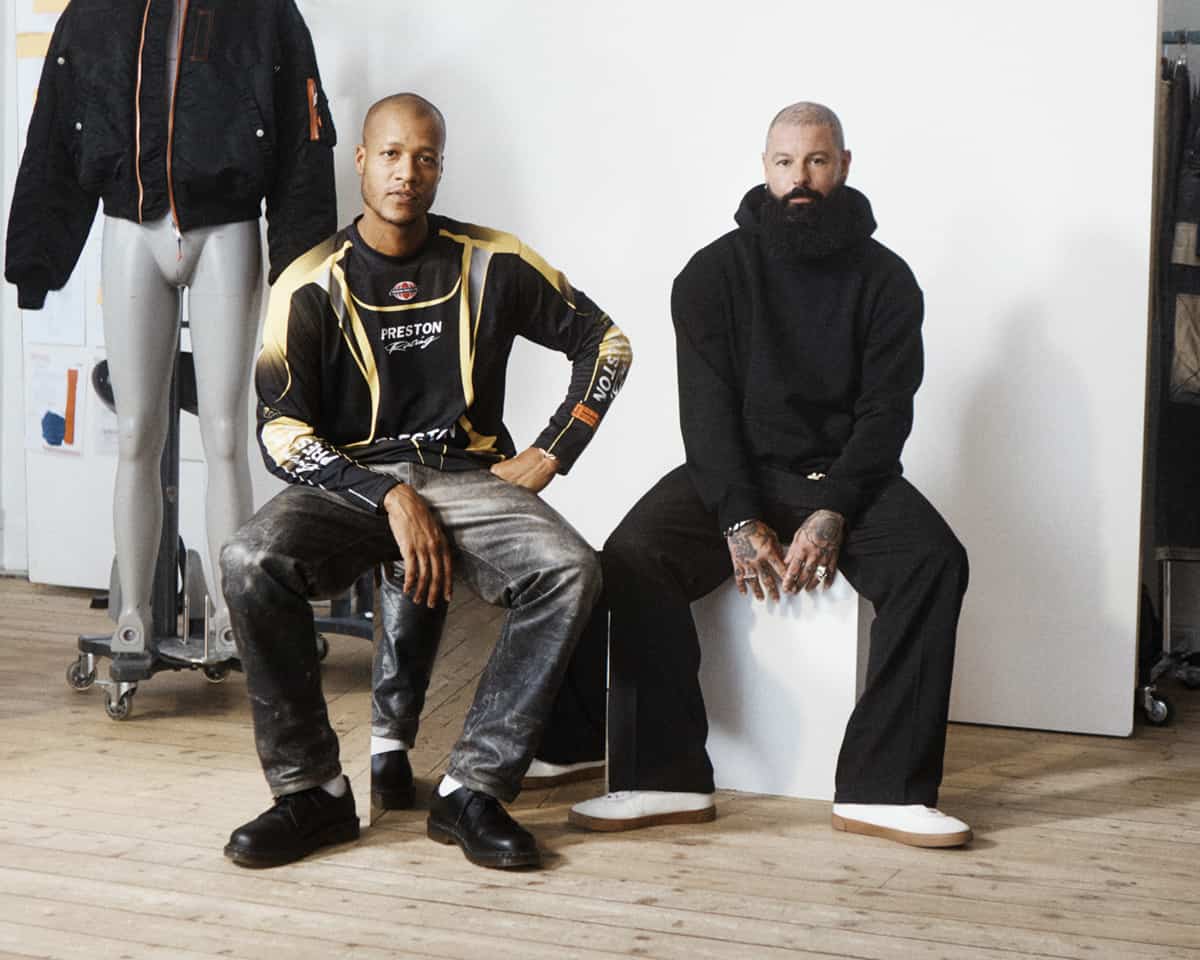 Special Collections
H2 will present seasonal collections that explore new concepts of durability, longevity, and versatility, while making Heron's creative vision democratic and accessible. H2 will approach collection work with an 'open source' mindset, by transparently sharing information throughout the design process, and providing tools for customers to learn, participate and create for themselves – adding new layers to the mission of democratizing fashion.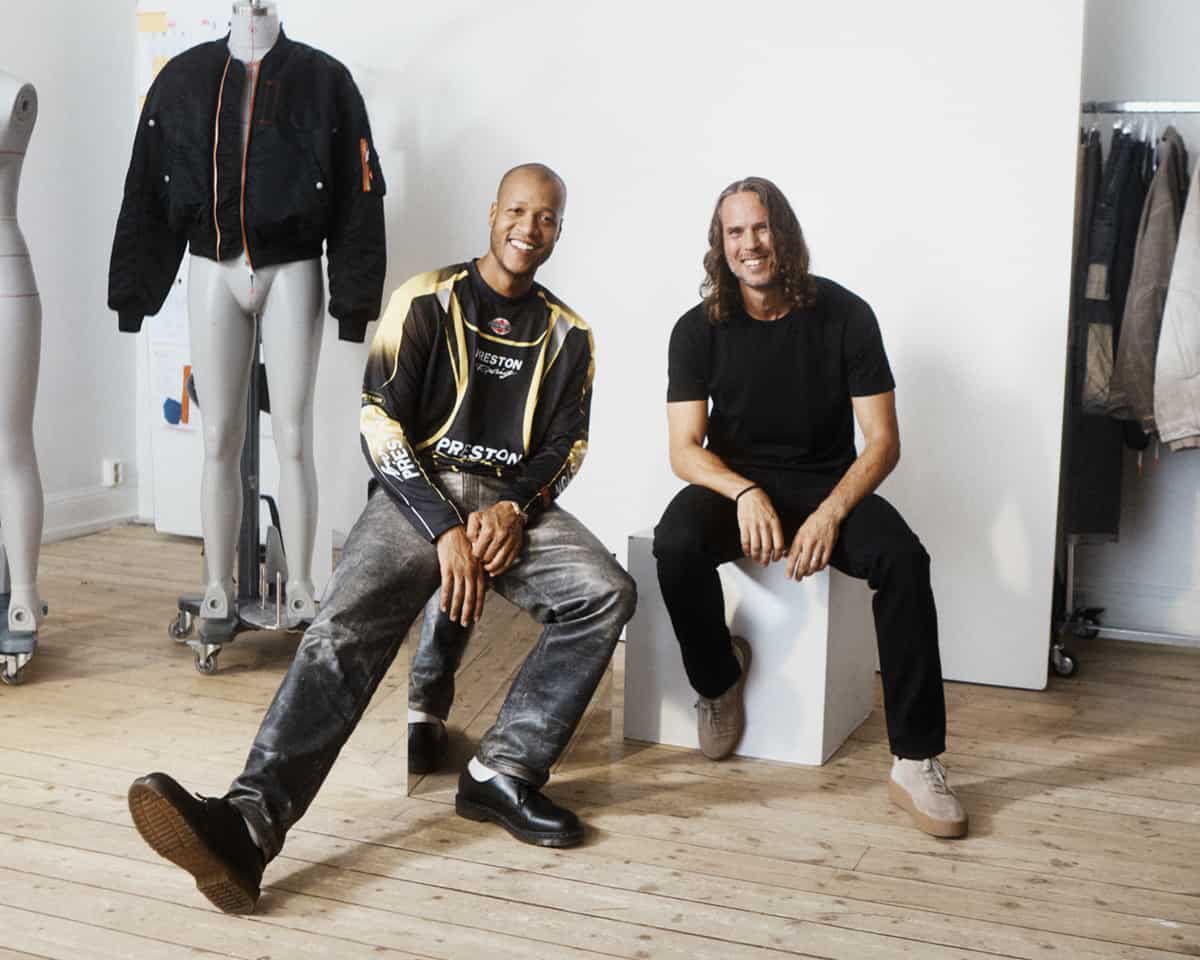 Young Talent
H2 will share its platform with the community by inviting fresh new talent to co-create. By combining Heron's mentorship with H&M's unique resources, H2 will amplify new voices and propel early-stage careers to the next level. The H2 talent program will focus on young, self-taught creatives with unique ideas and abilities, but without access to more traditional education and resources.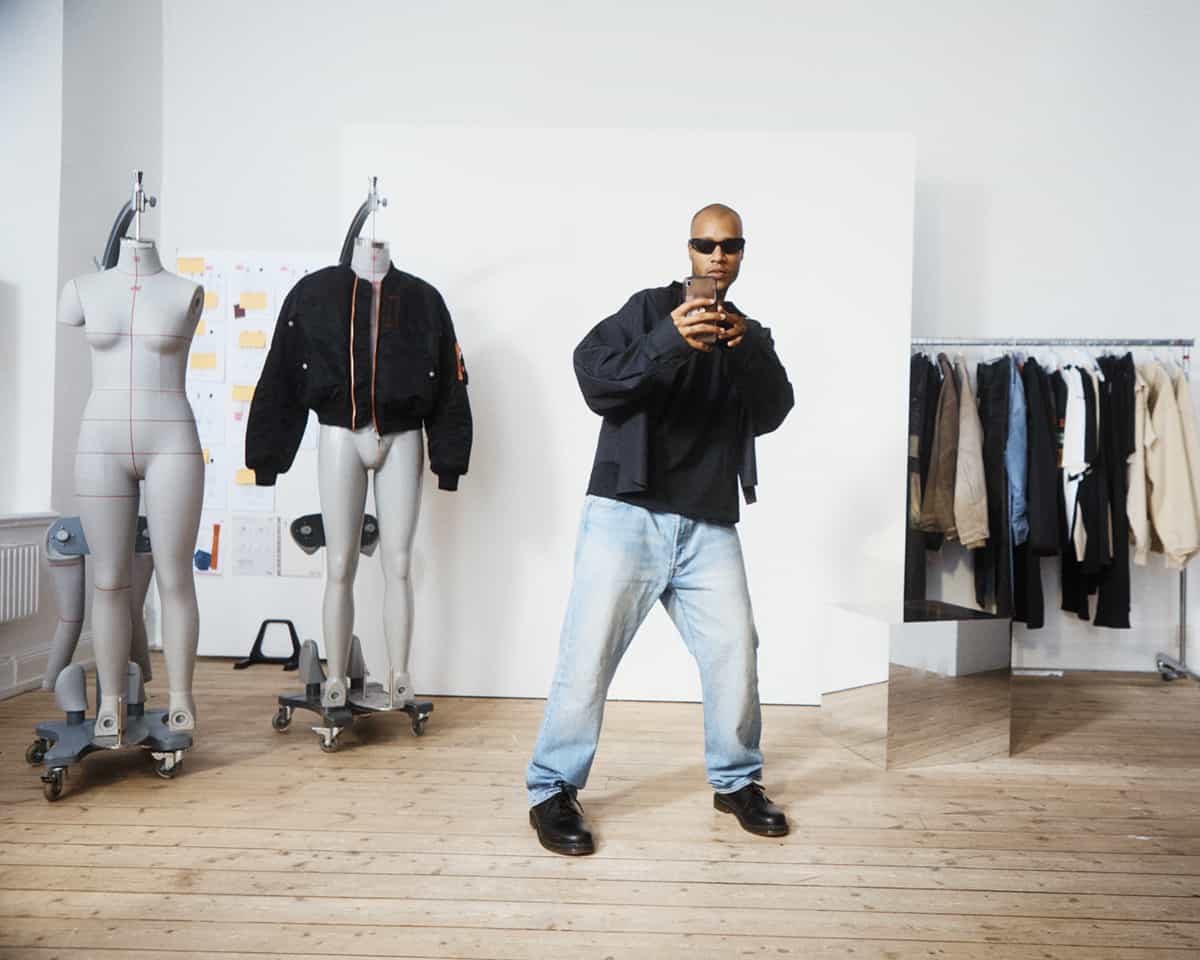 Circular Innovation
Finally, H2 will serve as a testing ground to explore the future of circular fashion. Combining Heron's unique passion and creativity with H&M's extensive knowledge and resources, H2 will (continuously) launch experimental projects that apply circular thinking to create bold new experiences and engage the community to participate, with the objective to test, learn and scale. Through H2, both parties aim to advance their shared commitment to closing the loop of fashion.
"Heron Preston is a creative force in the industry and has distinguished himself as a multifaceted artist with a unique point of view and strong story to tell. H2 was born from a like-minded vision between H&M and Heron, about the future of fashion but also how we must collaborate in new ways to achieve new goals. We are excited to show the world what we can build together," says Daniel Herrmann, Head of H&M Menswear.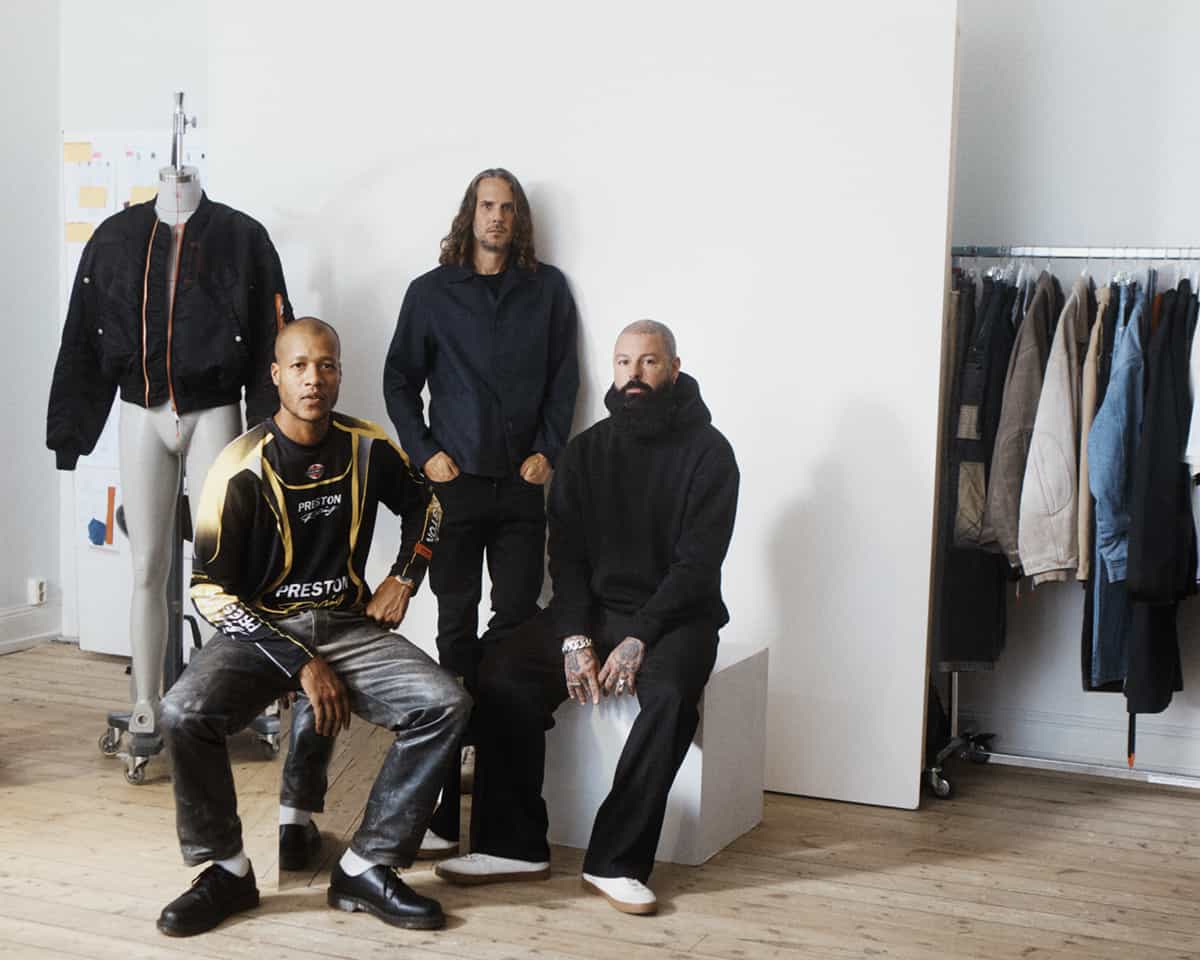 Born and raised in San Francisco, Preston received a B.B.A. in design and management from Parsons School of Design in New York City in 2008. He worked for both Nike and Kanye West before founding his eponymous label in 2016, where he collaborated with Carhartt, Virgil Abloh's Off-White, Nike, NYC Department of Sanitation, and NASA. Preston quickly achieved fashion industry recognition by introducing a new style category with 'luxury workwear,' creating concepts which are Revolutionary, Relevant and Relatable (HP.3R) and that designs Less Environmentally Destructive (L.E.D) products.
"I always say, the face of fashion is all of us. H&M speaks to so many different types of people around the globe and is a brand for everyone. I love to push the boundaries of what's possible and felt like they were really interested in doing that with me. I admire a company as big as H&M that wants to take risks together because our shared belief is that real change must ultimately happen at a scale that touches 'everyone'," Preston adds.