JARED LANG INKS LOUNGEWEAR LICENSING DEAL WITH IAJ APPAREL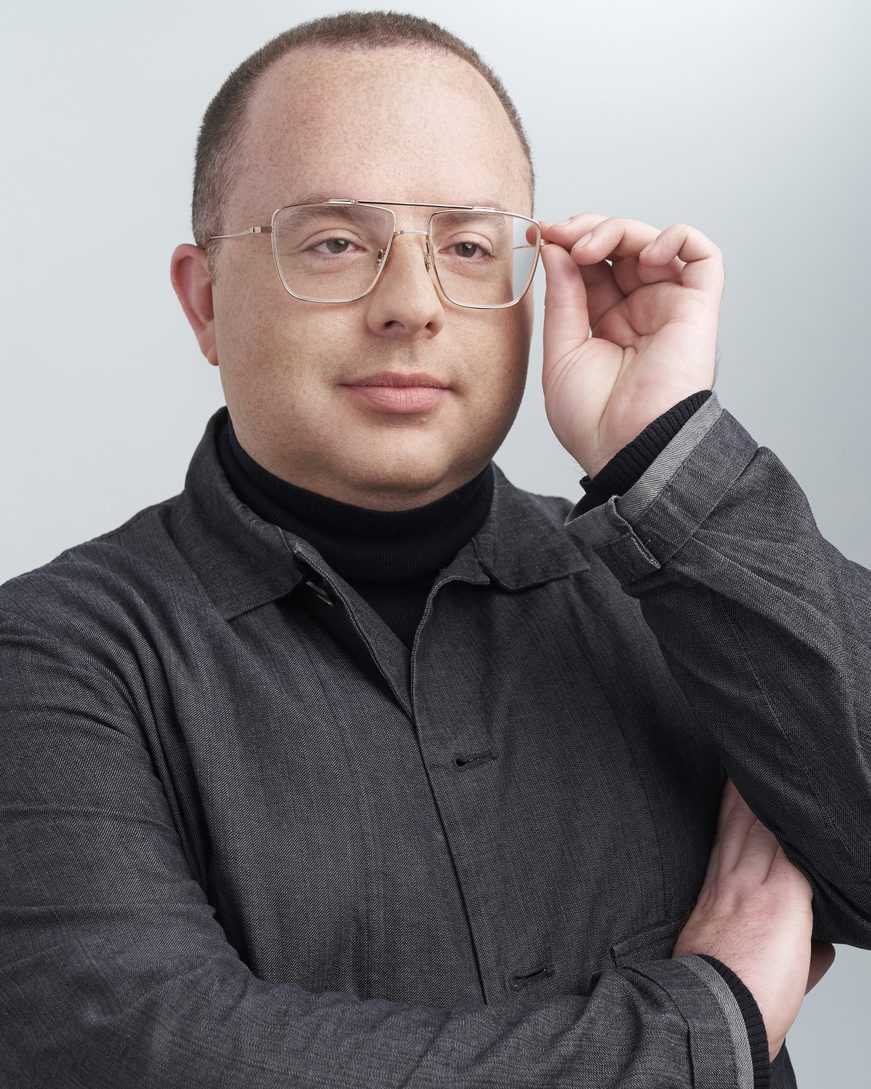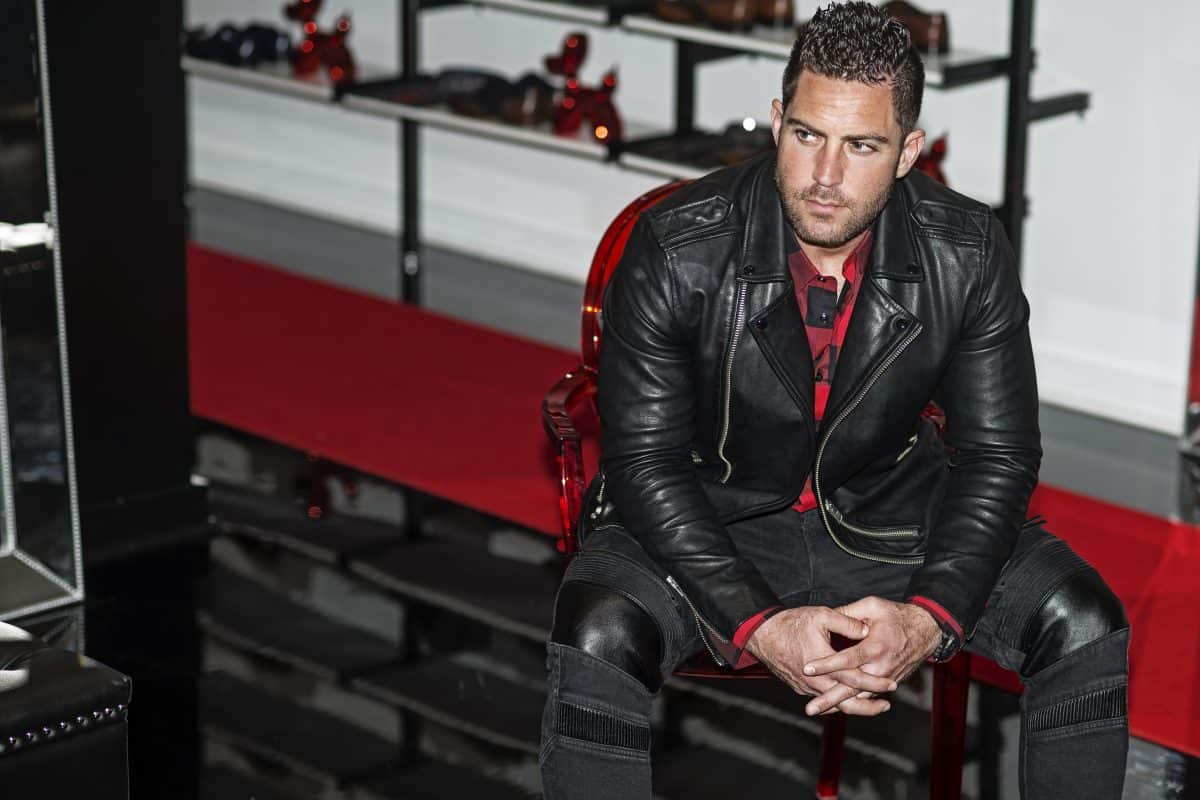 Miami-based men's fashion designer Jared Lang has signed its first licensing agreement with loungewear maker IAJ Apparel, which works with Hanes and produces and sell brands such as Calvin Klein. The line will debut to buyers for the spring/summer '19 season this July, with Holiday product available for immediates as well.
"I'm so excited to partner with IAJ," said Lang. "They are a big player in loungewear. We have identified a huge opportunity for designer loungewear in the market and that category resonates with our customers lifestyle."
The luxury lifestyle brand was founded in 2011 by third-generation designer, Jared Lang. What started as a men's sport shirt line has since grown into a full lifestyle collection and continues to be a top clothing brand among luxury retailers. Jared Lang products are currently available across the country in Nordstrom stores as well as online and other fine men's retailers.
"We continue to expand our offerings and now that we are a lifestyle brand we need to partner with experts in other categories to continue to evolve and develop the brand," added Lang.