LIBERTY FAIRS, AGENDA TO MOVE TO DOWNTOWN VEGAS NEXT SEASON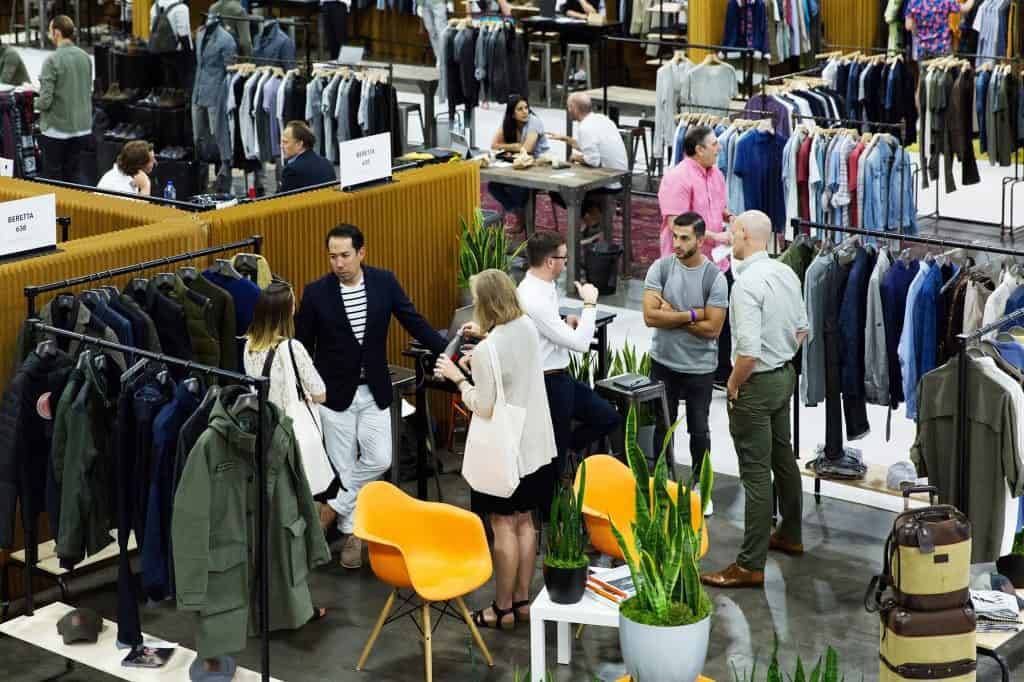 If you're in Vegas this week you may have already heard the news. On Monday night, Liberty Fairs and Agenda officially announced it will be moving to a fresh new home located in the center of downtown Las Vegas for the next show in February 2019, marking their exit from their long-time home at Sands Convention Center.
The trade show organizers said that the new home and format will allow for more freedom, creativity, and stand-out programming in a way that is not possible in the traditional convention center format.
While the exact venue hasn't been announced just yet, Liberty and Agenda are already working on new deals with downtown hotels if attendees choose to stay closer to the venue. If you'd prefer to stay on the strip, Liberty and Agenda will be providing a shuttle service from the Mandalay Convention Center and possibly at other hotels on the strip for any buyers needing a ride to the show.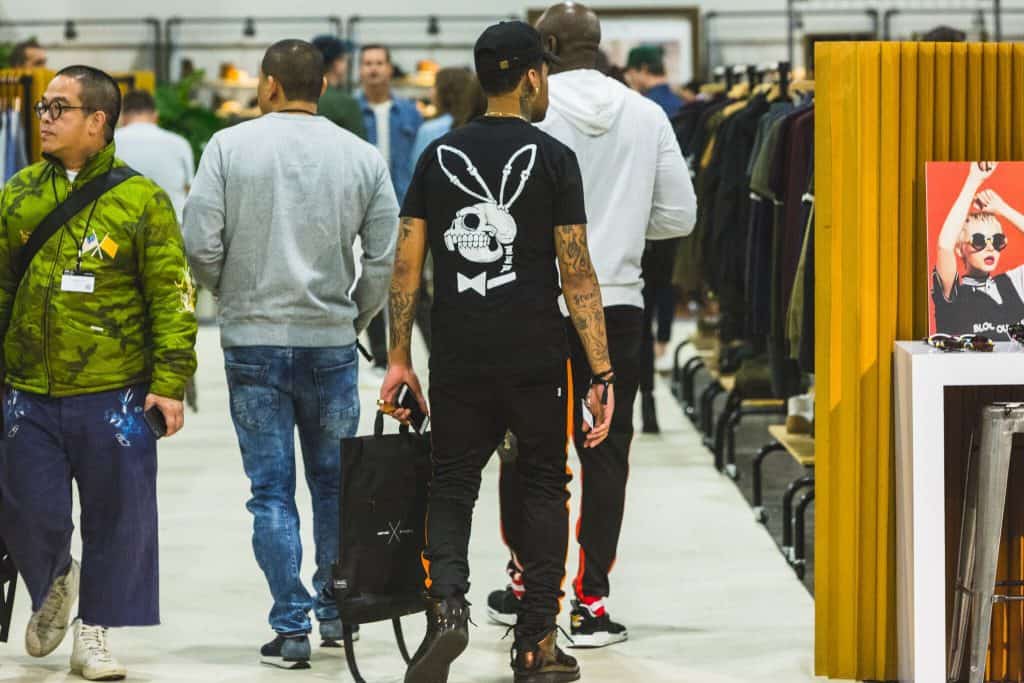 "When Project announced that they were switching their Vegas dates next season to be earlier in February, it really pushed us to find new space," Sharifa Murdock, co-founder of Liberty told MR. "The Sands could not accommodate both Liberty and Agenda for the new dates that Project was moving to and we didn't want to create an inconvenience for the buyers by remaining later in February. We (Liberty) wanted to remain co-located with Agenda, so this was the best solution for us."
"We've got to work together, not against each other," added Murdock. "We need to show more comradery and make these trade shows fun again. Our main goal is to collaborate with other shows to help our retailers and brands have the best experience they could have. You know, I've been in this industry for over 15 years and I remember it being fun, the industry as a whole has sort of lost that spark. You can still do business and market your brand, but we can still have a good time doing it."
And just FYI: the new Vegas dates, while aren't 100 percent final, are slated for February 5 through February 7, 2019.