MACY'S SALUTES THOSE WHO SERVE CAMPAIGN TO LAUNCH ON JUNE 28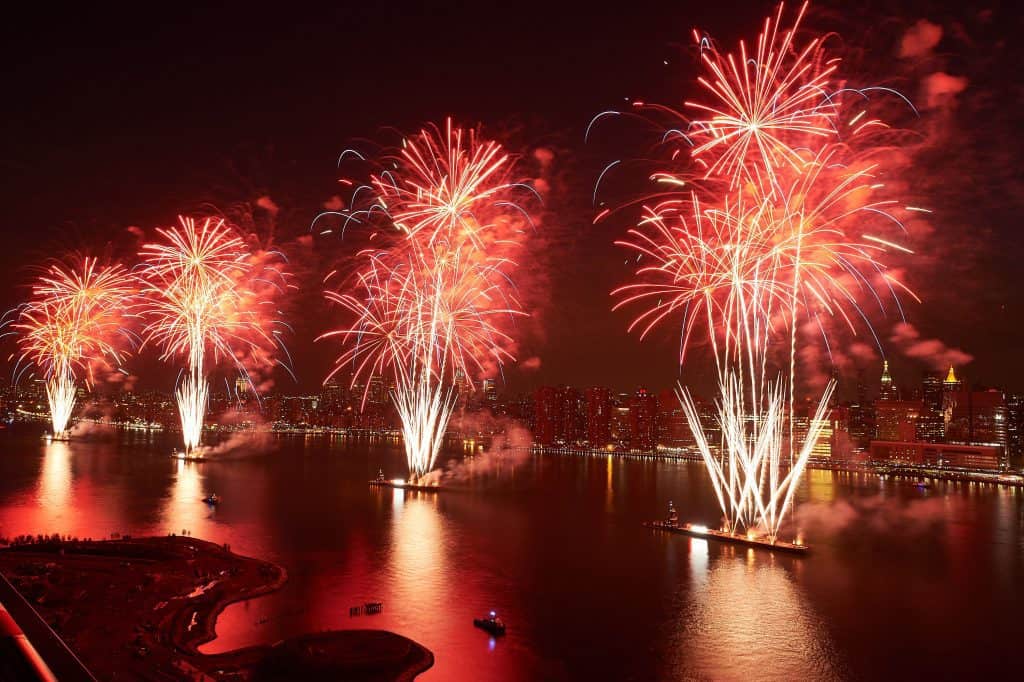 National retailer Macy's will launch a special charitable give-back campaign, "Macy's Salutes Those Who Serve," on Thursday, June 28. Through Sunday, July 8, customers who offer a $3 donation will receive a 25 percent off coupon that can be used on select merchandise, while 100 percent of those donations will benefit three veterans and military family focused organizations: Blue Star Families, Bunker Labs, and Team Rubicon. These charities provide access to career development, caregiver support, entrepreneurship and business opportunities, as well as skills-based volunteering and community rebuilding activities, among other services.
The campaign is being run in conjunction with the 42nd edition of the Macy's Fourth of July Fireworks in New York City. This year, more than 75,000 shells and effects – including the use of new colors and shapes — will hit the night sky and rumble towards Macy's famed pyrotechnic finale, marking the spectacle's largest display since the Millennial Celebration in 2000.
This year's musical score for the fireworks will feature performances from the West Point Band and Glee Club, along with a new rendition of "God Bless America" by pop superstar Kelly Clarkson. In addition, in celebration of the 100th anniversary of the birth of famed American composer Leonard Bernstein, a medley of his classic musical compositions will be showcased.
"Macy's Fireworks continue to grow in artistry, as we ignite the night for the nation's premiere Independence Day celebration," said Susan Tercero, executive producer of Macy's 4th of July Fireworks. "This year's showcase will be one for the record books as we create dazzling scenes expertly timed and choreographed to a rousing and moving patriotic score. We are excited to celebrate the holiday with a jaw-dropping display of colorful firepower delighting millions of spectators across the nation."