MADE IN ITALY WEEK: CATCHING UP WITH PAOLA GUIDA OF THE ITALIAN TRADE AGENCY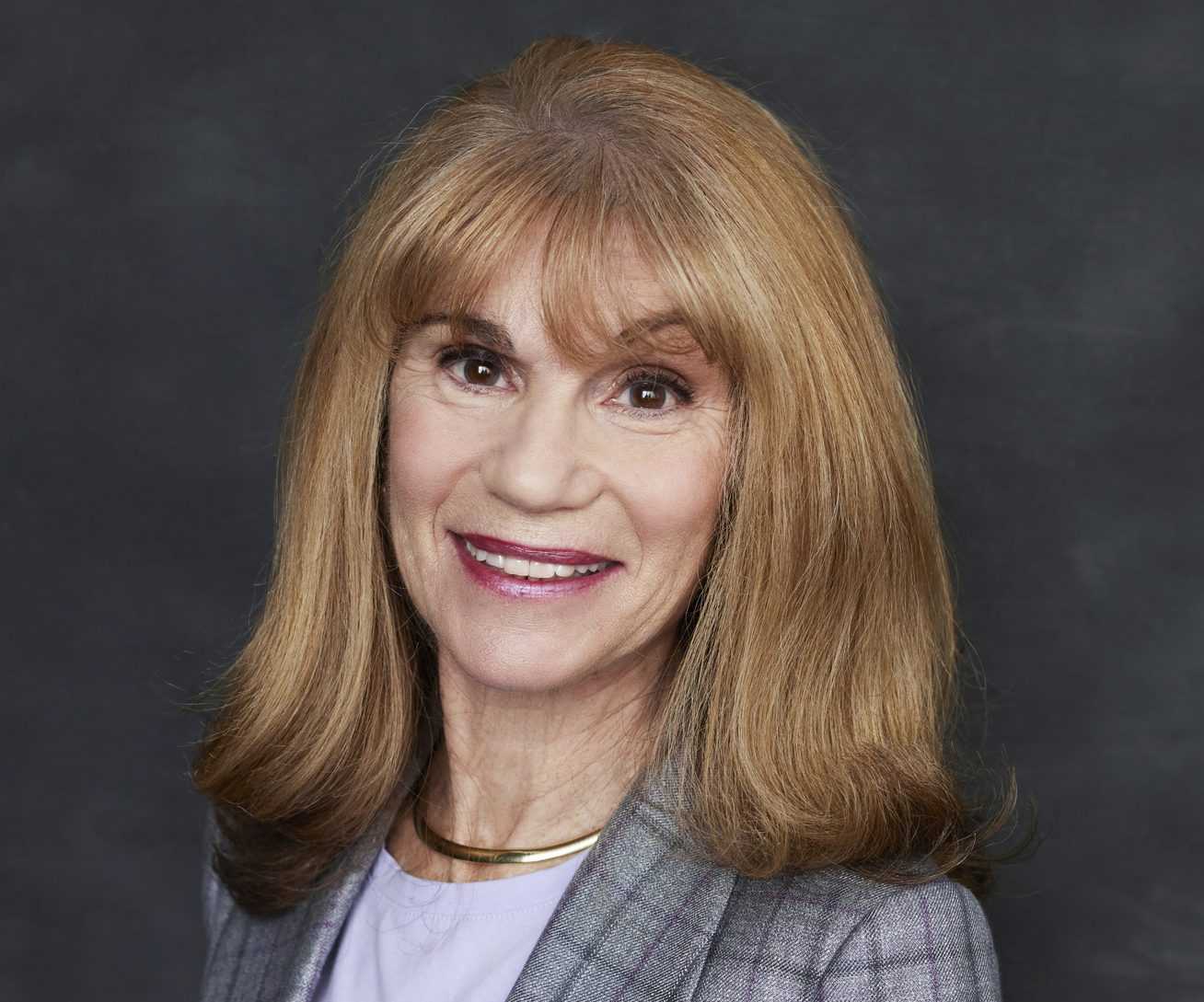 MR's Made in Italy Week, sponsored by the Italian Trade Agency, continues as we share a few words with ITA's Deputy Trade Commissioner, Head of Fashion and Beauty, Paola Guida. No one knows more about Italian style and how it elevates and inspires American consumers, so here, we speak with her about current business, where it's headed, and how U.S. retailers can maximize the potential for increased sales and profits with Italian fashion.
ABOVE:  Photo by Caroline Fiss
MR: What's the mood among Italian manufacturers these days? Is business back to where they want it to be?
Paola Guida: While there are still some lingering concerns as Covid has not yet completely disappeared, the overall mood is quite positive from the brands that the Italian Trade Agency (ITA) sponsors. It is our proudest declaration of "Made in Italy" that allows for this. Our Italian manufacturers are not only producing their fashion and accessories in Italy, but they're using Italian raw materials. The very best textiles, fabrics, leathers and more come from Italy and are made into exceptional products. This allows true Italian brands to thrive as they are not affected by supply chain issues and continued closures in China and elsewhere in Asia. For our Italian designers, it is a true time to shine, and a reminder to buyers of the benefits of shopping 'Made in Italy.'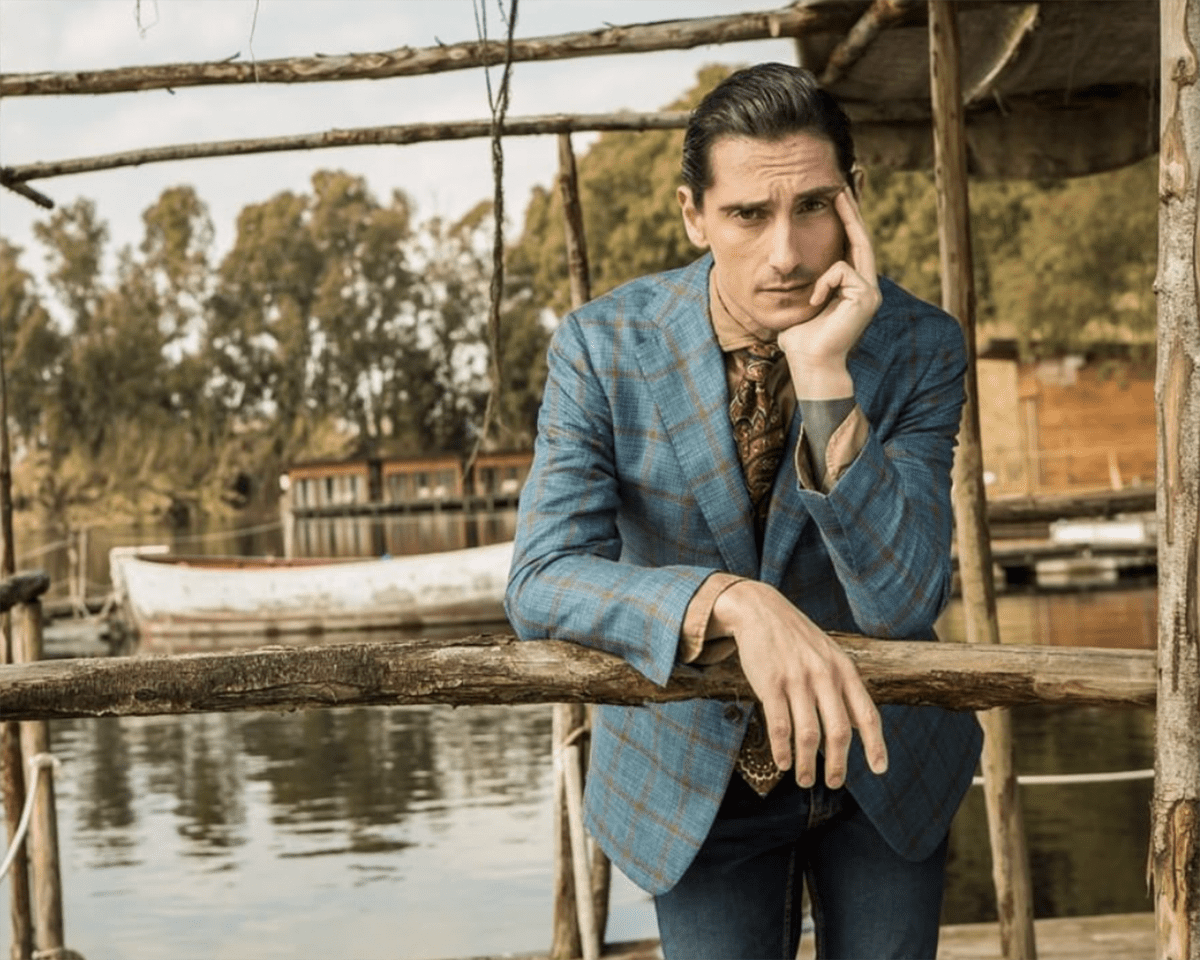 MR: When we last spoke, the fashion direction was trending extremely casual; is it now swinging back to dress-up?
PG: Yes, I absolutely think we're seeing the pendulum swing back toward dressing up. While casual wear and loungewear became the norm during Covid lockdowns, there's now a renewed energy put into dressing up, as evidenced by what we're seeing on the runways. But it goes beyond just dressing up: we're seeing shoppers – especially in the menswear market – prioritizing the extraordinary. The definition of luxury in menswear and men's accessories is reverting back to men wanting truly sartorial pieces: one-of-a-kind or made-to-measure or luxury items that are not mass produced, but rather created by exclusive "small batch" designers and craftsmen.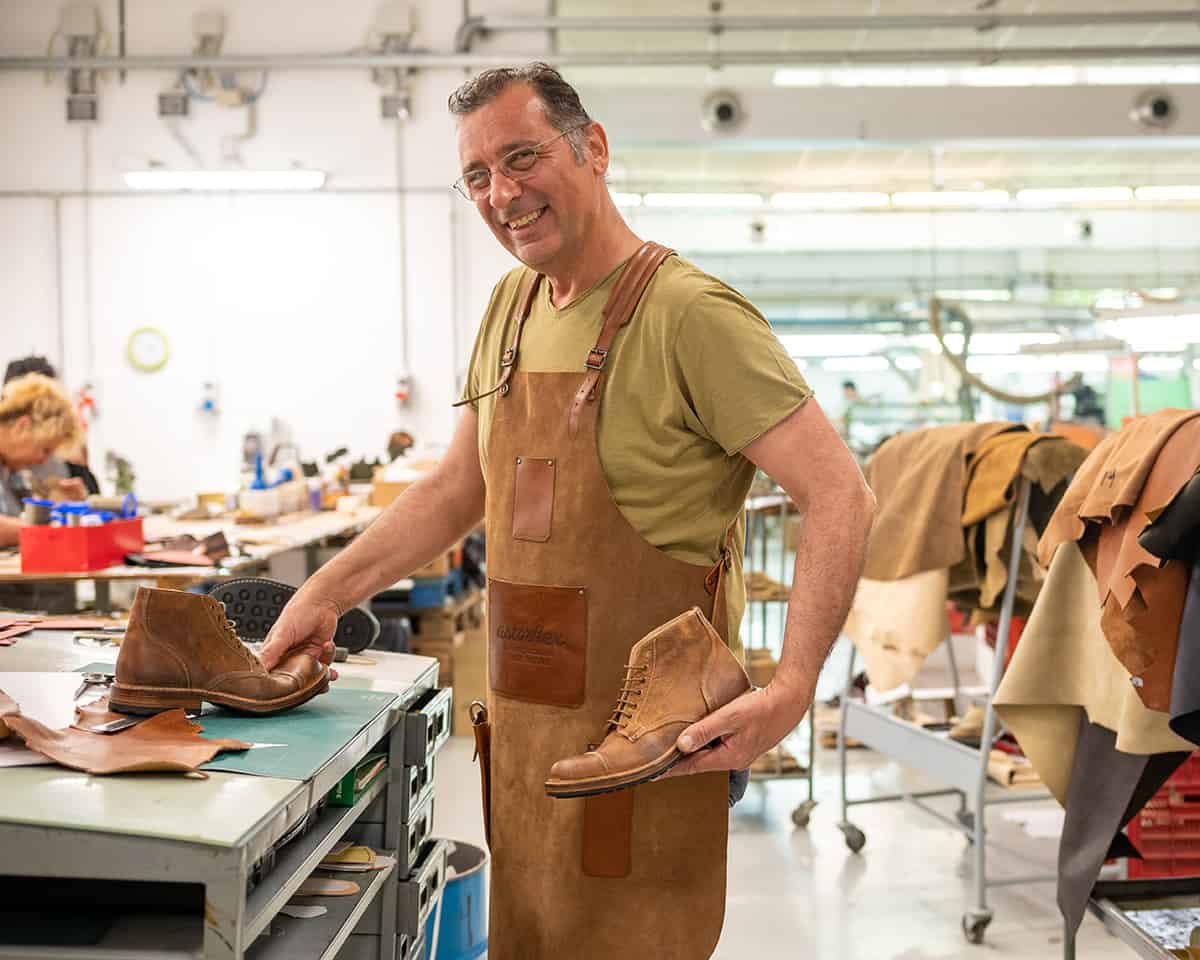 MR: What has ITA been up to these past six months? How successful was the Madison Avenue showcase and what other exciting projects are you working on?
PG: Earlier in May this year, ITA hosted a series of successful events and cultural happenings inspired by the Dolce Vita lifestyle with promotional and experiential activities that highlighted authentic Made in Italy fashion, culinary culture, and design on one of the most iconic streets of the world: Madison Avenue in New York City. ITA continues to support Italian fashion and accessories brands across multiple platforms and channels–both via physical events and digitally. After hosting our 60+ menswear brands at Chicago Collective, we move quickly into doing the same for coveted womenswear brands at the Coterie tradeshow in NYC in September. All the while, we're continuing to grow and update the EXTRAITASTYLE (www.extraitastyle.com) platform that invites retailers to freely discover a selection of 100+ elite Italian designers – both men's and women's. Buyers are encouraged to connect with the brands directly. It's become an invaluable tool for retailers who want to "discover" virtuous and storied brands (all with the 'Made in Italy' promise) that their buyers won't find anywhere else. It's a real opportunity for retailers to offer their loyal customers extraordinary and worldly products from pre-vetted designers they can trust.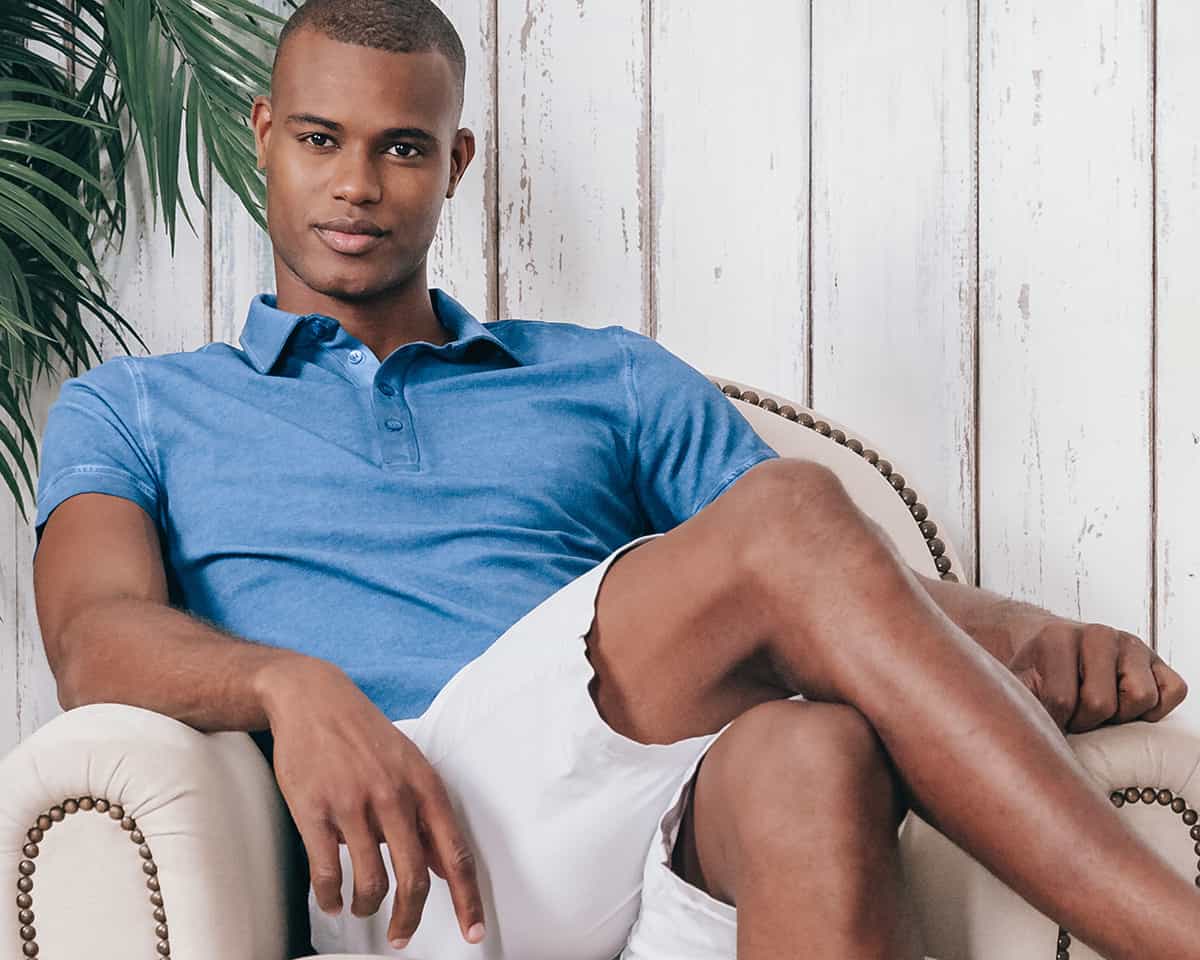 MR: What can menswear retailers expect to find at the Chicago Collective next week?
PG: ITA will be sponsoring 60+ Italian brands offering everything from tailored suiting, bespoke items, footwear, leather goods, and other meaningful accessories. We will have a great presence in the center of the show floor in our "lounge" where we invite our retailers and buyers to come by in the mornings for a full espresso bar, and on Sunday and Monday afternoons for aperetivo (cocktails and some bites). Starting the morning with an Italian coffee and ending the day with an Italian cocktail is the perfect way to do a tradeshow in our opinion! And this year, for the first time, we'll be hosting a special sunset river cruise after Chicago Collective on Monday evening that will not only show off the best of the Italian lifestyle, but also point out some of Chicago's most notable architecture. It's sure to be a most memorable evening.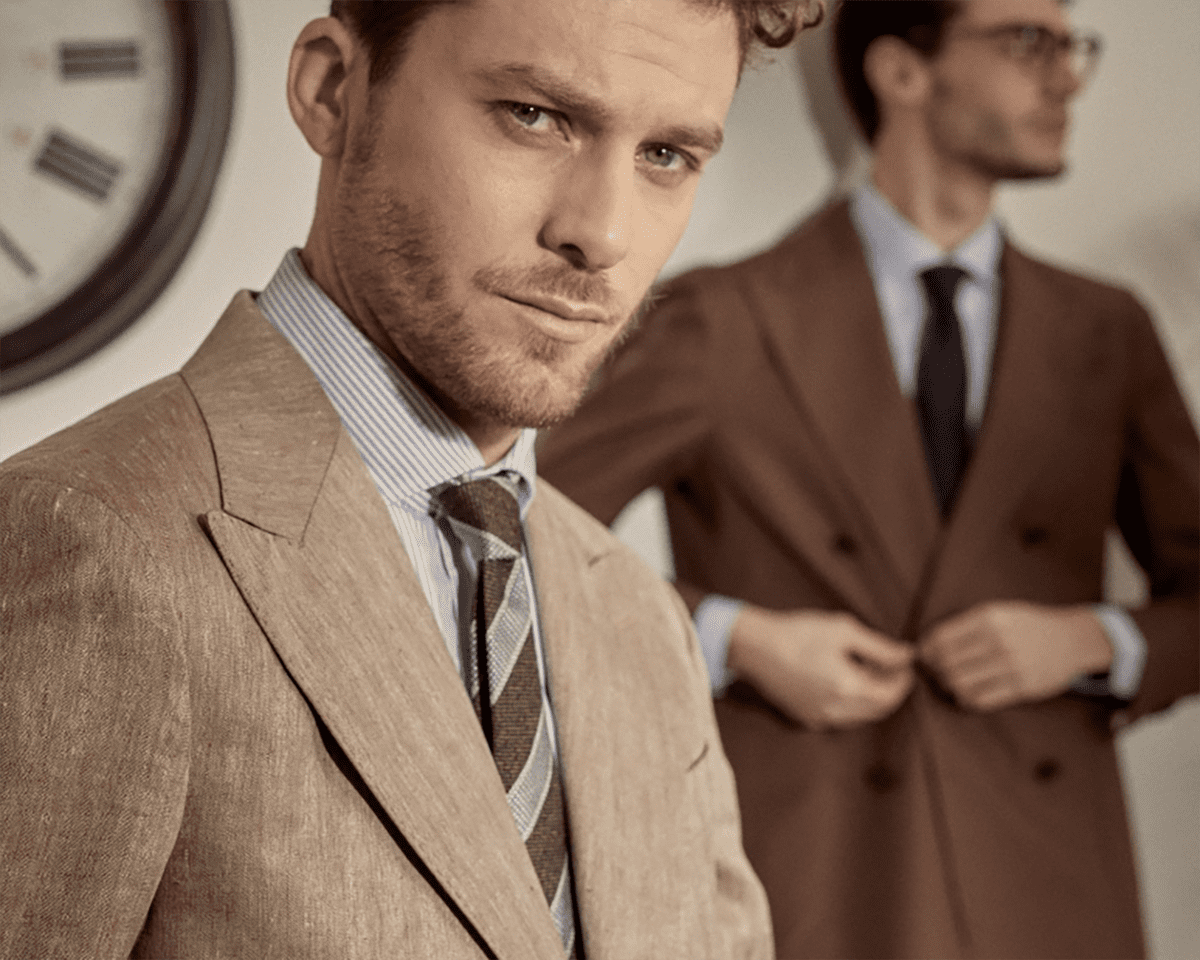 MR: Your crystal ball on made-in-Italy menswear in US stores?
PG: Last year, the U.S. imported almost $12 billion in Italian fashion and accessories products, which marked an increase of 58 percent more than in 2019, pre-COVID. Men's imports in 2021 registered an increase of 33% compared to 2020; the forecasts for 2022 are very optimistic. 'Prioritizing the Extraordinary' is certainly a winning strategy for both retailers and brands.