MEN'S OUTERWEAR BRAND NORTH & MARK EXPANDS INTO KNITWEAR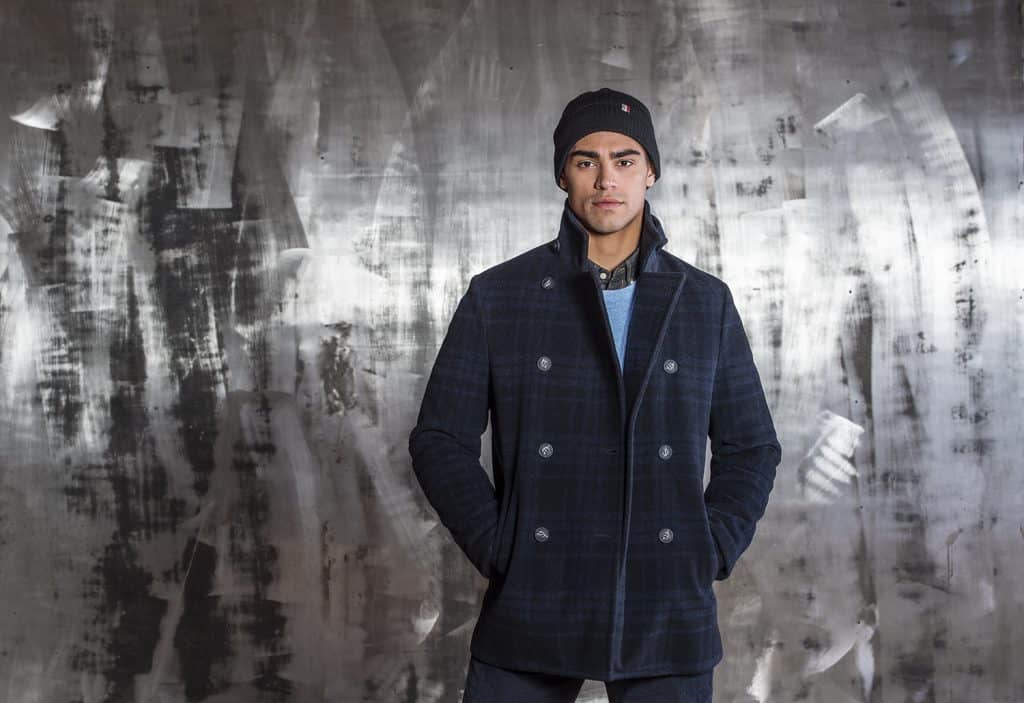 New York-based men's outerwear brand North & Mark is expanding its line to include knitwear that blends cozy silhouettes with technical qualities continuing on the brand's mission to create professional outerwear options for the urban commuter.
North & Mark's fall 2018 knitwear collection features two sweaters as well as four warm weather accessories. The Brixton LuxCore Cardigan ($295) and Sidney LuxCore Zip Sweater ($295) feature a dual knit fabric. The outer-facing side is made of thermo-regulating Climayarn which helps regulate temperature and wick away moisture. The inner layer is comprised of recycled cashmere for ultimate comfort. Both sweaters include pockets and come with a garment washing bag so they can be machine washed.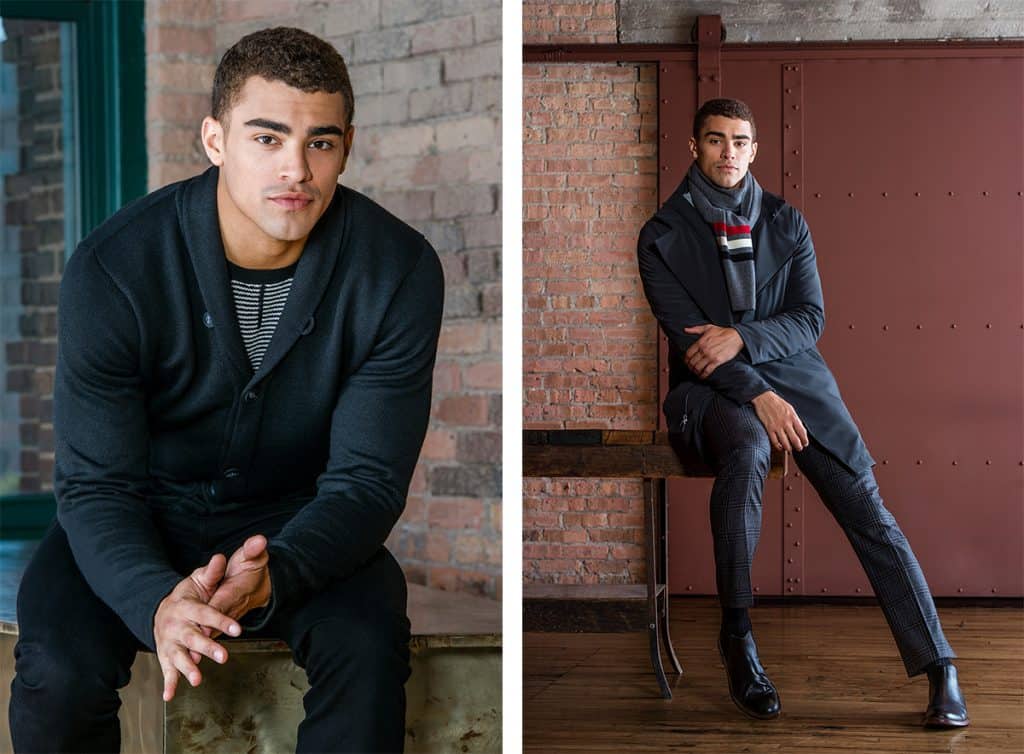 Additionally, the Derik Merino Wool Beanie ($65) and Alex Triple Stripe Cashmere Scarf ($175) both come in black and charcoal and feature tri-colored stripes. The Greigor Reflective Stripe E-Touch Glove ($45) is made of stretch fleece that is treated with wind-resistance and waterproof qualities. The gloves feature touch screen capabilities and the stripes act as reflectors. The fingers and thumb have a goatskin protective layer to provide additional durability.
"I'm excited to venture into this new category," said founder Steve Cho. "Layering is a crucial part of dressing for a daily commute and these products allow for that to happen in style."
Founded in 2017 by Cho, North & Mark offers outerwear options for the urban commuter. Each piece features technical qualities that are mapped onto traditional silhouettes.