NEIMAN MARCUS TO CLOSE MOST LAST CALL STORES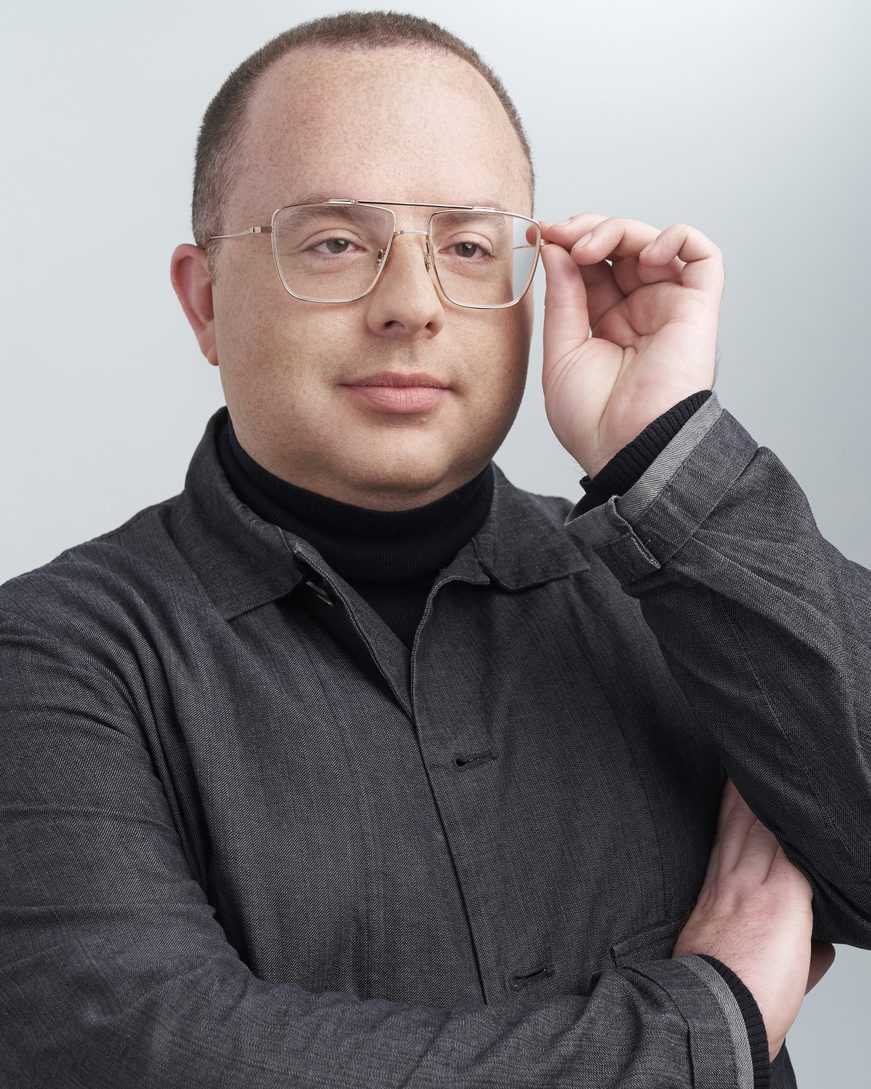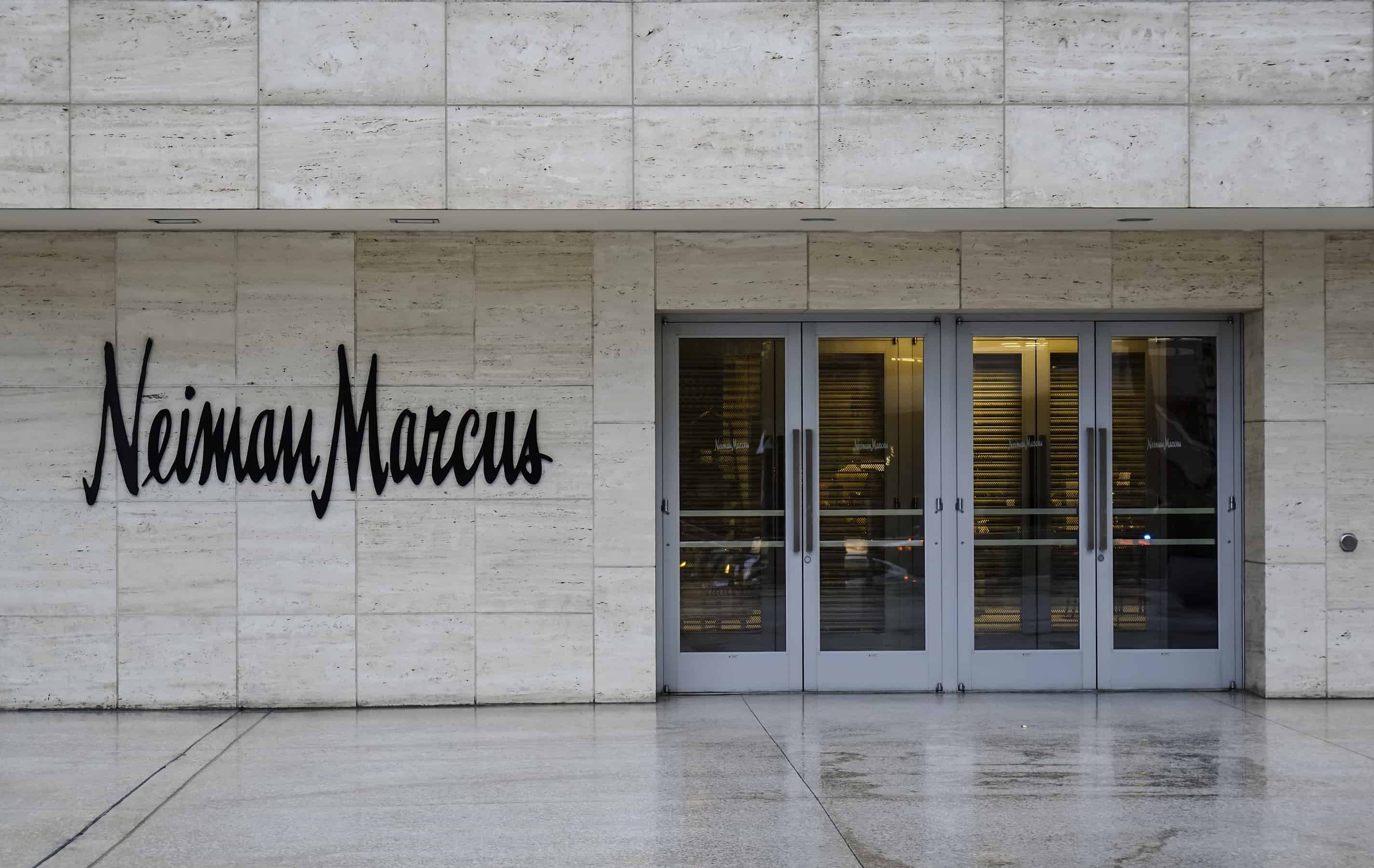 Neiman Marcus Group has announced a number of strategic decisions to deliver accelerated profitable and sustainable growth with actions focused on growing its luxury customer base and driving full-price selling. These decisions are the next step in the company's journey to become the "preeminent luxury customer platform by delighting customers with differentiated products, services, and experiences."
The biggest announcement today came as the retailer said it would close most of its off-price Last Call stores by the first quarter of the 2021 fiscal year. Select Last Call stores will remain open to serve as a selling channel for Neiman Marcus residual inventory. In taking this action, the company will focus on serving core high-value luxury customers and free up resources to invest in Neiman Marcus and Bergdorf Goodman. As part of this action, the company expects to eliminate approximately 500 roles in the Last Call organization over the next eight months. Some affected associates will be placed in other roles. Others will be eligible for severance, outplacement services, as well as have an opportunity to apply for other open positions within the company.
The retailer also hopes to strengthen the omnichannel customer experience by bringing in-store and online teams together under one leader with dedicated teams focused on the omni customer experience.
"Shifting the role of our selling associates to trusted client advisors by providing them new state-of-the-art digital clienteling tools and creating new roles at the store and regional level around key elements of the customer journey that transcend a single product transaction," the company said in a statement. "Whether through dining experiences, client services, hospitality, or wardrobing customer lifestyle moments, each touchpoint in the customer journey is another opportunity to deepen and personalize customer relationships and position Neiman Marcus as the ultimate luxury destination."
To ensure the strengthening of the omnichannel experience, David Goubert will expand his role as chief retail officer. Further, as part of this transformation, the company will eliminate 250 non-selling associates across all stores. In addition, multiple new roles will be created to prioritize the focus on team and client development.
The retailer is also aiming to reinvest in its supply chain by initiating the sale process of two distribution centers in Longview, TX, and Las Colinas, TX. The anticipated reinvestment in the company's supply chain will ensure the company remains on the forefront of product distribution. This is in addition to investments already made to the company's West Coast distribution center resulting in an on average four to five-day speed-to-market improvement.
In August 2018, the company launched its transformation growth initiatives, which are centered on three pillars to evolve the customer experience: deepening customer relationships, building a seamless experience both online and in stores, and creating magic for customers.