NEW FOOTWEAR COMPANY FAST SNEAKS LAUNCHES EXCLUSIVE COLLECTION BY ARTIST BRENDAN MURPHY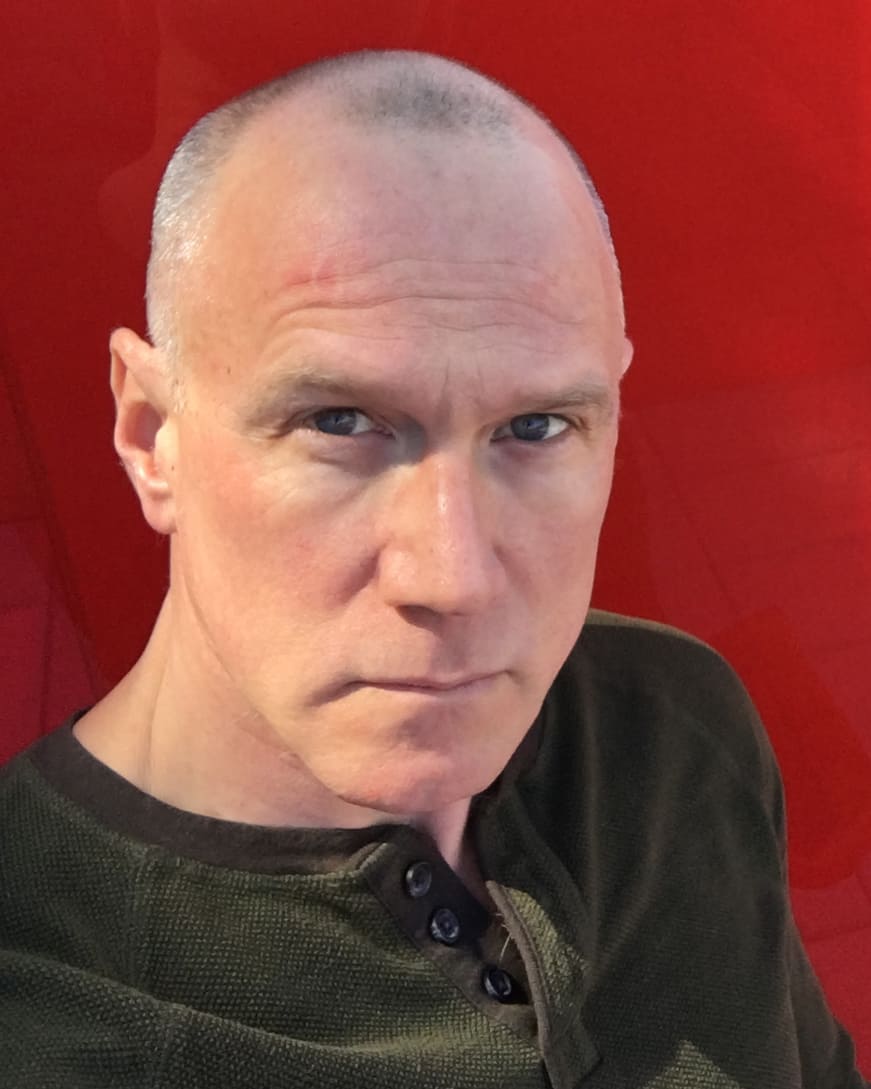 Fast Sneaks has launched its debut collection, Fast Sneaks Project, one-of-one collectible sneakers designed by contemporary artist, Brendan Murphy. Authenticated by Alitheon's Optical AI Technology, FeaturePrint, this unprecedented fine art meets fashion collaboration features Murphy's distinct artistic formulas, transforming each 'rare pair' into a unique work of art for the discerning collector and sneaker enthusiast. Co-founded by Murphy and longtime collector Christopher N. Harding, FAST Sneaks is the first footwear company to utilize artificial intelligence to ensure product authenticity and provenance.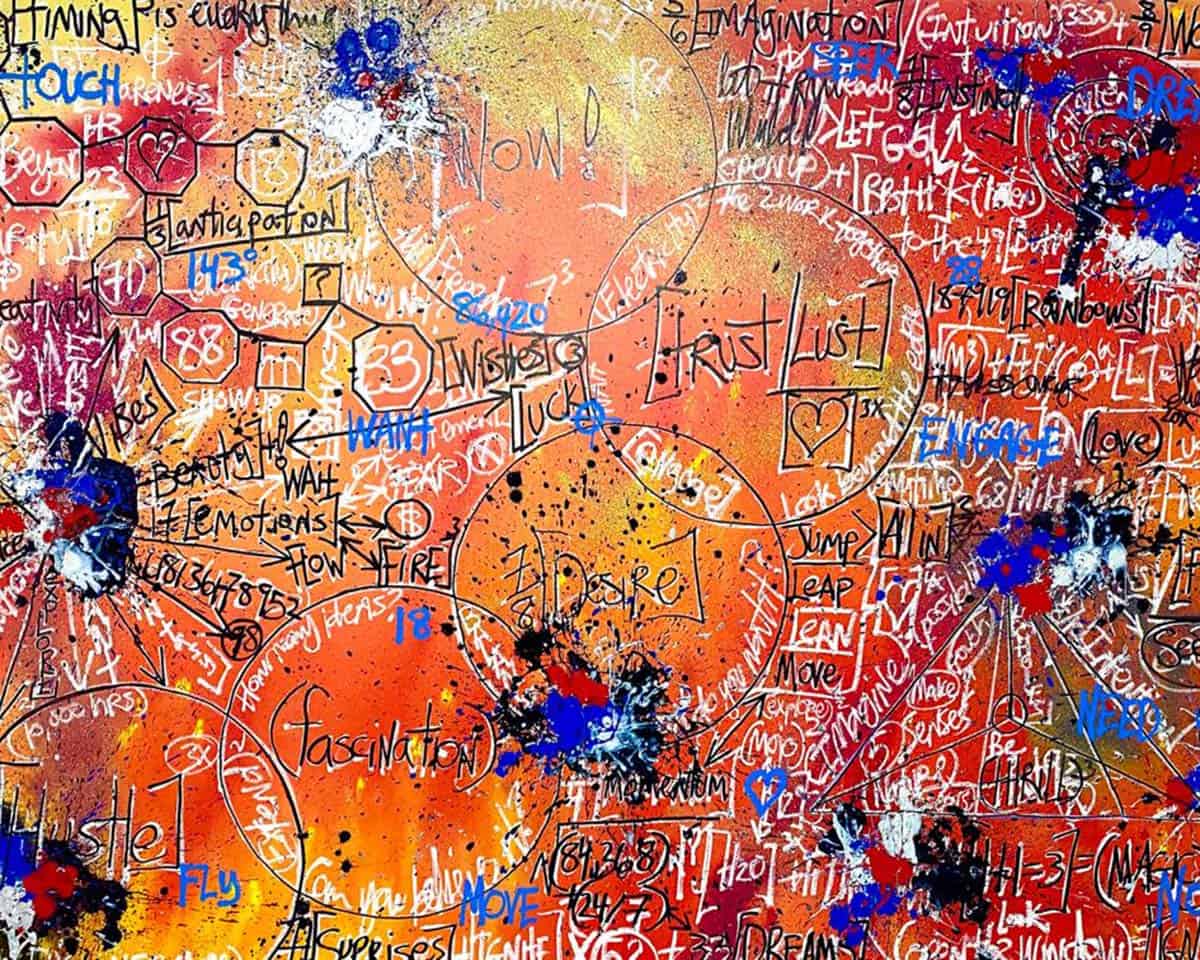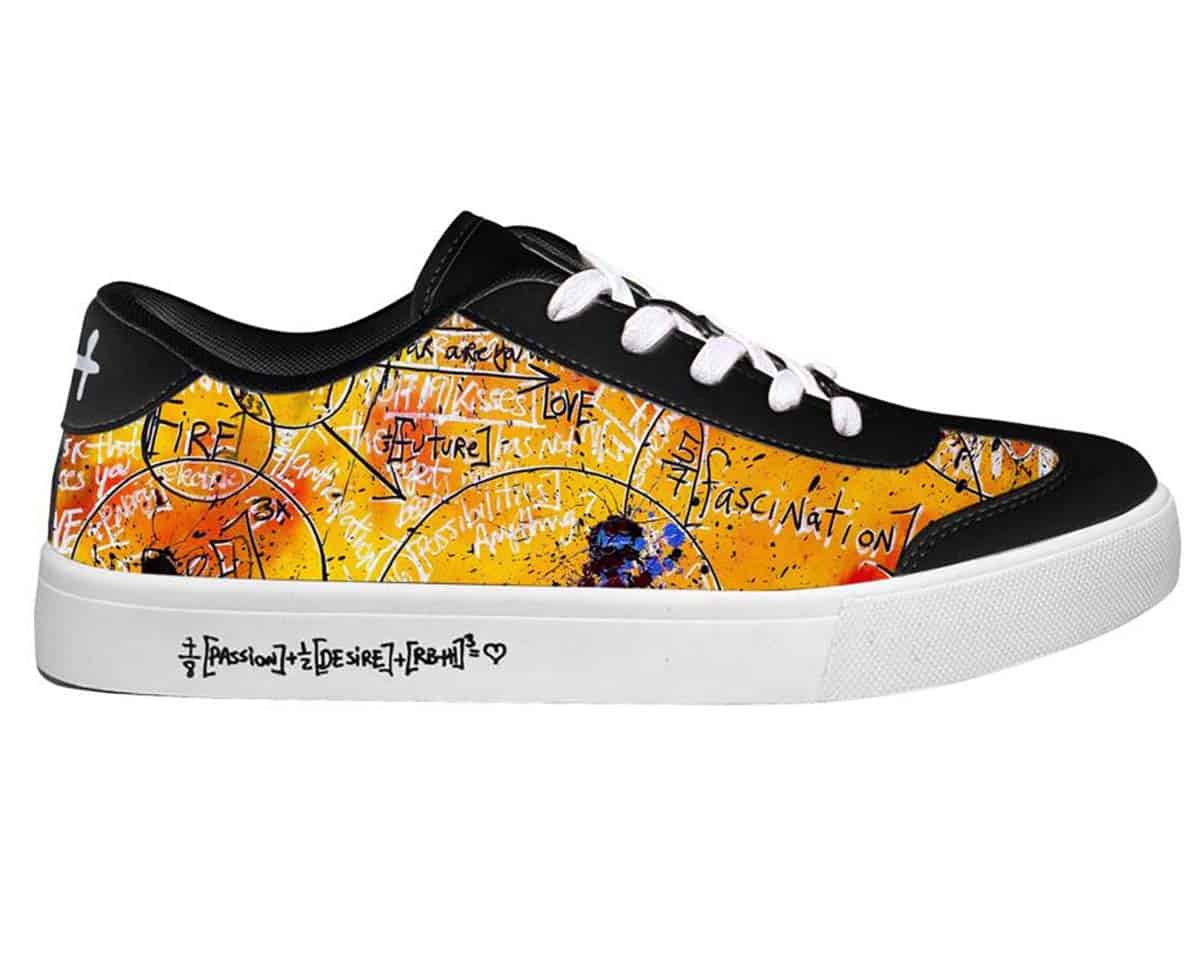 To ensure no two pairs are alike, Murphy taps into his 20-year body of work to customize each individual sneaker, then randomizes carefully coded traits to illustrate the underlying complexity and deeper meaning that no two humans are alike. Adding to their value and desirability, each one–of-a-kind creation comes in a hand-crafted and embellished Lucite display case, as well as with an additional pair of Limited Edition 'Hustle' sneakers, for the collector to wear and enjoy beyond the shelf. The sneakers retail for $2,000 exclusively on the brand's website.
Backed by BMW iVentures, Alitheon's patented FeaturePrint technology creates "fingerprints" for items, making a unique identifier that does not require any changes to the item, and enables quick, easy digitization of physical objects for irrefutable identification and authentication and tracing, and the elimination of misidentification and misuse of items.
Alitheon leads and differentiates itself in AI's ever-changing and fast-paced world with its 45 approved patents and active operations in five distinct industries: Luxury Goods & Collectibles, Transportation (Automotive and Aviation), Department of Defense, Pharma and Medical, and Precious Metals. By using the same technology to authenticate the world's gold and clients such as Switzerland based Argor-Heraeus, Alitheon provides FAST Sneaks unmatched credibility to further boost collector's confidence, as well as profoundly change the playing field for billion-dollar markets – fine art, fashion, and footwear.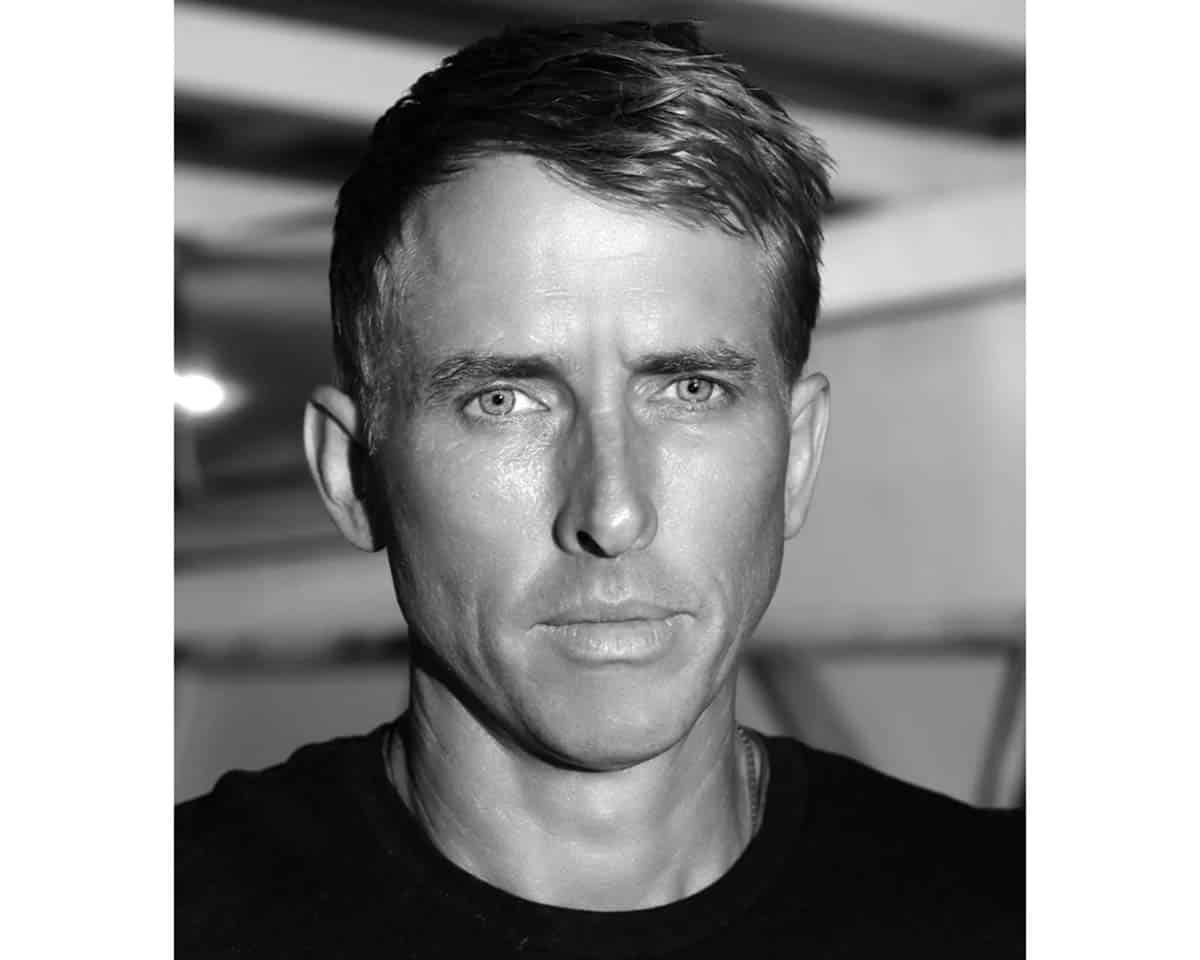 "I am a creator, and FAST Sneaks Project is the ultimate convergence of fine art, fashion and footwear," states Murphy, "I've always dreamed of making sneakers as one-of-ones, each its own work of art, making it true collectible. I'm proud to pave the way and to be Alitheon's first partner in fine art and footwear. Let's go!"
Available for purchase on June 28, 2023, exclusively at fastsneaksproject.com, FAST Sneaks Project's $2,000 retail price point remains reasonable for footwear aficionados, compared with some of the most valuable shoes in today's collectors' market. For more information, follow FAST Sneaks on Instagram (@FASTSneaksProject) and Discord.