NEW PREP BRAND ROWING BLAZERS OPENS NYC POP-UP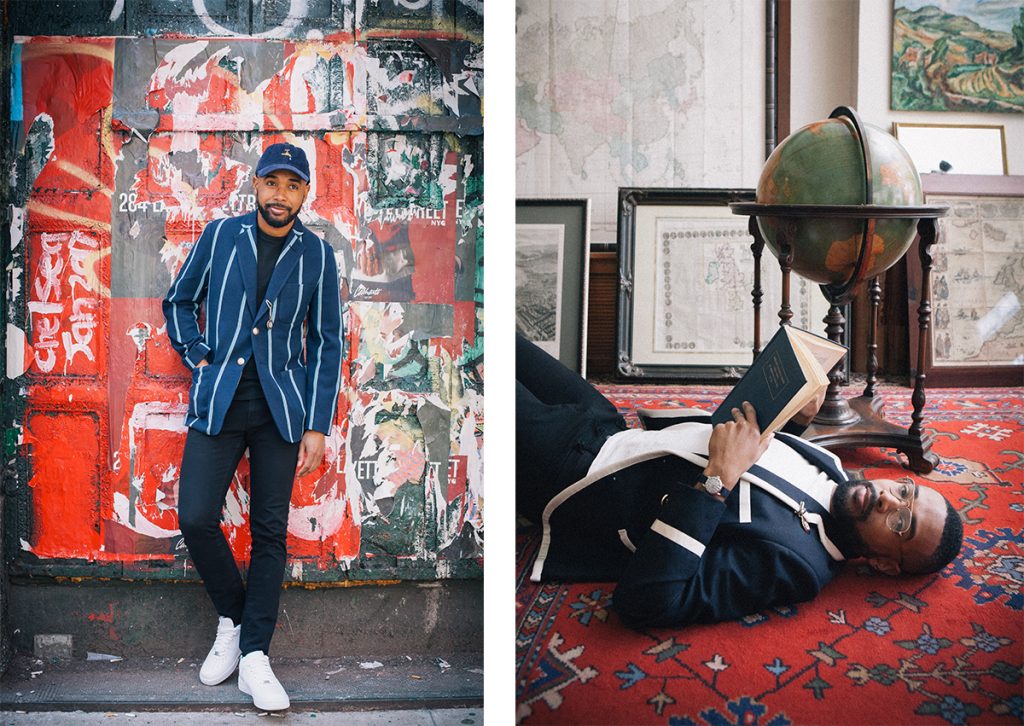 Prep lifestyle brand Rowing Blazers will celebrate the opening of its new pop-up shop in New York City tonight, October 5. The 550 square-foot shop, located at 2 Rivington Street in the Bowery neighborhood of Manhattan, will remain open until Sunday, October 8.
The shop will carry Rowing Blazers' collection of vintage inspired rowing blazers as well as ties and oxfords, and some exclusive collaborative products.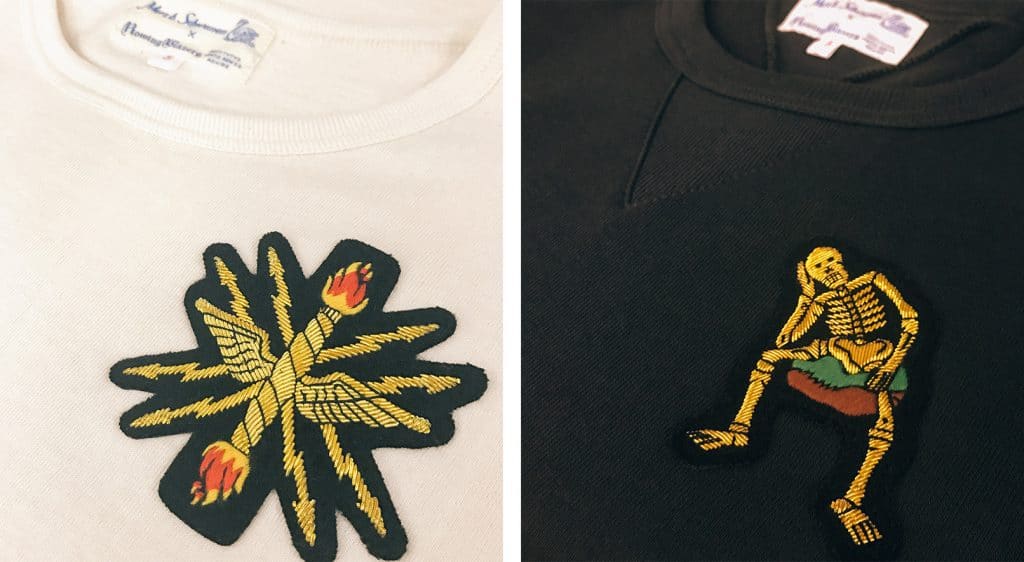 In the shop, the brand will be releasing its new collaboration with Merz b. Schwane knitwear. The collection of t-shirts and sweatshirts is all made on vintage circular knitting machines in the Swabian Alps and features hand-embroidered goldwork badges – including the Londonderry skeleton, heraldic thunderbolt, Isle of Lewis chessman, and the serpent of Moctezuma. Rowing Blazers also created a grosgrain-placket zephyr inspired by vintage racing shirts – the predecessor to the modern-day Henley shirt.
It will also include a selection or rugby shirts by French apparel brand Sports d'Epoque, and a selection of vintage pieces curated by Wooden Sleepers and Foundwell.