ONES TO WATCH: GREY NEW YORK GREY NEW ENGLAND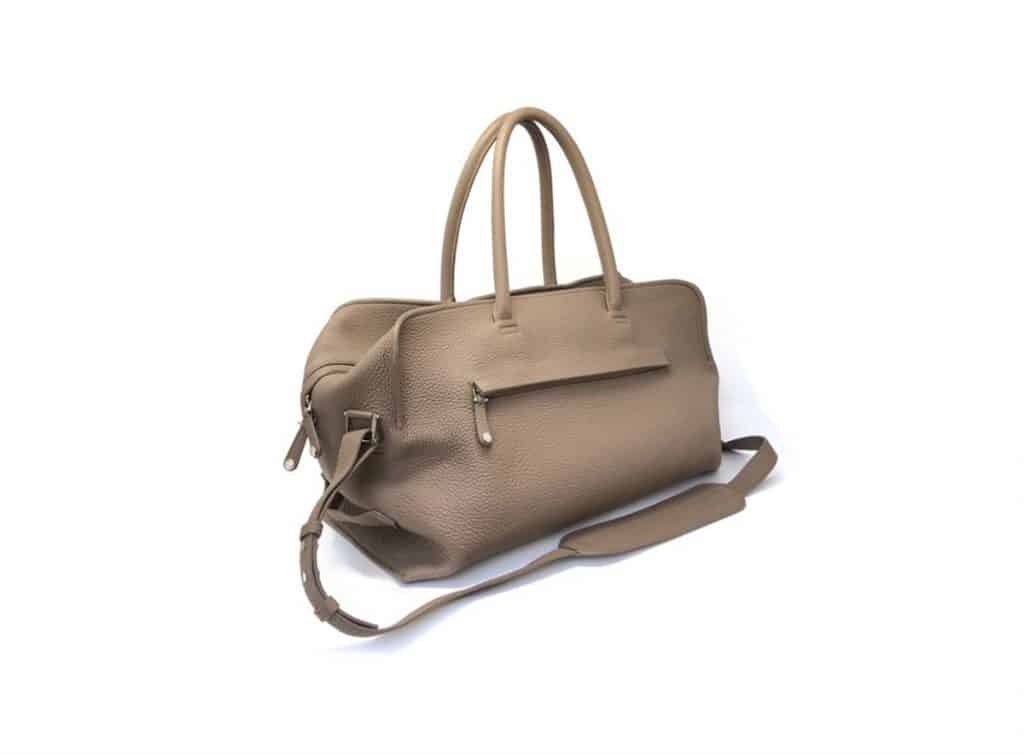 Grey New York Grey New England is a two-sided brand of leather goods inspired by creative director Simon Kneen's own lifestyle of living between a New York loft in the heart of Manhattan and a colonial farmhouse hidden in the Litchfield Hills of Connecticut. Grey New York reflects the dynamic sporty side of the collection while Grey New England the refined quieter side.
"The collection of men's leather accessories is aimed at a customer who appreciates luxury that speaks for itself without the need of heavy-handed branding and a realistic price that remains attainable," says Brandon Ferreira, director of marketing and development for the brand. "The simple style and practical characteristics of our bags appeal to both men and women alike. We are developing a collection without labels, both of season or gender."
Ferreira notes that the brand's tote bag, which retails between $490 and $690, is its number one best seller, with the backpack ($950) and duffle ($1,350) following closely behind. In general, price ranges range from $45 to $360 for small leather goods and $380 to $1,550 for bags. The brand also offers conflict-free, wild caught crocodile products starting at $12,000.
And, while the brand originally focused mostly on its e-commerce business, it is now offered in Strasburgo stores across Japan, Maiyet in SoHo, and will be launching five styles with Barneys New York this fall.
Look for Grey New York Grey New England this month at The Tents at Project New York.