OUTERKNOWN LAUNCHES SUSTAINABLE "CLEAN" JEANS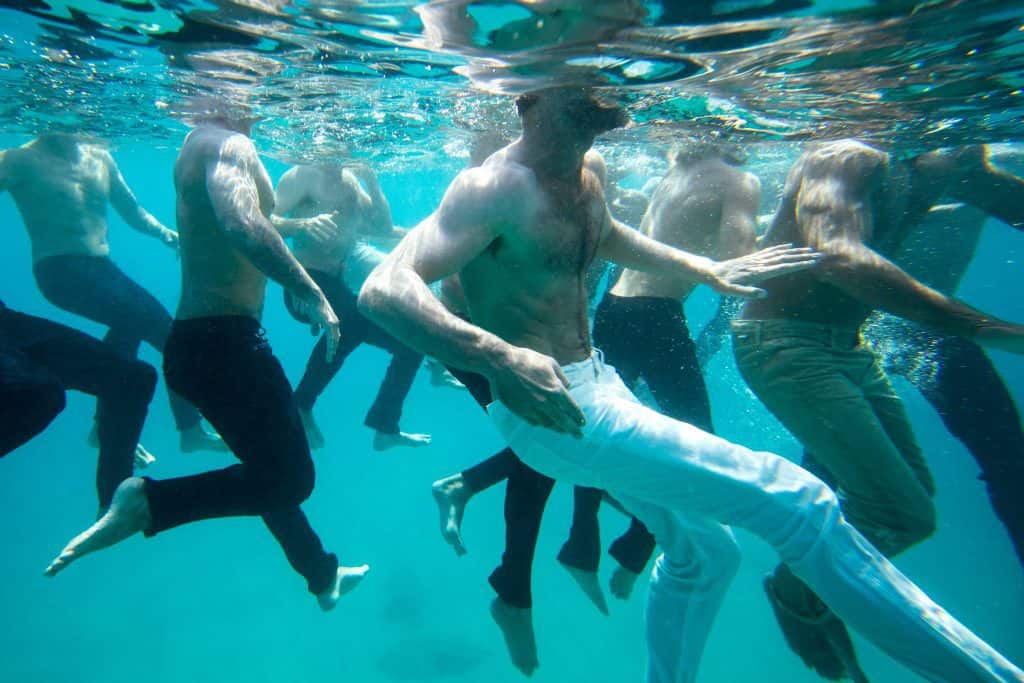 Available now, sustainable fashion brand Outerknown is diving into denim with a new line of clean jeans – the S.E.A. JEANS.
Part of the Outerknown's S.E.A. program (Social Environmental Accountability), S.E.A. JEANS debut in three fits (mid-rise, slim fit and full-cut) from three denims to achieve 12 different finishes, washes, and colors – all incorporated with the brand's coastal personality through the trims and detailing.
A leader in sustainable manufacturing, Outerknown is using 100 percent organic cotton from two of the best mills in the world (Candiani and Isko), with the intention to be fully transparent from the field, to the mill, to the factory, and ultimately, to the customer. The company is also working with the world's cleanest denim factory – Saitex.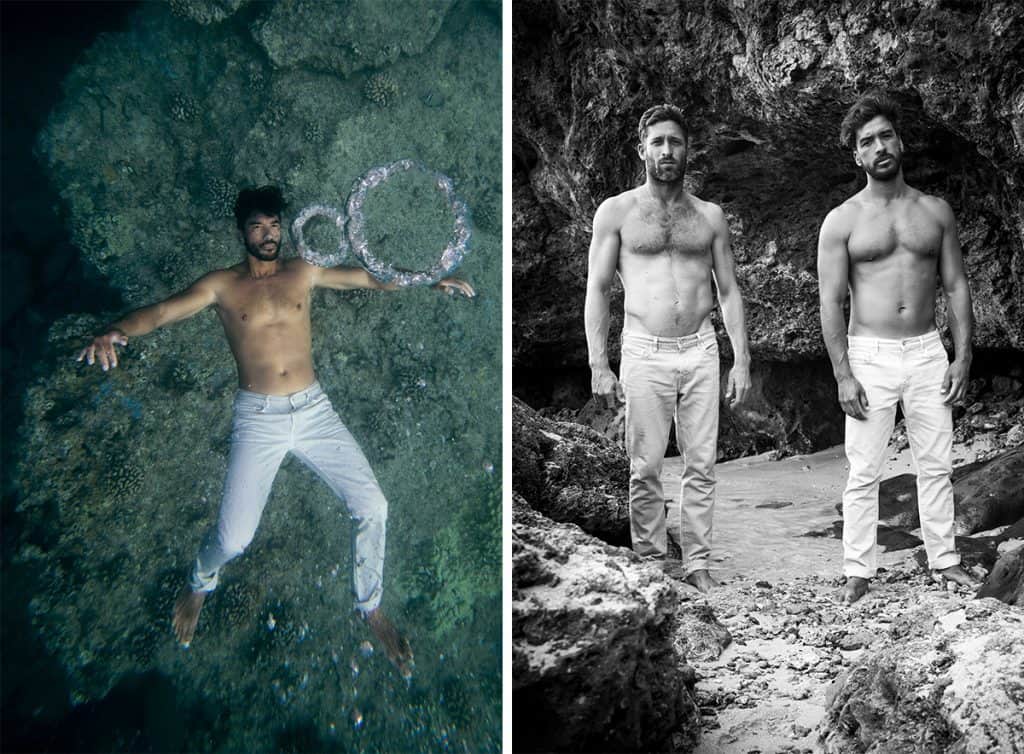 Taking its commitment to sustainability one step further, Outerknown is backing the new collection with a lifetime guarantee: it'll repair or replace damaged jeans and will also take in old pairs to upcycle – no more landfills!
"We launched Outerknown saying we would never do denim. Kelly told this to a reporter before we ever launched product," said John Moore, co-founder and creative director. "I was sitting next to him and he was wearing a pair of jeans, and I was wearing a denim jacket. Denim is such an integral part of our lifestyle, but the truth is that it's one of the filthiest manufacturing processes that exists in apparel, so unless we could figure out how to make jeans that would meet our strict social and environmental standards, Kelly was right, we would not do them."