PAL ZILERI GETS NEW CEO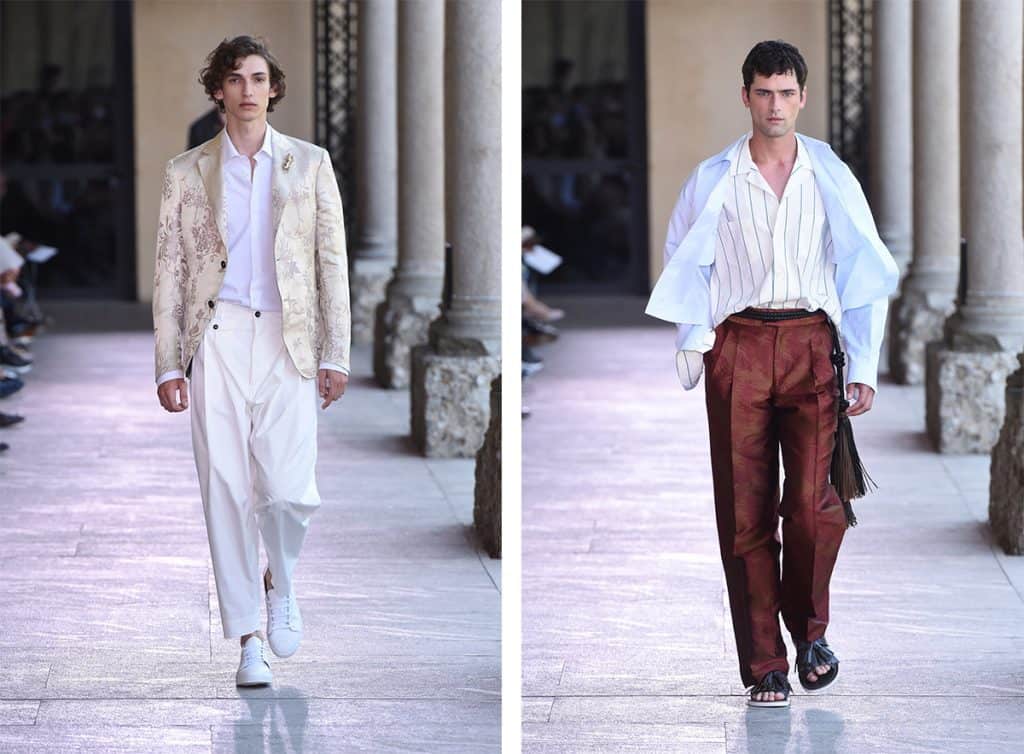 Mayhoola Group has named Marco Sanavia as chief executive officer of Forall Confezioni S.p.A., which controls Italian luxury brand Pal Zileri, effective immediately. Sanavia replaces outgoing CEO Giovanni Mannucci, who joined the company in 2016 as CEO from Italian brand Boglioli.
In a press release from Forall, the company said that "Mr. Giovanni Mannucci has consensually agreed to end his collaboration with Forall Confezioni S.p.A., and with all the companies of the Group in which he held a social position, to undertake new business challenges. Forall Confezioni S.p.A., as well as on behalf of the Group, would like to thank Mr. Giovanni Mannucci for his contribution."
The company also reaffirmed creative director Rocco Iannone's position within the company.
Graduated in Economics and Commerce at Ca 'Foscari in Venice and with an MBA at the Cuoa Foundation, Sanavia took his first steps in the fashion world at Gucci, and later, Bottega Veneta, as HR manager. Finally, he joined Pal Zileri as Group Human Resources & Organization Director after a three-year collaboration with Geox. In January 2018 he was also appointed Group Human Resources Director of Mayoola for Investments.
Pal Zileri was founded in 1980, and was fully acquired by Mayhoola in 2016. It has over 30 flagships store worldwide, including in London and Milan. It is also sold in hundreds of department and specialty stores, including Saks Fifth Avenue and Nordstrom.