PROJECT NEW YORK MENSWEAR COMMUNITY UNVEILS NEW COLLABORATIONS AT SHOW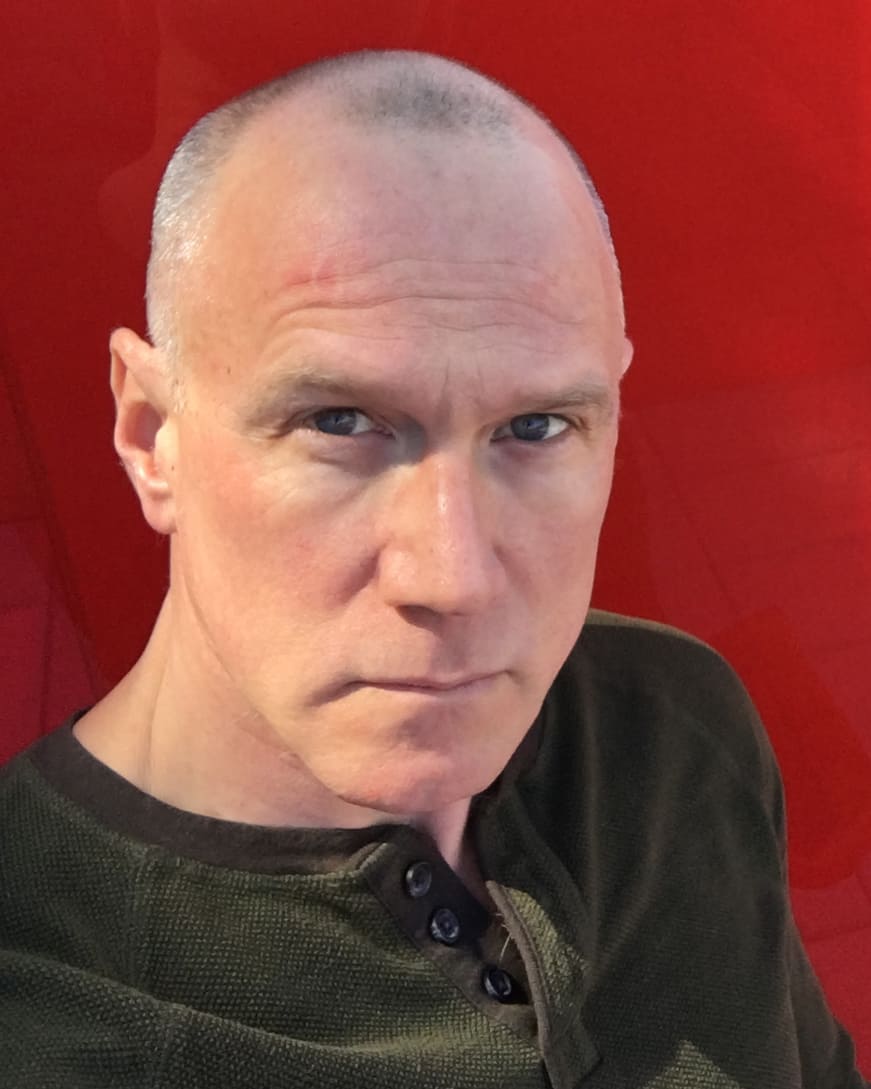 Project New York, the contemporary menswear event hosted by Informa Markets Fashion, concluded its three-day menswear show for Spring/Summer 2024 last week. Men's apparel, footwear, eyewear, and accessories brands gave first looks at curated collections and new collaborations.
Beams Plus and Sperry unveiled a limited-edition shoe collaboration at the event, exemplifying synergistic efforts between two unique brands. Beams Plus, a Japanese footwear line known for its authentic fashion, worked with Sperry's timeless 1940s-era CVO to create the MIL CVO, a modern twist on the iconic shoe.
"The Project community showed up this season in New York. This midseason meeting point is all about connections, discovery, and expression," says Edwina Kulego, Vice President of International and Men's for Informa Markets Fashion. "We intentionally curated dynamic brands and merchandise on the show floor to feel more like a retail store to create an intimate experience for our buyers."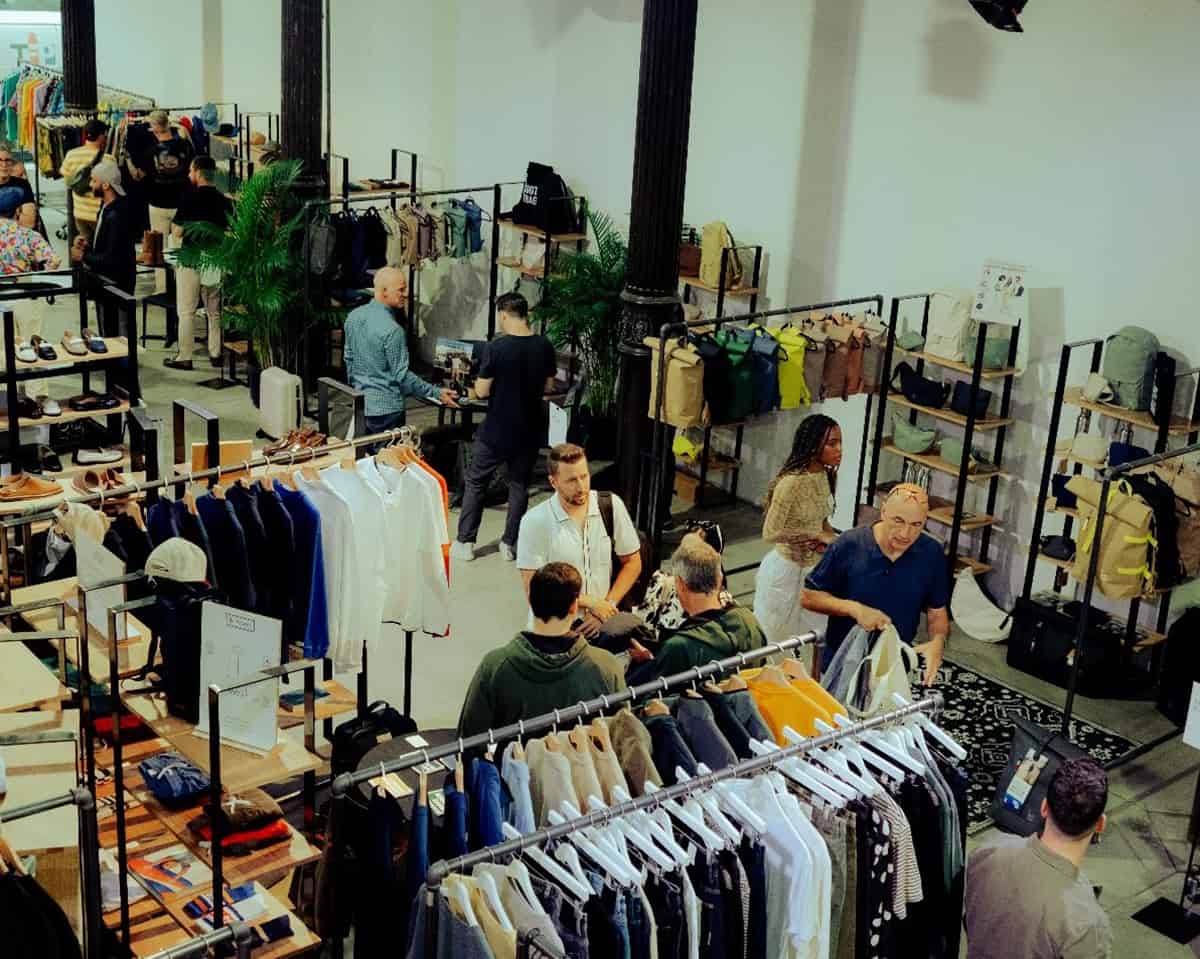 Highlights include 33 new brands joining Project New York such as Leisure Lab, Agnes B., and Dita Eyewear. Leisure Lab featured a full athletic wear collection designed to create a modern, effortless look in men's loungewear. Other retailers in attendance were Bergdorf Goodman, Nordstrom, United Arrows, Blue in Green, Neiman Marcus, Bloomingdales, American Rag, Cueva, La Maison Simons, and Beams, which shopped the latest trends and prepared to stock shelves with unique styles for upcoming seasons.
The July edition brought brands from Korea, Denmark, Italy, Colombia, Japan, Portugal, France, the United Kingdom, and Canada under one roof, including Asparagus, Frank and Oak, Sesa Shoes, Blend, Whitman, Paraboot, Haus by Everton, Inimigo, Maxime Simoens, Johnstons of Elgin and Sundek, so attendees could experience upcoming trends hitting international markets.
Project Las Vegas kicks off today, running through Wednesday, August 9th. For more information, please visit projectfashionevents.com.