ROBERT TALBOTT TO OPEN FIRST EAST COAST IN-STORE SHOP AT CHARLESTON'S M. DUMAS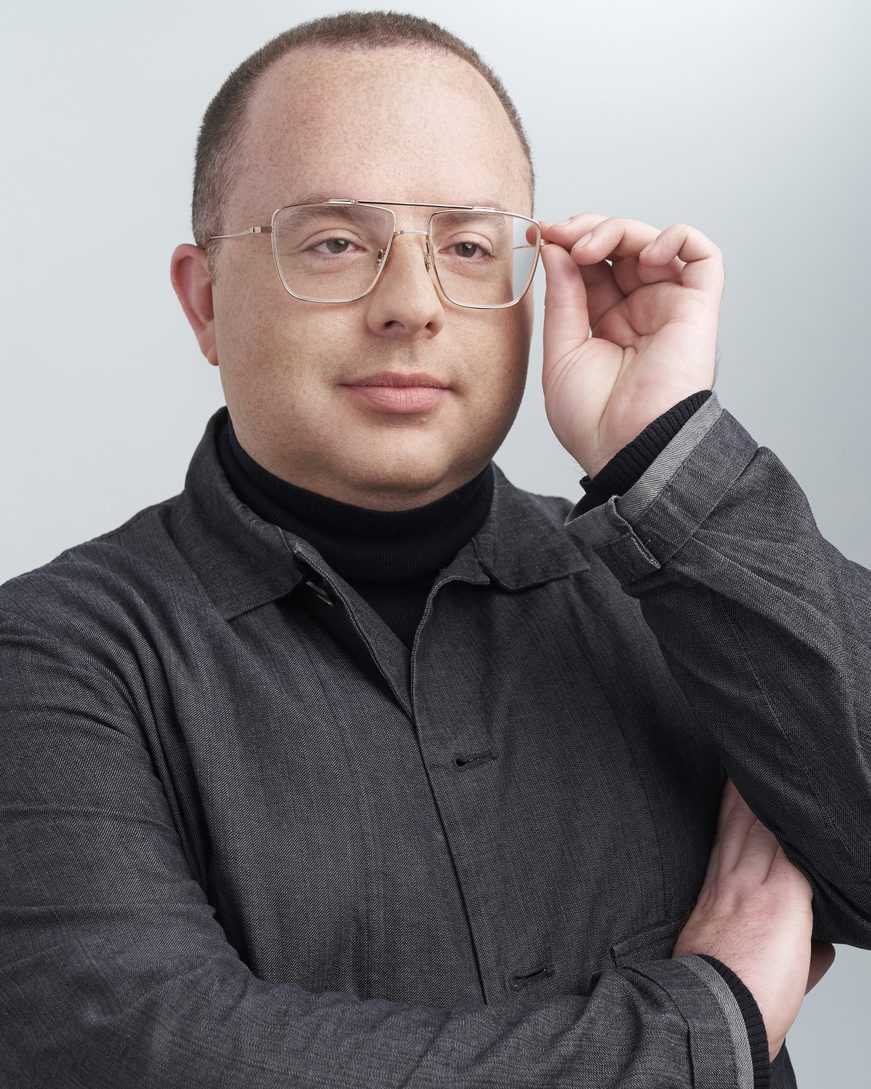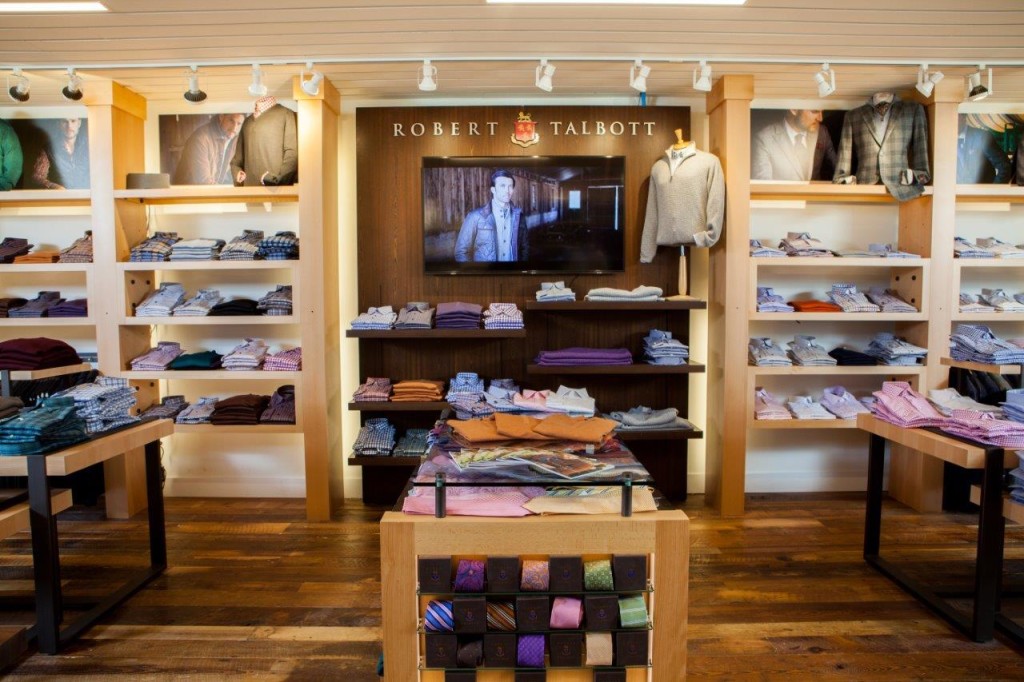 M. Dumas and Sons in Charleston, South Carolina and Robert Talbott are teaming up to open the first Robert Talbott in-store shop on the east coast on Thursday, October 8. The 300-square-foot shop will be the Monterey, California-based lifestyle brand's fifth in-store shop to open since April 2014, and will offer sportswear, tailored clothing, dress shirts and neckwear.
To celebrate the launch, the two companies will host a cocktail reception/relief party from 6 p.m. to 8 p.m. on October 8 at the store. Additionally, the two companies are partnering with Water Relief International to help raise money for victims of the recent flooding in South Carolina as part of the event.
As recently reported by MR, M. Dumas, located at 294 King Street, has been a staple in Charleston since 1917 and recently completed a $2 million renovation. According to David Dumas, CEO of M. Dumas, "The first time we talked to Robert Talbott about our renovation, it was clear to both of us that devoting resources together to create an environment that was consistent with both brands was a great idea. The Robert Talbott team was totally committed to creating the shop in a way that was consistent with the restoration of our beautiful, historic building. The result is better than we imagined and we are very excited to unveil the new space to our customers."
Added Bobby Corliss, senior vice president of sales for Robert Talbott, Inc: "We are very pleased to partner with M. Dumas & Sons, who shares a long heritage of quality products and exemplary customer service. They have been extraordinary customers, and we are very proud to announce our formal relationship as they continue to be an excellent representation of the brand in the southeast region. We look forward to sharing our comprehensive collection and a bit of the West Coast lifestyle with Charleston's residents and visitors for years to come."