SPONSORED PROFILE: BUGATCHI – GO WHERE THE SUNSHINE TAKES YOU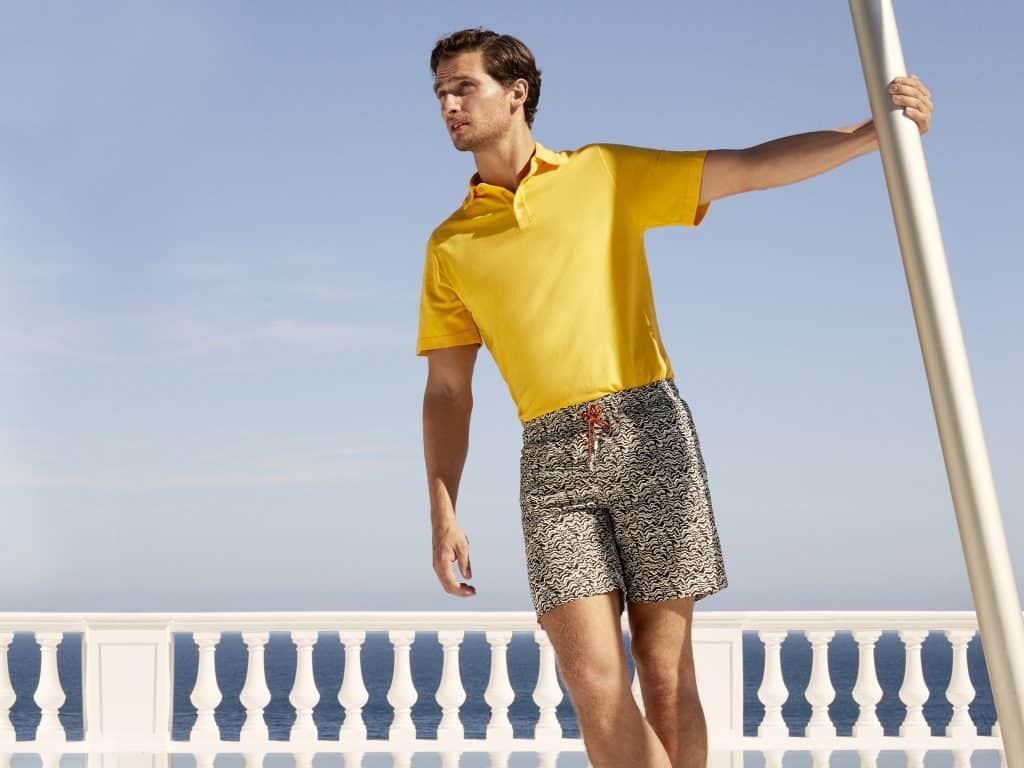 Spring is always a season of new fashion when the warming weather brings on hopes and desires of color brightness, fabric lightness, and style uniqueness. For over 40 years, Bugatchi has put forward these three elements in every one its spring/summer collections and this year is no exception.
Indeed, Bugatchi's upcoming spring '19 collection – which includes shirting, knitwear, performance, sportswear, outerwear, swimwear, golf wear, footwear, hosiery, neckwear, belts, bags and small leather goods – is not only exceptional, nuanced, well-made, practical and mood-lifting, but it will offer something for everyone from traditionalists to purists, modern dandies, preppies, businessmen and sportsmen.
"The job of predicting trends is not something we take lightly, so we listen with great attention to what our buyers have to say," says Cecile Revah, CEO of Bugatchi. "Their knowledge is precious to us since a big part of their job revolves around forecasting and analyzing consumer behavior and trend movement."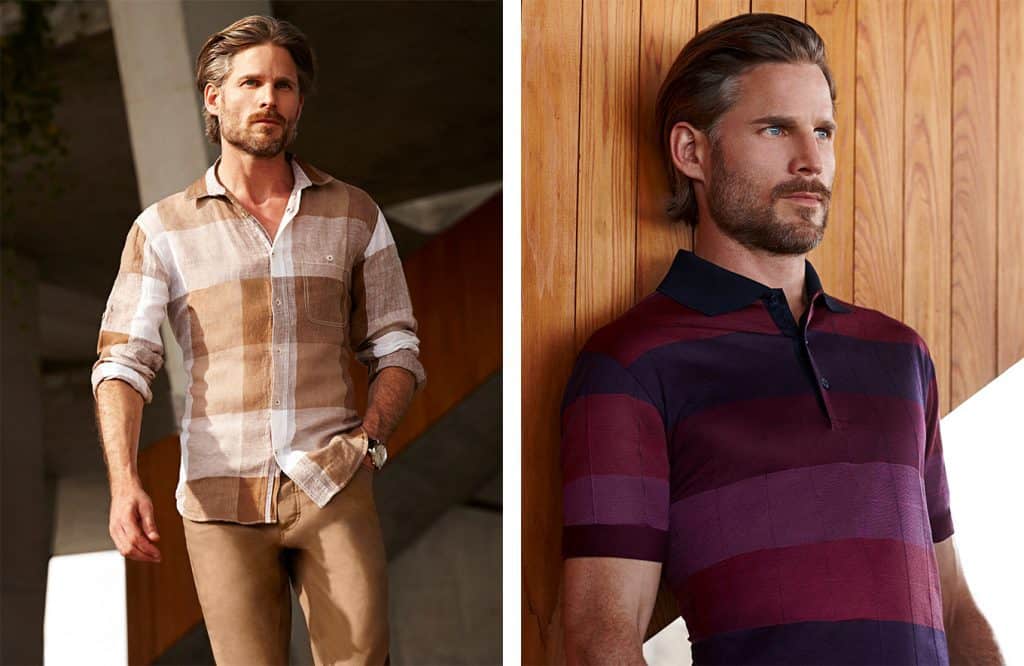 In sifting through all the looks that make up Bugatchi's spring 2019 collection, one can easily spot the best of all worlds. Colorful prints mix with conversational patterns in a large part of their offerings in shirting, followed by checks, jacquards, seersuckers, embroideries and photo prints, available in point, spread- or buttoned-down collars. Summer linen styles feature chest pockets and roll-tab sleeves. And because detail is here to stay (and not going anywhere soon), one can find piping, ribbon taping and contrast trims in elegant abundance.
Bugatchi is also changing the way consumers are buying "casual" knits with a collection that offers styles from classic cuts to contemporary designs with an updated look, perfect for resort living, everyday activities, dinner dates and everything in between.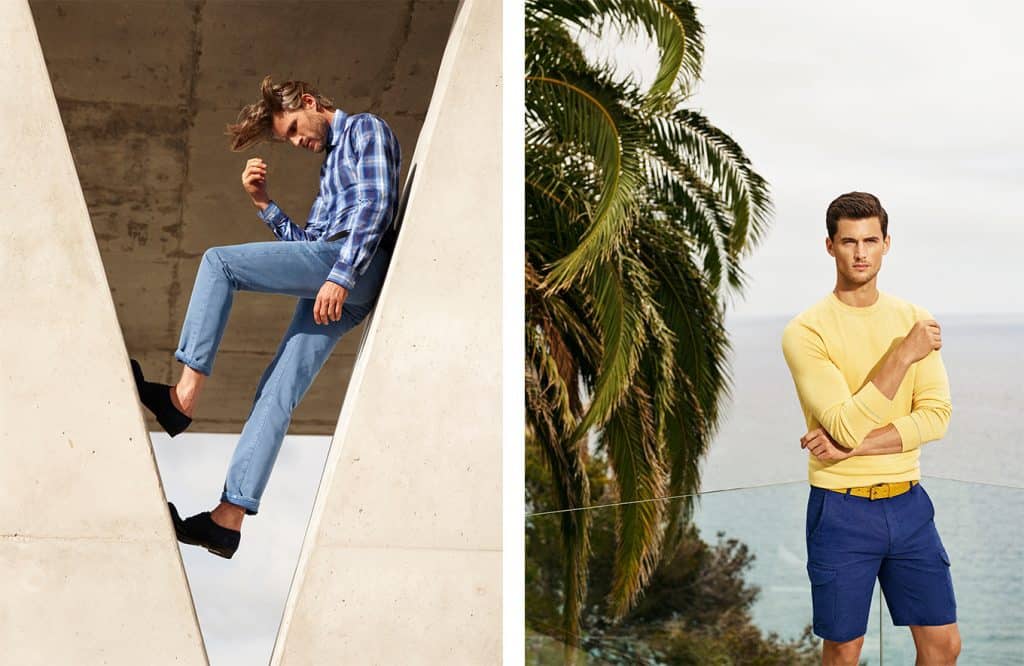 This season, Bugatchi's sportswear previews a younger, trendier direction with slimmer fits, the use of more technical fabrics and more updated designs; while its regular contemporary collection continues to offer knitted blazers, deconstructed jackets, five- pocket pants, chino bottoms and seersucker Bermudas.
Performance fabrics are moving from trend to staple, so it's no surprise that the company's new Performance collection stands on its own. It offers unparalleled comfort and style to men with active lifestyles who want to transition effortlessly from the office to the golf course to a night out on the town.
Above all, the spring '19 collection offers the attention to quality products that have made Bugatchi a success for decades. "We value our long-standing reputation of impeccable tailoring and special attention to detail, and we believe both our customers and vendors feel the same way," adds Revah.