THE FOUNDRY PROVES TO BE A GREAT SUCCESS AT PROJECT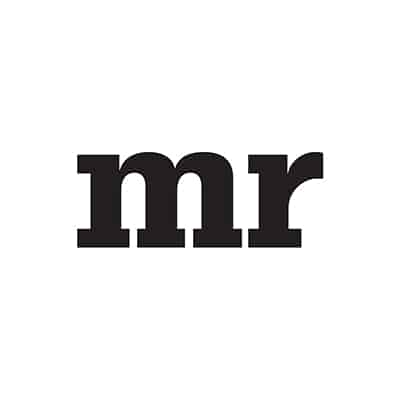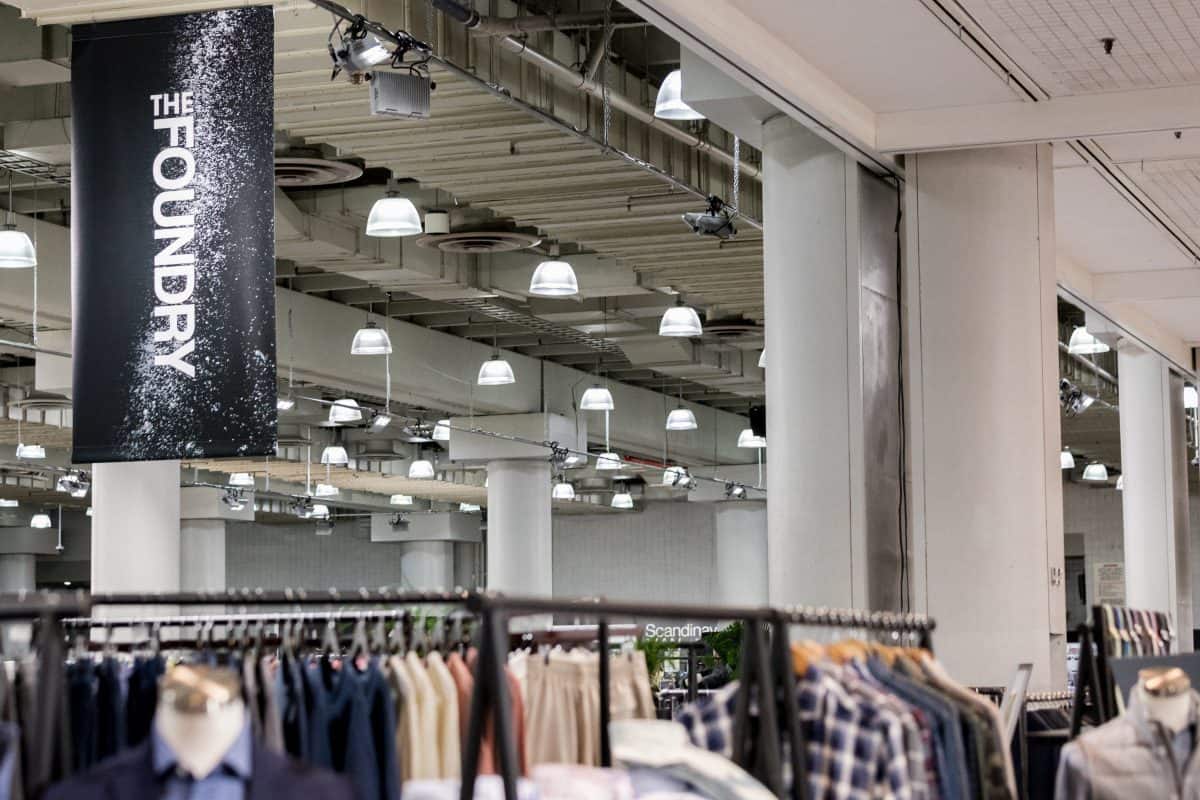 The Foundry, a new section of the Project show held this week at the Jacob Javits Center that brought together over two dozen men's sportswear, shirt and accessories brands, proved to be a great success for both retailers and vendors.
"The Foundry was designed for smaller, crafted brands that represent the trends of the season," said Tommy Fazio, men's fashion director of UBM, who created the section. "It was meant to be an area of exploration and unexpected items."
The area hosted established brands such as Amsterdam-based cashmere specialist Hommard, accessories specialist Trumbull Rhodes and shirt specialist Stantt to retail newcomers such as contemporary sportswear brand Kyle'Lyk, to primarily D-to-C brands including Dallas-based jeweler Billy Baker, who was attempting to make inroads into the wholesale market.
One such brand, Beltology, was particularly pleased with being part of the section. "Being a direct-to-consumer brand for the past few years, we have brought happiness to more hips than we ever thought was possible! But belts are still an afterthought even at America's best retailers – not the focal point it should be," said Frans Sjo, the company's head of sales and partnerships. "We believe the category is ripe for rejuvenation and we were very excited to bring a best-selling selection of our product to market at Project. The Foundry's curated approach and vision aligned perfectly with Beltology's aim of forming strategic partnerships with select retailers. The show was a major commercial success because it paired us with like-minded retailers who focus on perfecting both the customer experience and their satisfaction."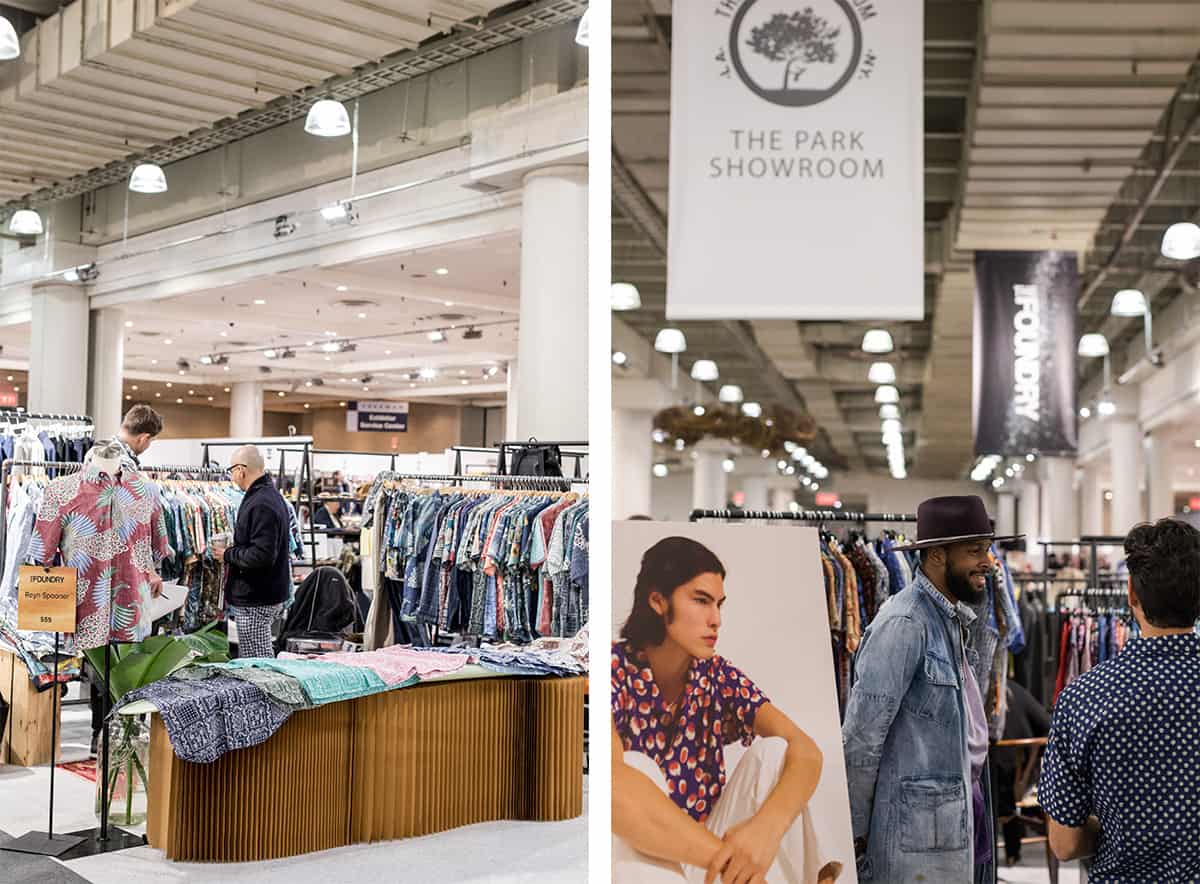 Indeed, no matter the category, Foundry vendors were thrilled with the experience. "The show had the right mix of clients for us and I thought the Foundry was very nice, with a focused point of view," said Paul Trible, CEO of Virginia-based shirting company Ledbury. "I thought the area really mixed well with the surroundings; it felt like it was part of a more cohesive show. As a result, we found some new folks who were searching the floor for the right items for their stores and discovered us at the show."
That sentiment was also expressed by Andy Trammell, VP of Sales for popular Dallas-based sandal maker Hari Mari. "I think the Foundry had great energy and synergy with the brands exhibiting there."
Added David Barclay, founder and CEO of accessories brand Stolen Riches (known worldwide for their colored shoelaces): "The Foundry was a well-curated group of complementary brands. More importantly, all the buyers we spoke with said it was the most important area of the show as it's where they went to discover new brands."
"I loved being part of the launch of The Foundry, it was the perfect place for my brand and point of view," summed up Josh Madans, owner of Billy Baker Co. "I met a lot of great people and enjoyed the mix of both classic and emerging brands."