THE ITA HOSTS A FASHION, FOOD, AND WINE EXTRAVAGANZA IN CENTRAL PARK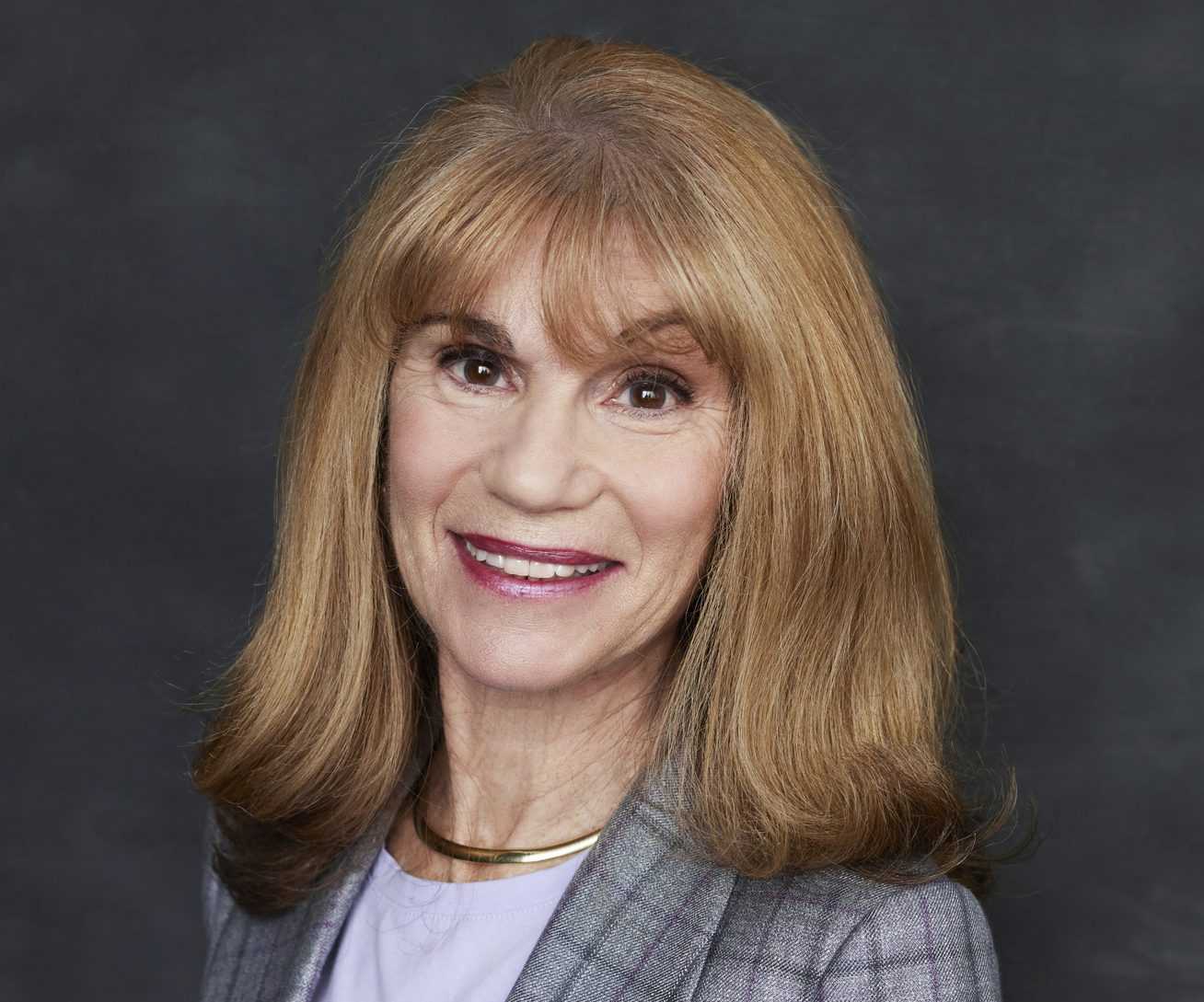 Celebrating all things Italian is always in fashion, even more so when the celebration benefits the Wildlife Conservation Society and takes place in New York's Central Park Zoo! Sponsored by the Italian Trade Agency, last week's garden party-inspired gala (the conclusion of Italy on Madison week) began with appetizers and cocktails served at sunset amongst the sea lions. This was followed by a five-star fashion show featuring ultra-chic men's and women's couture by Kiton, Brioni, Gran Sasso, Bruno Magli, and others. The show was produced by iconic stylist Freddie Leiba, and featured legendary models Pat Cleveland, Alva Chinn, and Tony Spinelli. The show was followed with a gourmet five-course tasting dinner, paired with five different types of the best Italian wines. A fabulous time was had by all.
Clearly, no government agency does more to promote its own products than the Italians, and no trade commissioner does it better than Executive Director Antonino Laspina, soon to retire after four decades of developing Italian brands throughout the world. A huge thank you to Mr. Laspina (who spoke of the "never-ending romance between Italy and the U.S."), Deputy Trade Commissioner Paola Guida, and the terrific ITA team for all the memorable events and creative celebrations promoting Italian product over the years. Respecting the past with an eye toward the future (and a good dose of Italian passion!) continues to be a winning formula!