NYFW: MEN'S – MOOD BOARDS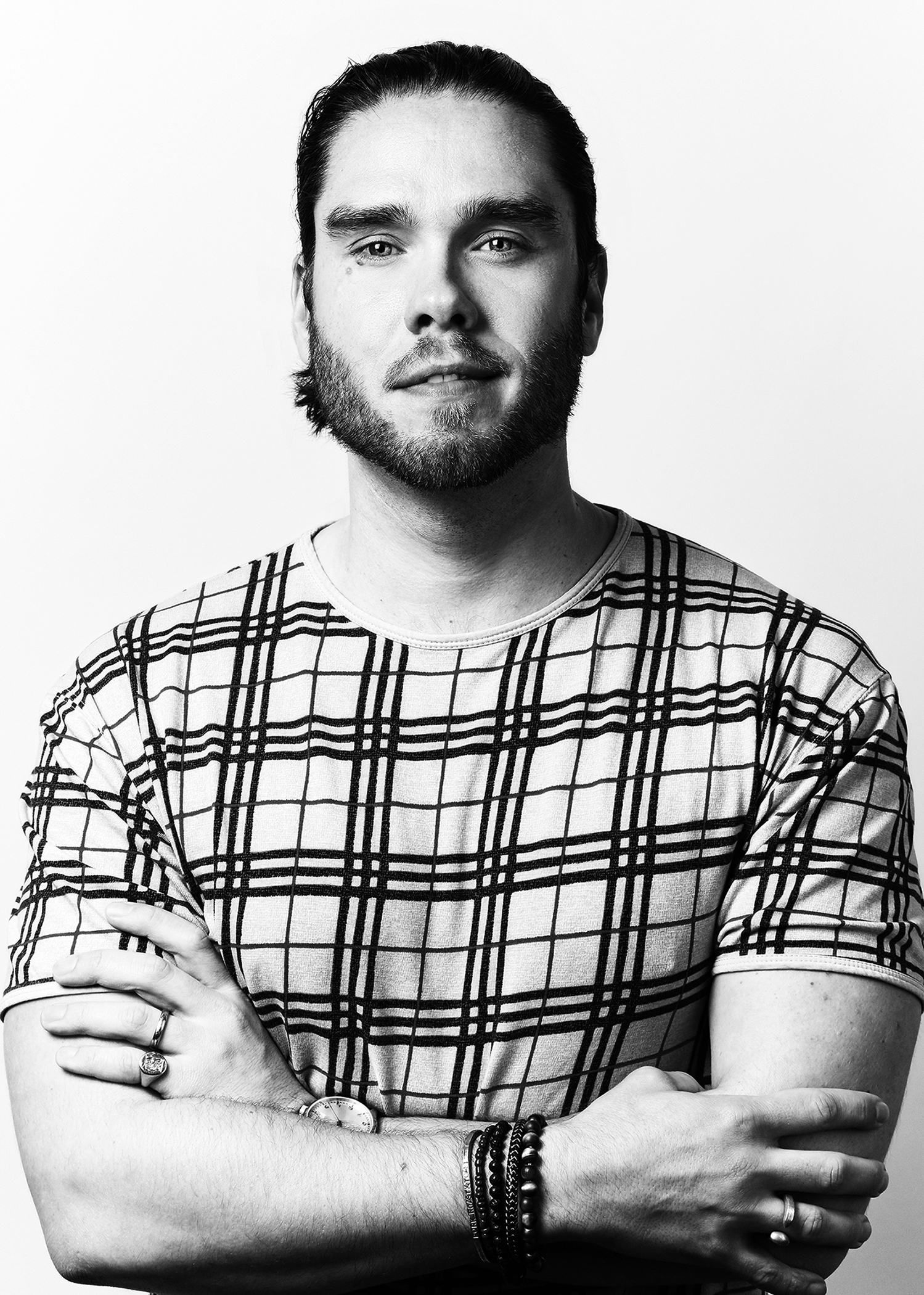 ROBERT GELLER
"The inspiration for Robert Geller AW16 is "Momo," a novel from 1973 by Michael Ende, who also wrote the novel "The Neverending Story." Momo is about time and how it is being used in modern society."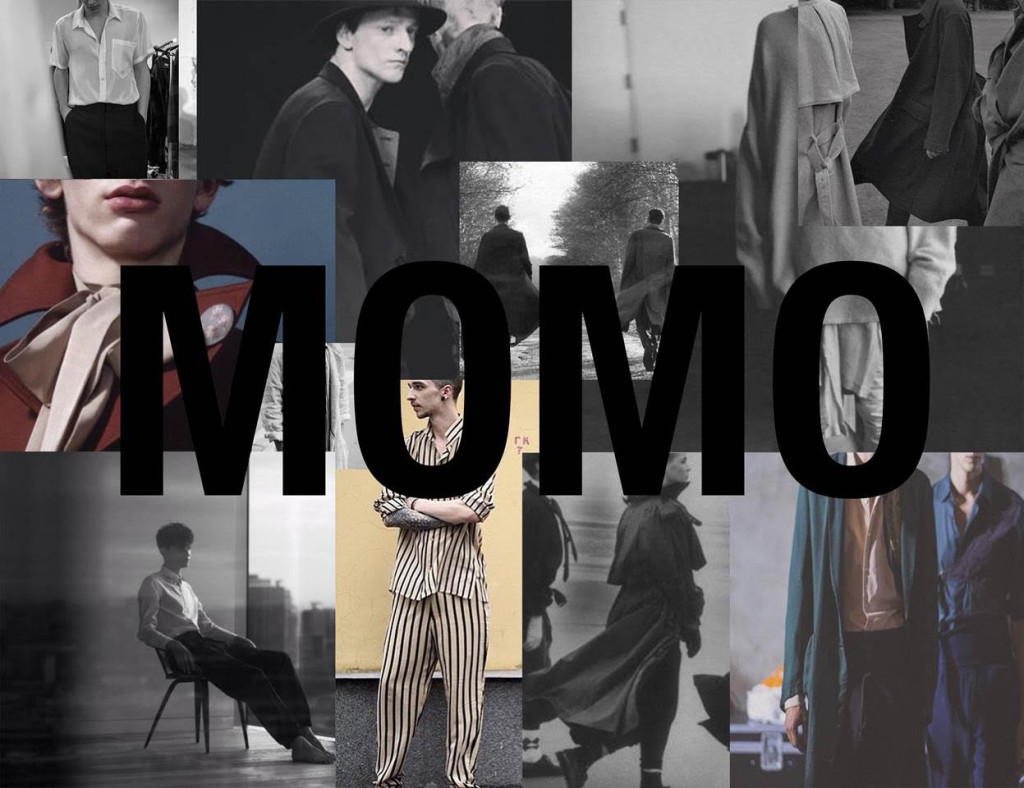 ---
NAUTICA
"Inspired by the Modern Navigator who travels from the City to the Sea" – Steve McSween, VP of Men's Global Design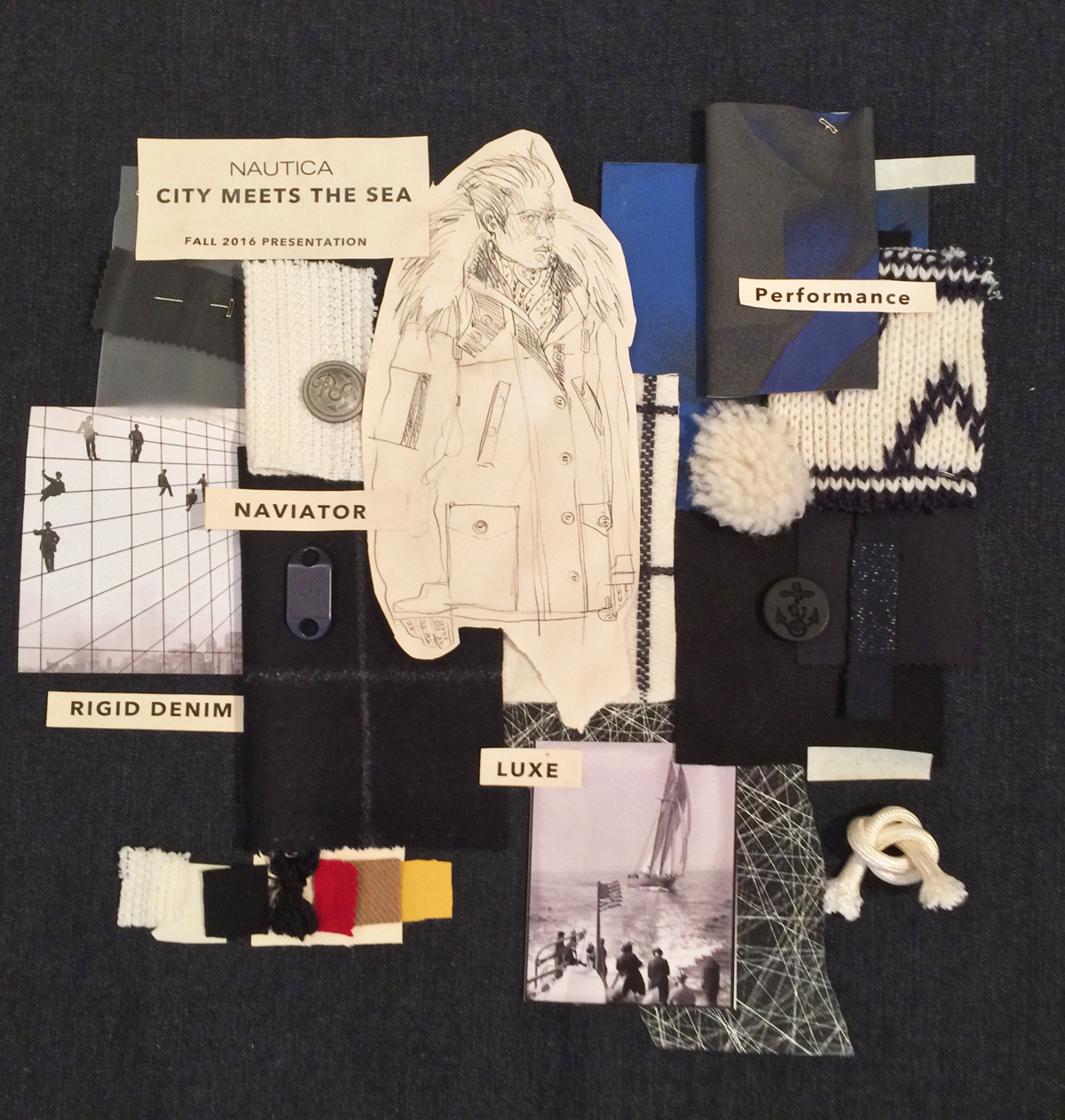 ---
EFM
"The mood this season is 'urban evolution', in the context of active elegance, advanced luxury, communicating the functionality with an emphasis on movement." – Donrad Duncan, founder.

---
MATIERE
"Our inspiration for AW16 is a sense of modern migration, equipping and updating the traditional traveler with the functionalities to explore today's world."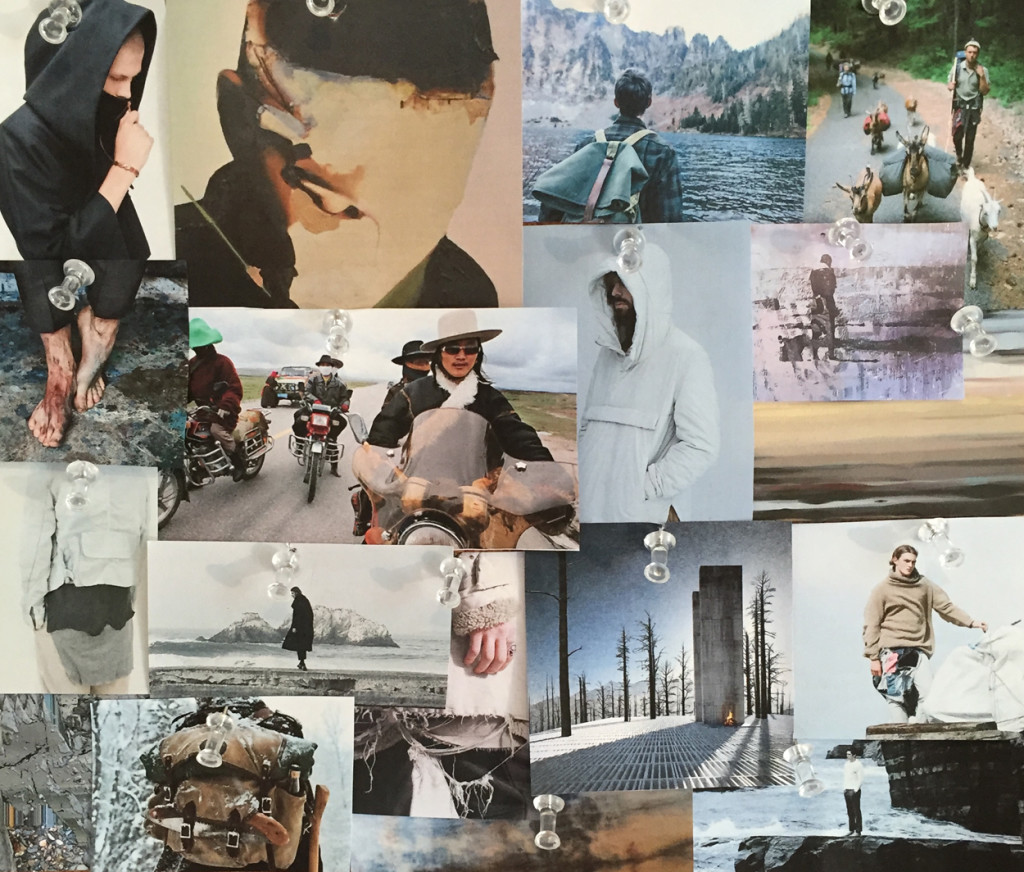 ---
OVADIA & SONS
"A contrast of of Jewish religious cultures against the urban New York canvas" – Shimon Ovadia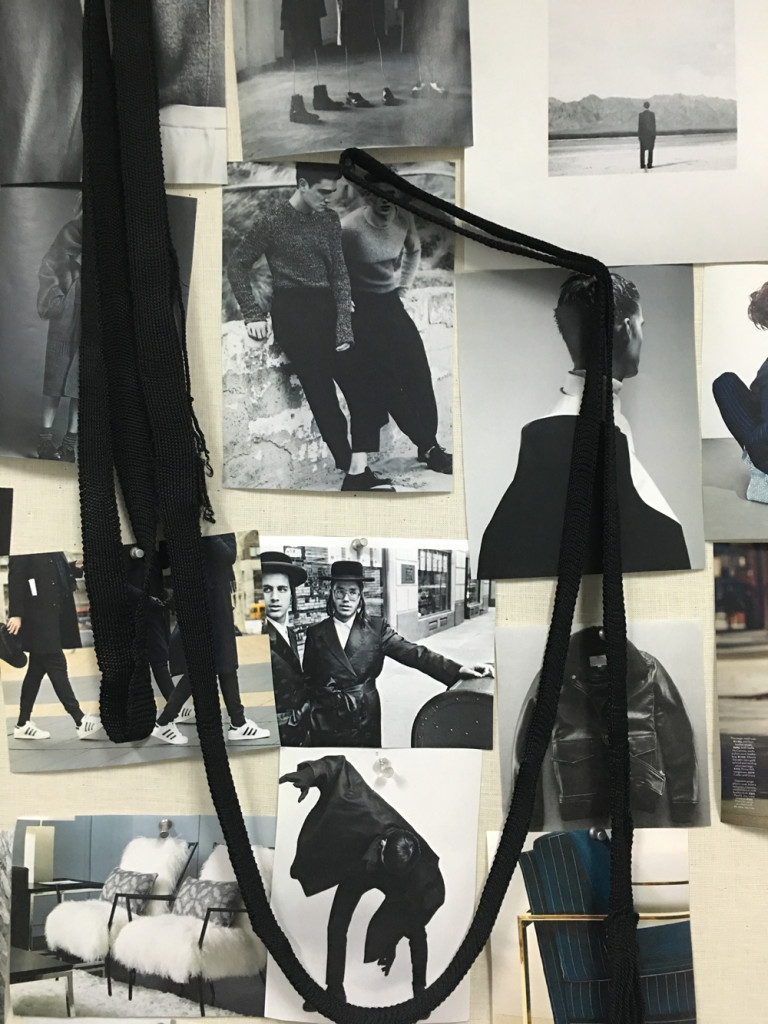 ---
PLAC
"Titled 'Retro Spectrum,' PLAC's Fall Winter 2016 collection is filled with emotional texture, between Britpop and madchester sound infused with 1990's Grunge.  Nostalgic sports aesthetic from the late 80s and early 90s are apparent throughout with pops of colors, prints and patterns." – Jae Wan Park, designer.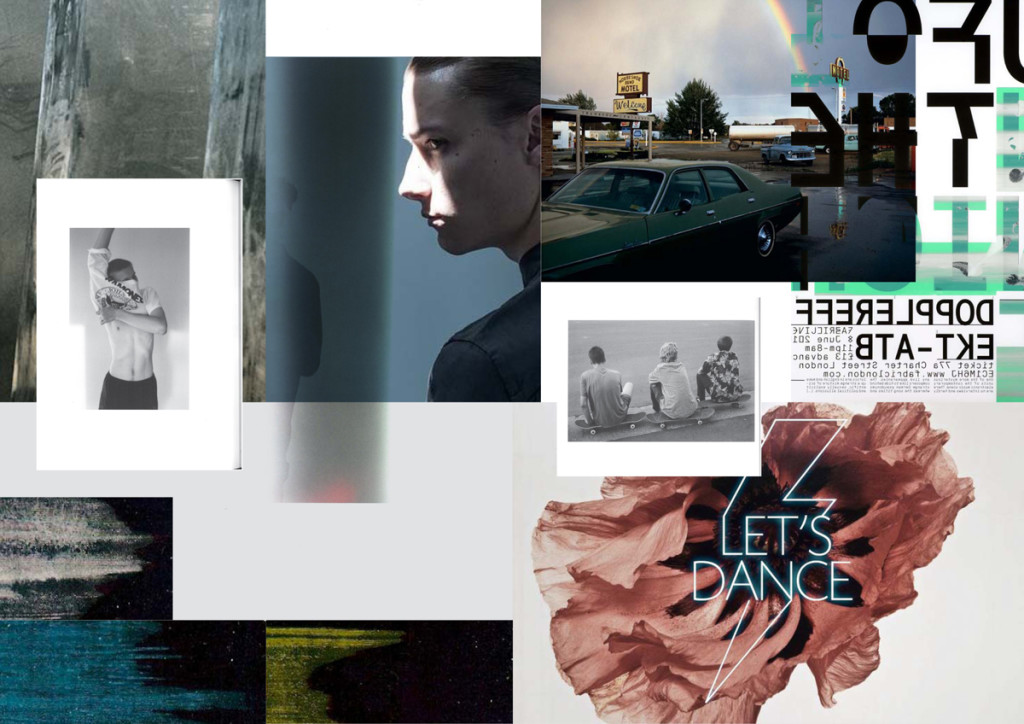 ---
TODD SNYDER
"A modern, techy twist on the men of Paul Strand's La France de Profil."

---
ZACHARY PRELL
"Discover – reveal luxe details. Uncover rich layers. Experience materials, textures and tones."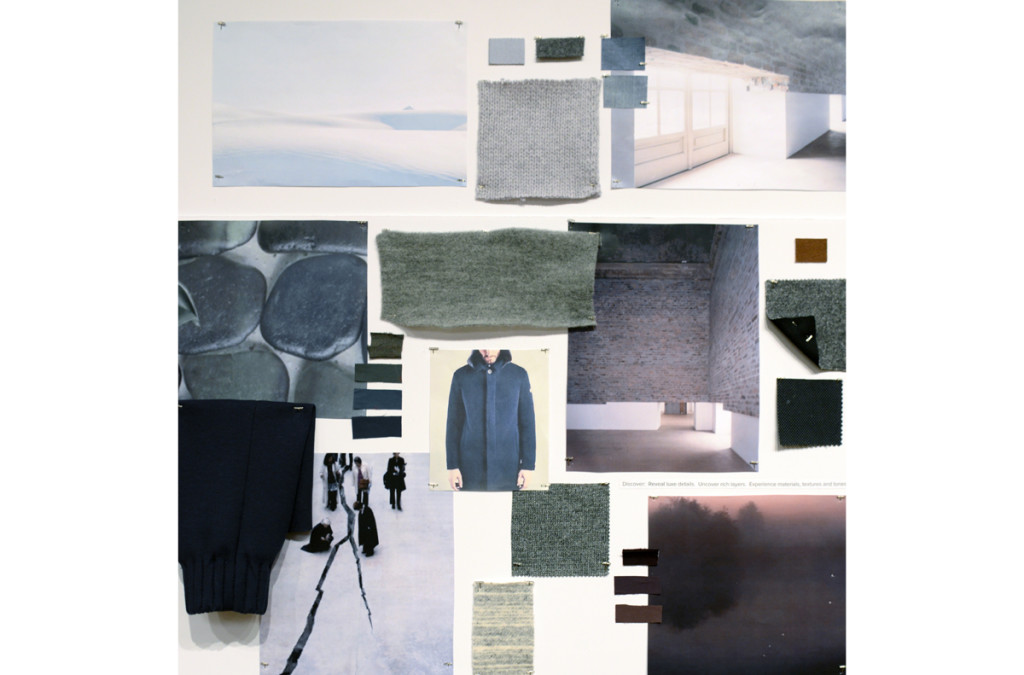 ---
BILLY REID
"We wanted to emphasize easy and uncomplicated shapes by blending rich textiles like soft suedes, cashmere twills, camel hair and yak mixes to create soft tweeds, textured knits, and purposeful luxury outerwear."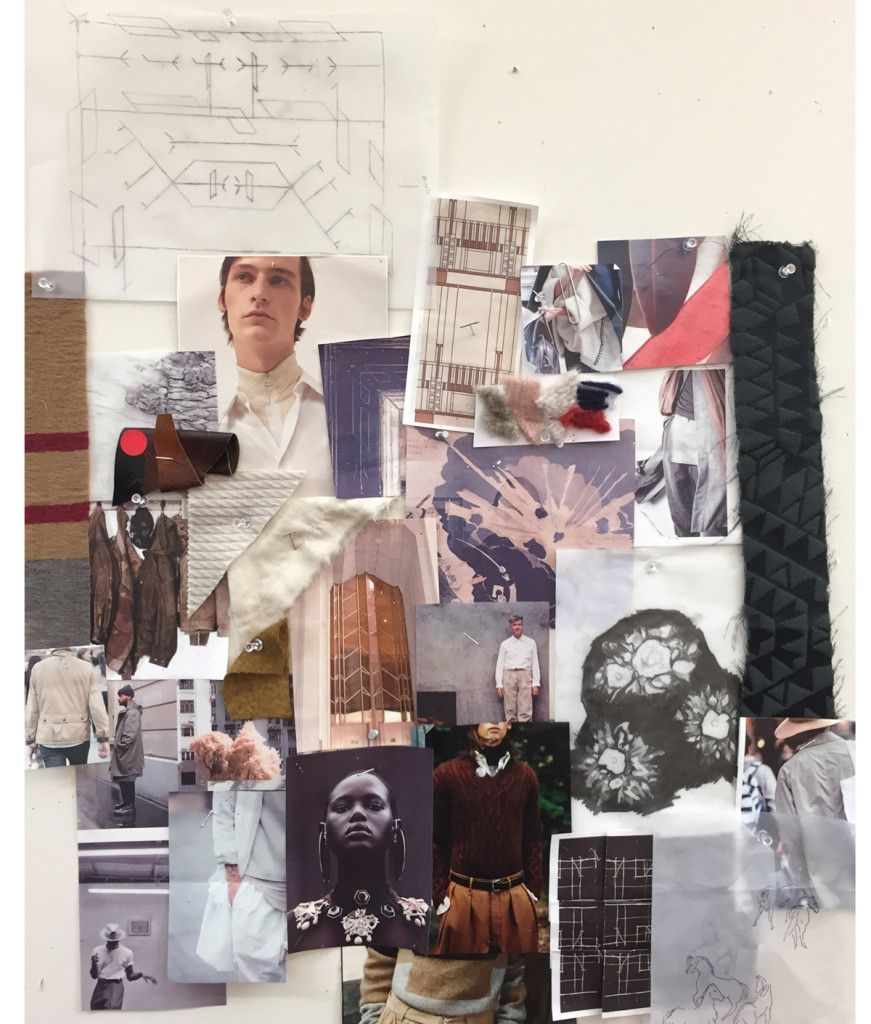 ---
CRAFT ATLANTIC
"Titled 'The Fast Lane,' the FW16 collection takes inspiration in the new travel-patterns of the modern-day renaissance man, and the collector-objects he obsesses about along the road  (and his need for function, versatility, speed and Statement)." – Luis Fernandez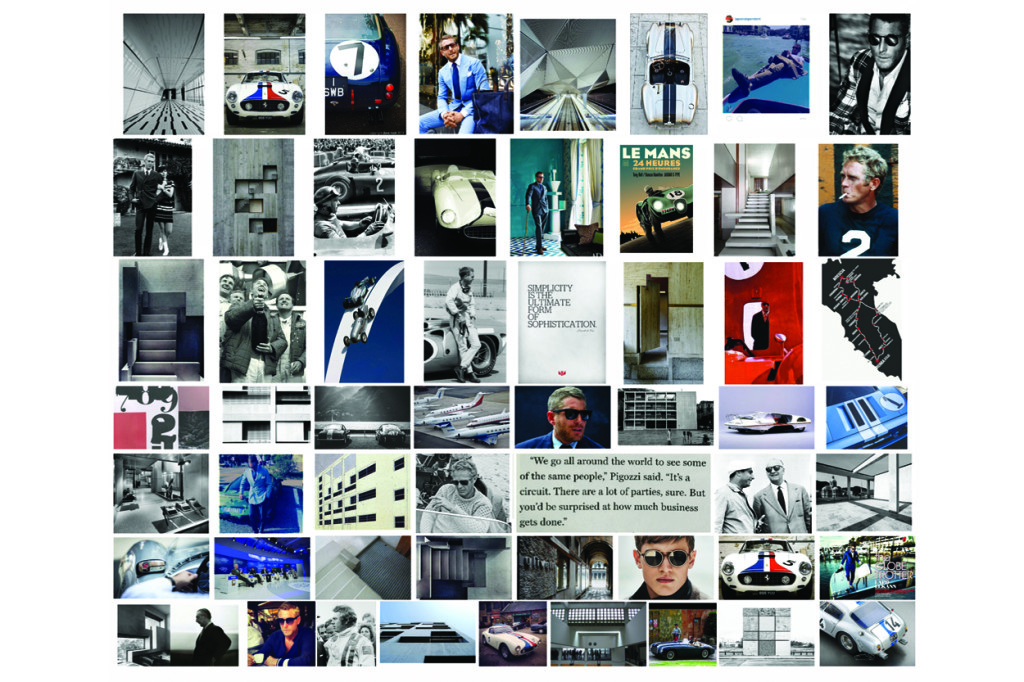 ---
CWST
"Seventy miles northwest of Seattle lie the San Juan Islands, a secluded archipelago, barley tucked into the Puget Sound pocket. It's a cellular dead zone. The type of slow paced offshore counter culture the CWST wonderer prefers. Inspired by grey washed rain shadows, cordovan tide lines, sandstone outcroppings and weathered Douglas-fir, CWST veils the sun for Autumn Winter 2016."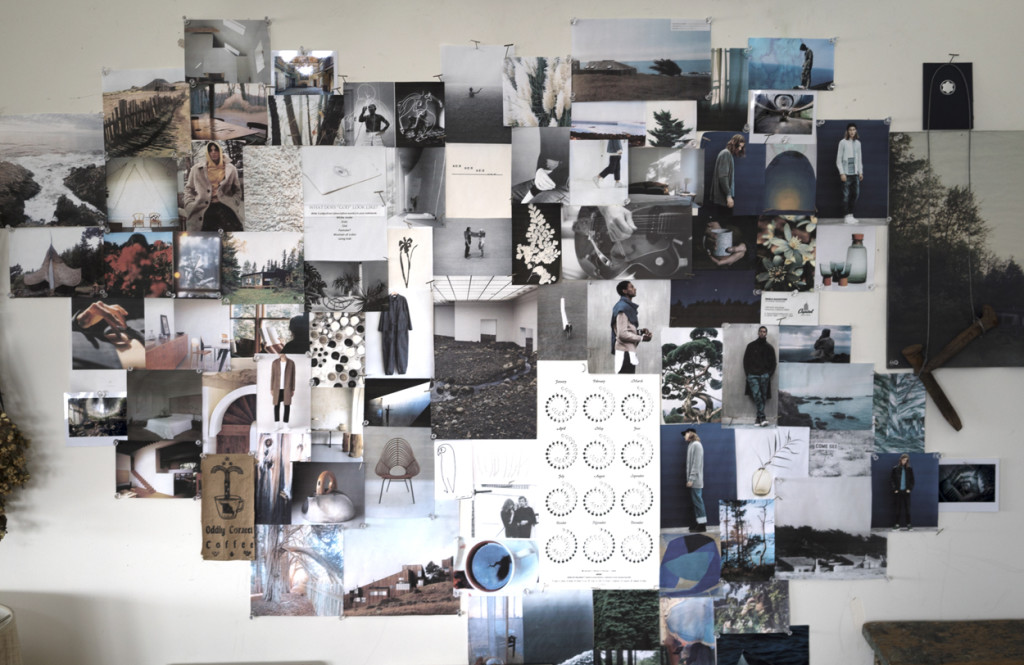 ---
DAVID HART
"The AW'16 collection is inspired by Blue Note Jazz and the effortlessly cool musicians like Jimmy Smith, Art Blakey, and Max Roach. Photographs by Francis Wolff and graphic design by Reid Miles were the inspiration for the color palette and textiles this season."