TIMEX ANNOUNCES "TIME FOR ME" WITH NEW ADIDAS ORIGINALS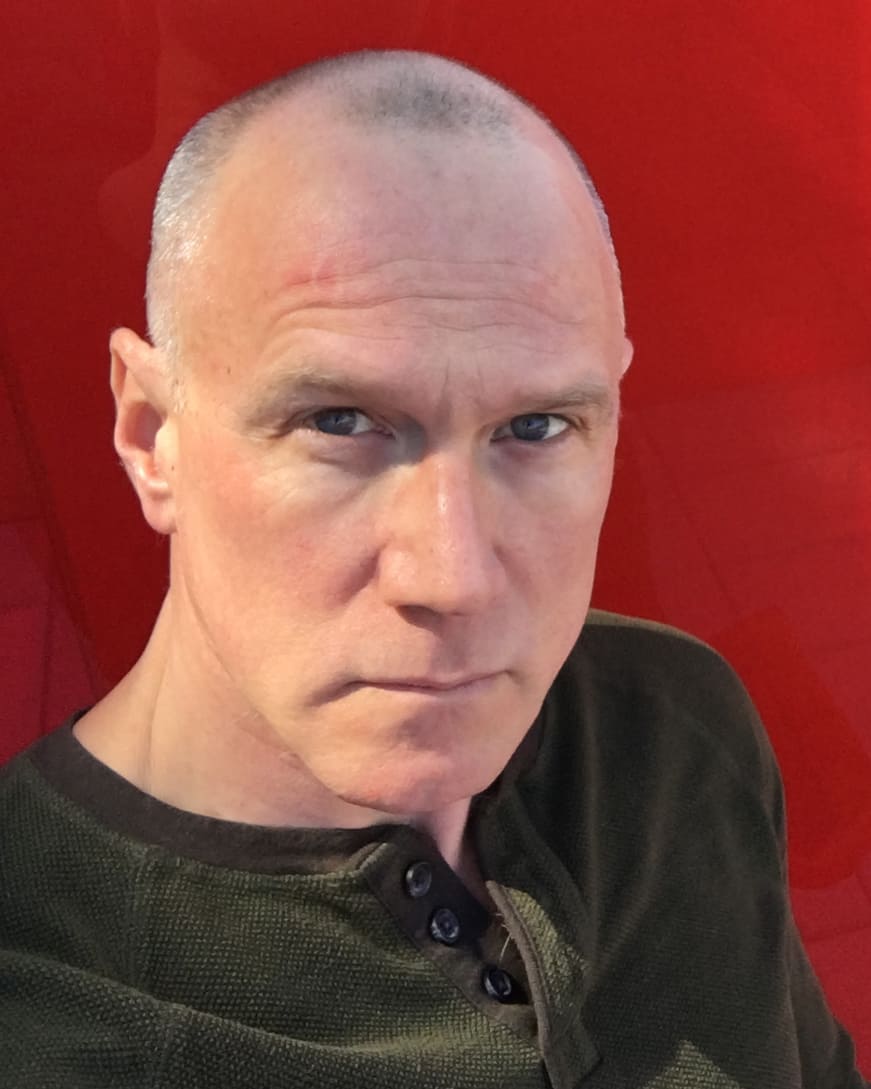 Timex Group has announced the debut of "Time For Me," a campaign to launch Adidas Originals Timepieces, the first collection designed, manufactured, and distributed by Timex for the sporting goods company.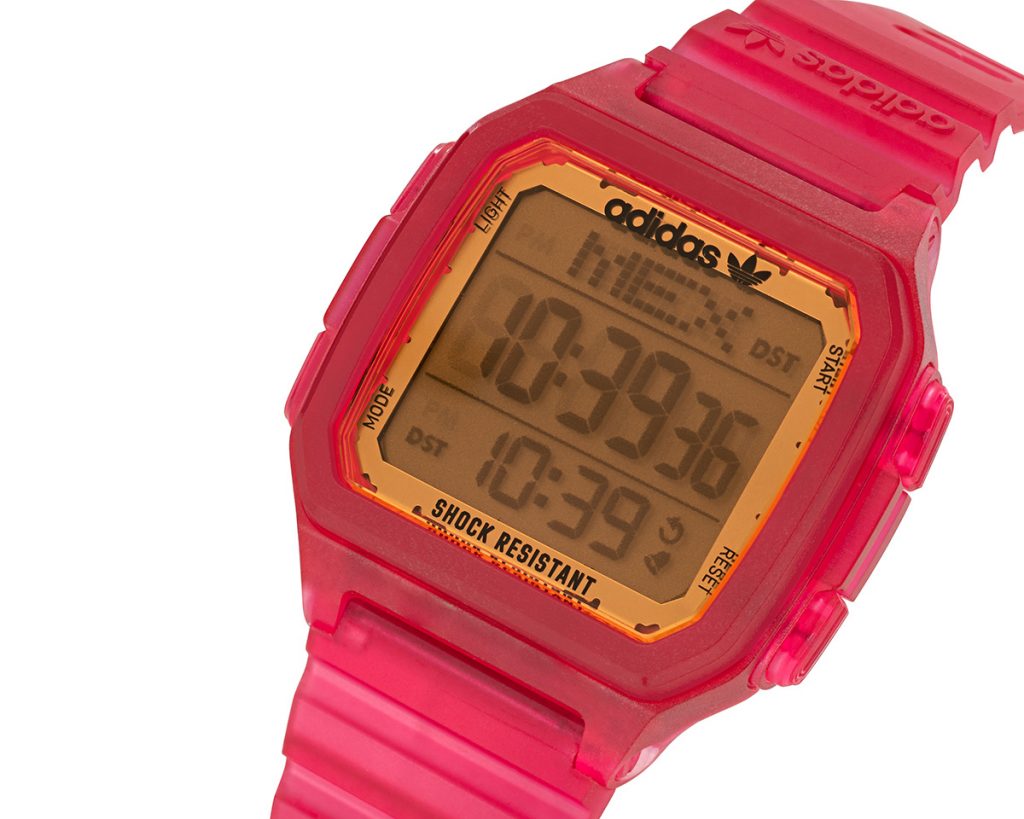 Taking the position that the events of the last few years have left consumers with the sense that time has never felt more valuable, the company created the campaign as a series of snapshots that captures the dynamic, impromptu, and honest lives of the young creative: A collective who champions unique personalities and self-expression to make this their time and to seize the day. Taking cues from this cohort's outlook, "Time For Me" shows how the watch adds new creative potential and ways to further express style, ultimately becoming an accessory to complement not only an outfit but a lifestyle.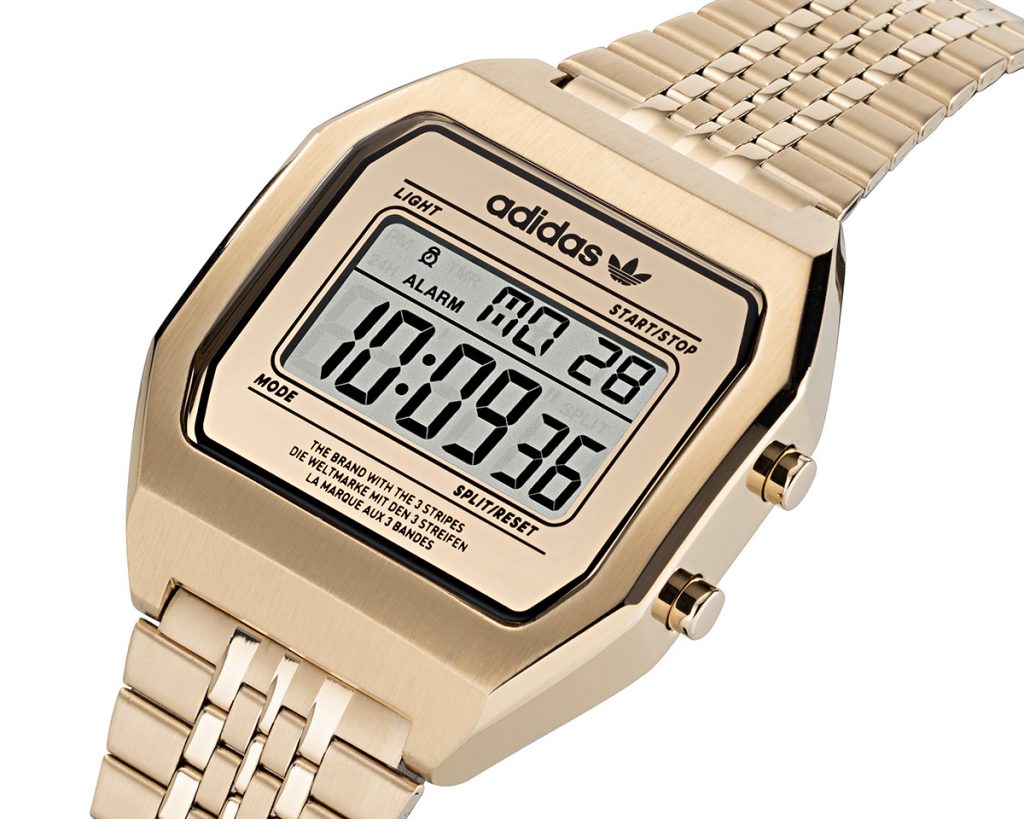 "The new collection is where design exploration and watch functionality converge," said Giorgio Galli, Chief Executive Creative Director of Timex Group. "This collection tells a story of purpose and thought and lends itself to self-expression and self-awareness."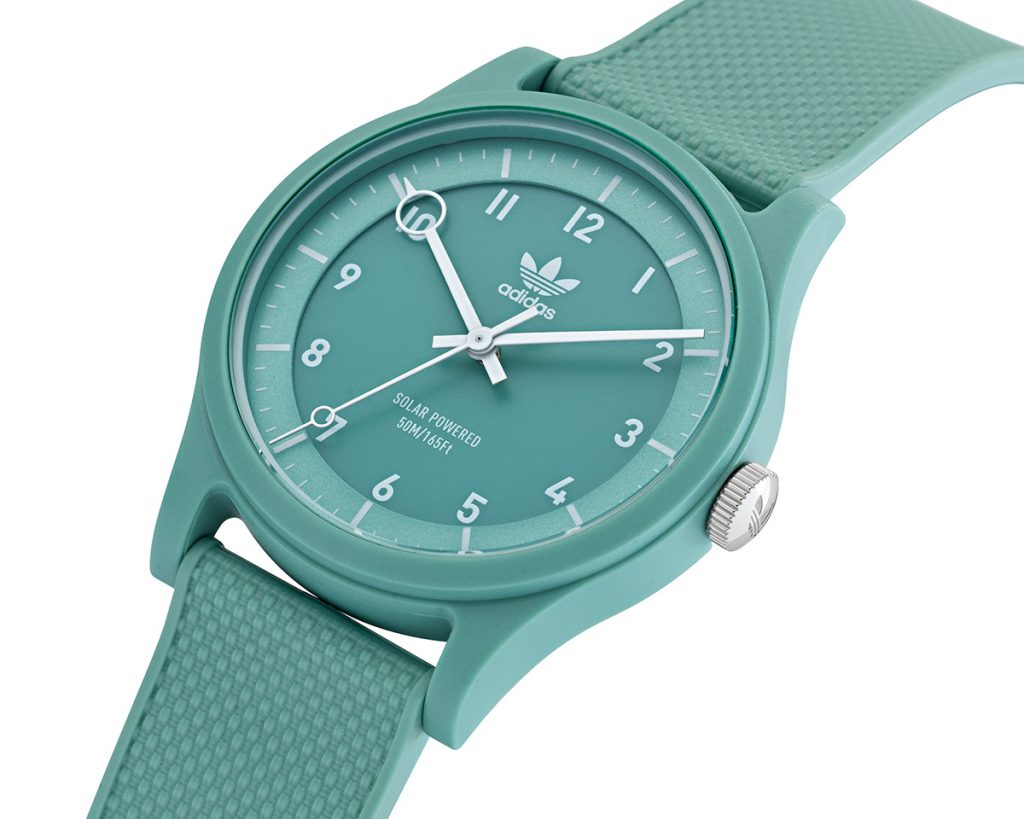 The new range blends the Timex Group watchmaking and design expertise and Adidas Originals' street culture inspiration and attention to sustainability. It is available at Adidas-owned stores, www.adidas.com, and through select stores, including Nordstrom and Saks Fifth Avenue. Retails range from $69 to $189, depending on the materials used.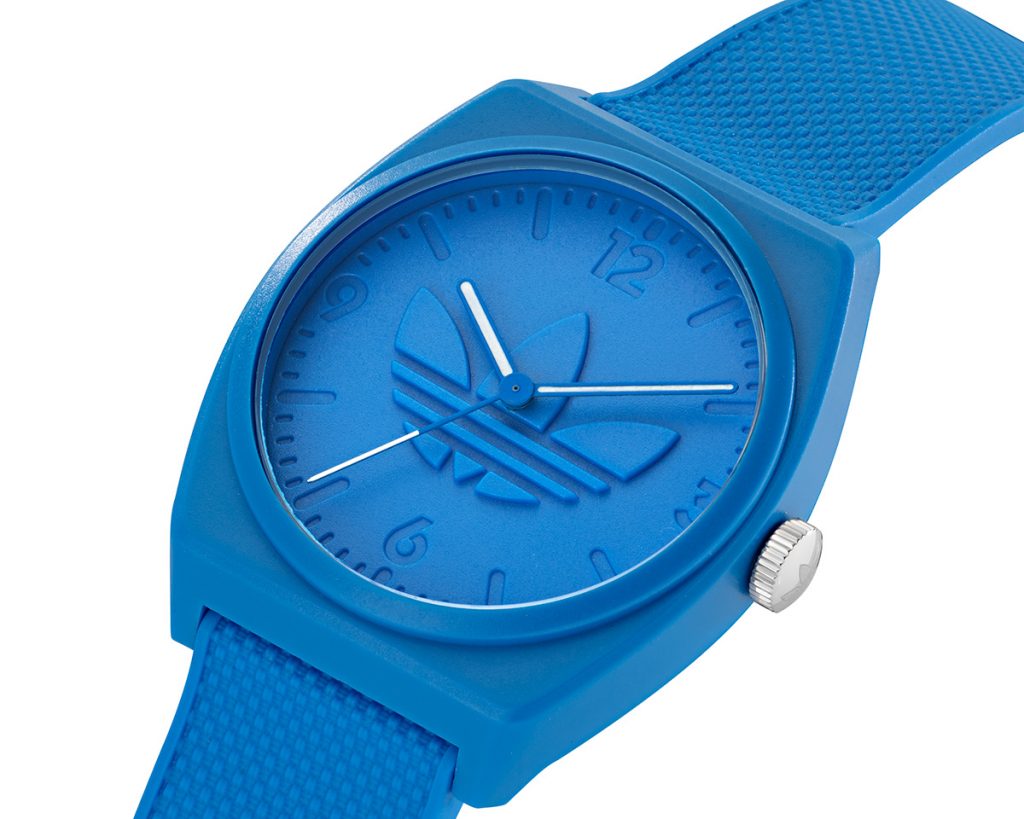 The first assortment blends the watchmaking and design expertise of Timex with Adidas Originals' street culture inspiration and attention to sustainability. There are four different styles in multiple colorways for this collection including the Digital Two, Project One, Project Two, and Digital One GMT.