TO BOOT NEW YORK ADDS EXTENDED SIZING TO ITS OFFERING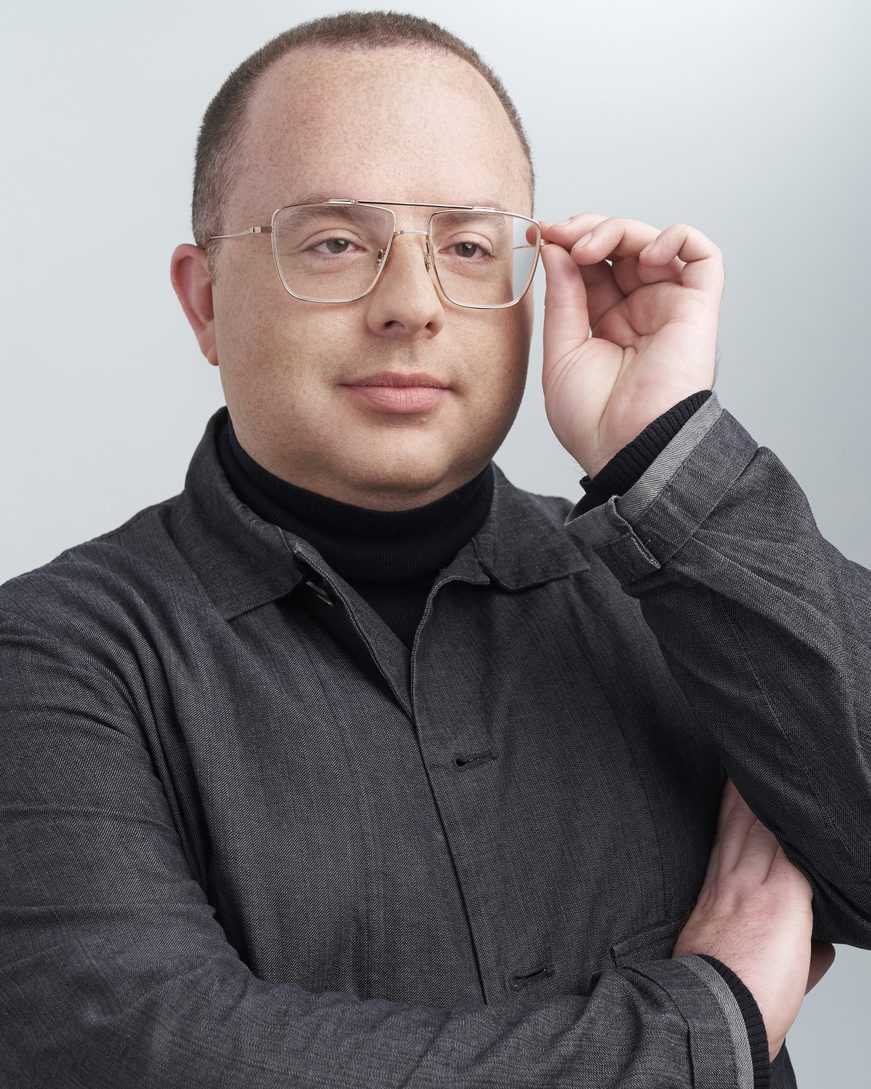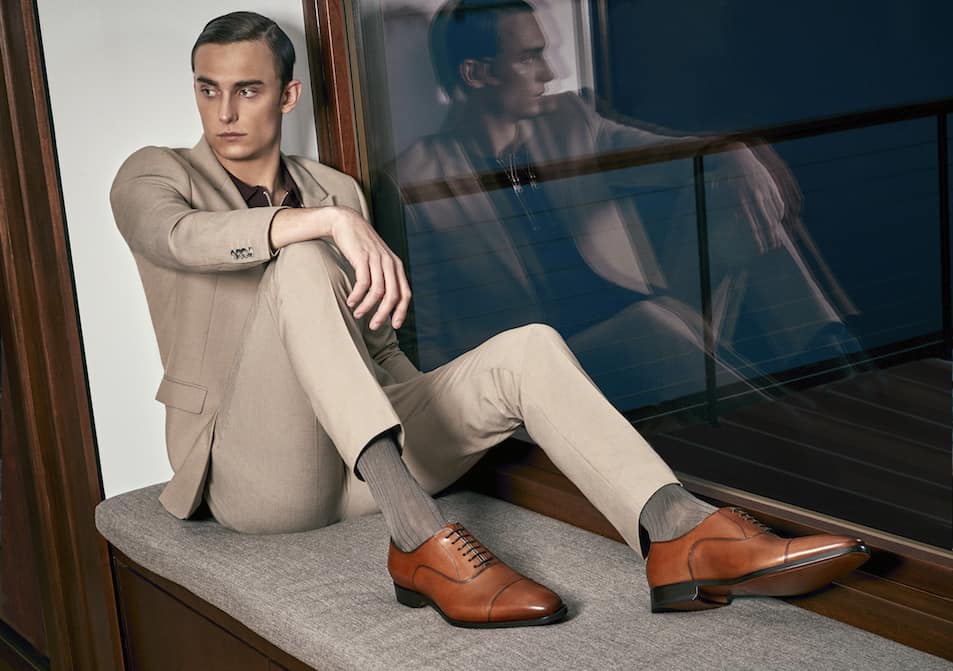 Luxury men's shoe brand To Boot New York has debuted extended sizing throughout its footwear collection with the new "Large Sizes" range.
Launched on Wednesday on toboot.com, customers can now shop the brand's full collection of some 80 handmade Italian dress shoes, sneakers, boots, and casual shoes from sizes 7 to 16 – a significant feat considering most luxury shoe brands only make up to size 13.
With increasing demand from clients and the brand's steady custom shoe business with larger guys such as actor Armie Hammer and Golden State Warrior Andre Igoudala, it felt like the right time to start offering this new extended sizing range.
"The options are slim for guys that want quality footwear above size 13," said Adam Derrick, founder and designer of To Boot New York. "Brands and retailers have underserved these men for years because larger sizes are more costly to produce and there are logistical issues like larger shoe boxes and store shelving. Some retailers cite lack of demand, but we believe this customer wants the same access to style and quality as everyone else."
The new size range, which follows the same pricing as the existing styles at $350 to $450, is now available under the "Larger Sizes" section of the toboot.com website.