TRINITY APPAREL'S IDESIGN NAMES DANA DEAN VP OF SALES FOR SOUTHEAST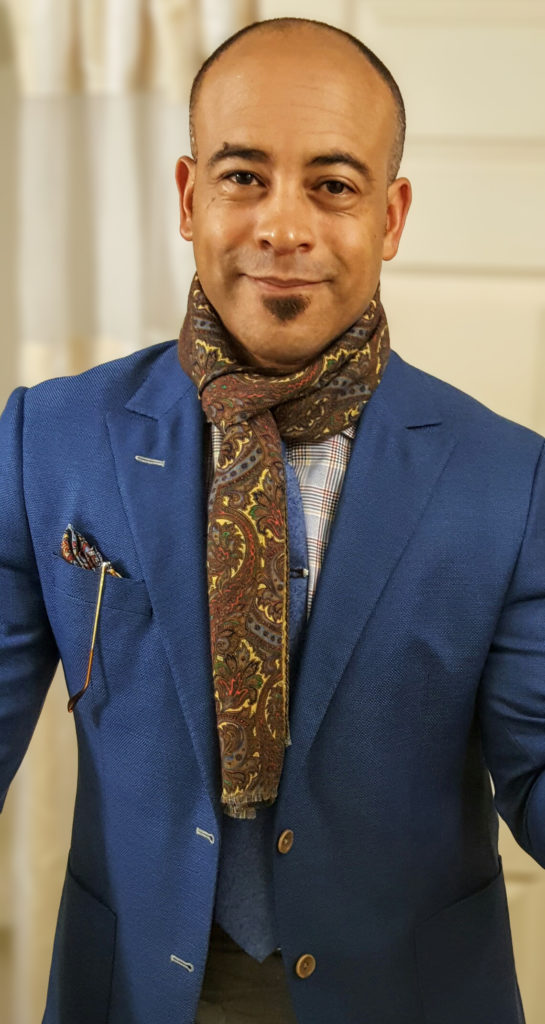 iDesign Private Brand Platform, a Trinity Apparel Group company, has named Dana Dean as its new vice president of sales for the Southeast.
Dean brings over 20 years of menswear experience to iDesign with an impressive background in sales, sales training/management in both the retail and wholesale sectors. Dean has been a proven sales generating partner for many of the country's top specialty retailers. Prior to iDesign, Dean was the vice president of sales for Gitman Bros.
"I am really excited about the opportunity to work with such a forward thinking, innovative, custom focused apparel group," said Dean. "I'm looking forward to sharing all the new contemporary technology and leading-edge manufacturing avenues iDesign has assembled to help specialty retailers curate their own unique private branded assortment. With the constant and rapid change in our industry, today's independent retailers need a way to differentiate themselves in this modern era of multi-channel competition. iDesign is poised to help and I'm delighted to be on board."