WOOLMARK TEAMS UP WITH THE FASHION TECH LAB FOR INNOVATION AWARD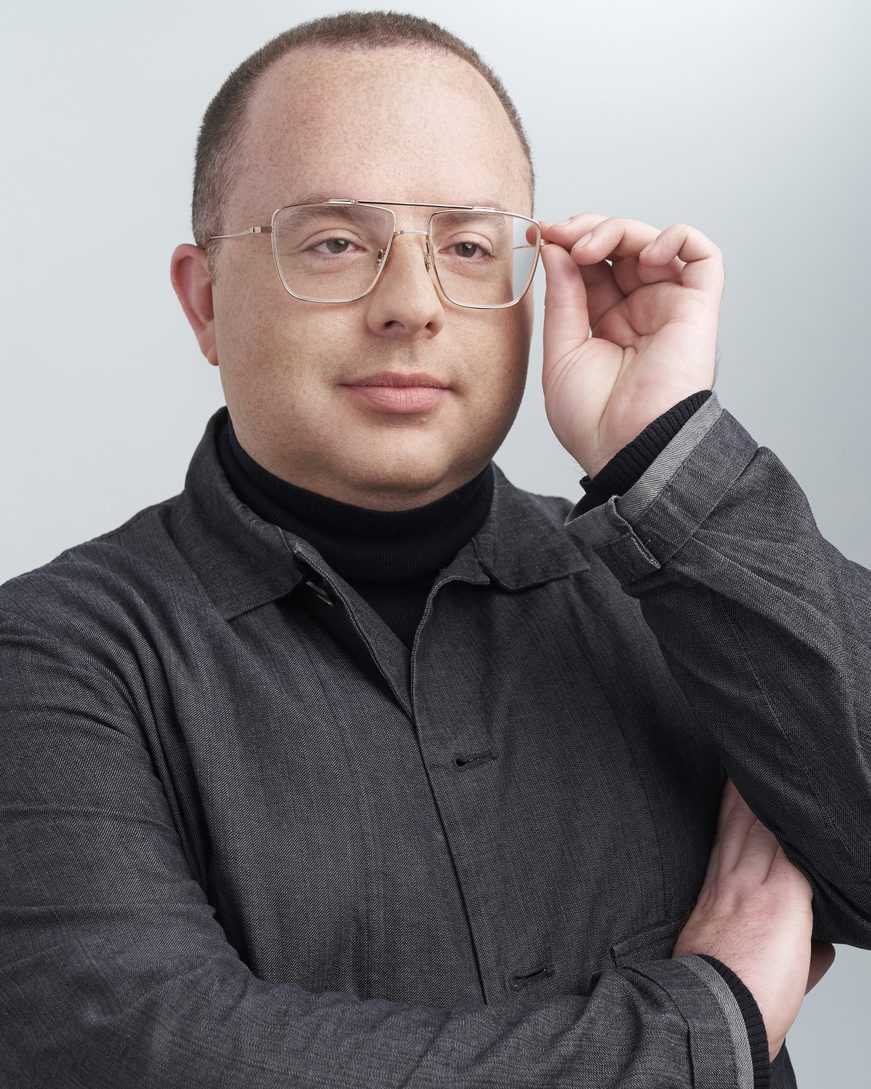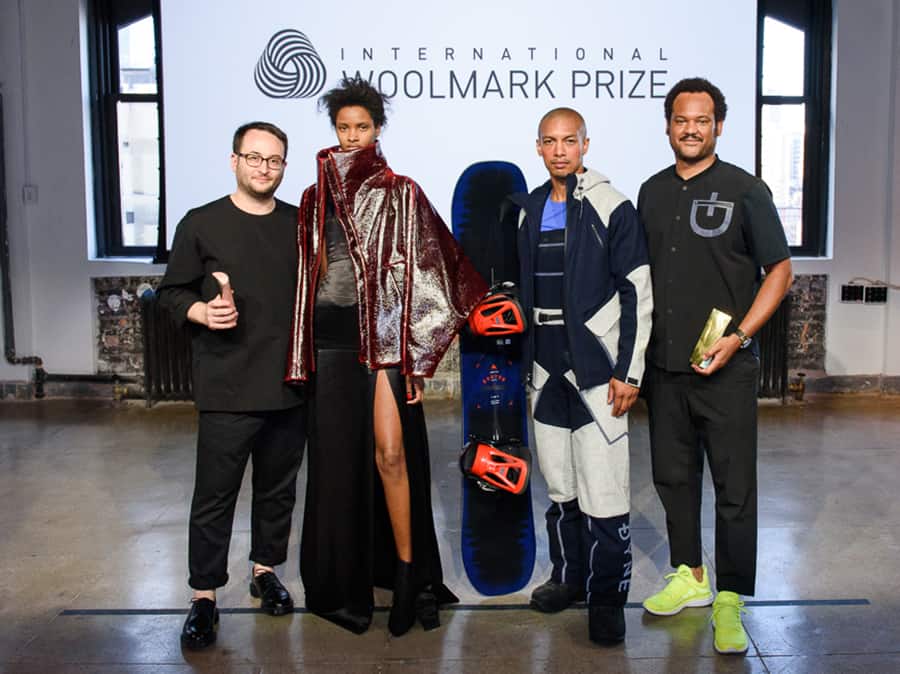 As the International Woolmark Prize continues to expand, The Woolmark Company has partnered with Fashion Tech Lab which will power the new Innovation Award, bridging the gap between new technologies, sustainable innovations, and luxury fashion.
Founded by Miroslava Duma, Fashion Tech Lab is a hybrid platform that combines an investment company, a multinational incubator, a consulting agency on innovation for the fashion industry, an experimental laboratory and philanthropic organization, all aimed at helping new technologies and sustainable innovations connect, collaborate, and create products and brands that evolve the industry and improve its social and environmental footprints.
The Woolmark Company and Fashion Tech Lab will pool expertise in sourcing, supply chain, and sustainability to educate and empower finalists through a dedicated mentorship program. Integral to this mentorship program will be Duma, who has confirmed her place on the final judging panel in January and will select the inaugural winner of the Innovation Award.
"I am extremely proud to be partnering with The Woolmark Company and the International Woolmark Prize, as it combines my two passions – fashion and technology," said Duma. "The Innovation Award allows us to offer an incredible and empowering opportunity to 12 designers and continues to propel Fashion Tech Lab's mission of accelerating the fashion industry's transition to an innovative and sustainable future."
The Innovation Award powered by Fashion Tech Lab celebrates the collection with the most innovative and creative wool fabrication, process or development and will be awarded to the finalist who demonstrates the most exciting approach to help reduce its social and environmental footprint.
"The ultimate aim of this exciting partnership is to give these 12 finalists – our future ambassadors – the best opportunity to enhance their business through innovation and sustainable processes, so they can meet the discerning needs of tomorrow's customer," added Stuart McCullough, managing director of The Woolmark Company. "As the award continues to evolve, our aim is to encourage designers to think beyond today and embrace future technologies, which will ultimately provide a positive impact for tomorrow."