MADISON AVENUE'S BUSINESS IMPROVEMENT DISTRICT HOSTS MEN'S STYLES TOURS OF 31 PREMIER RETAILERS

New York City's Madison Avenue Business Improvement District is giving the phrase Mad Men a whole new meaning this season. The BID has kicked off a series of activities for Madison Avenue Men's Style Month, including the Madison Avenue Men's Style Tour which takes place next Monday, Oct. 3rd. Expert men's stylists will guide guests to 31 premier Madison Avenue retailers — from East 57th to East 86th Streets — offering men guidance on updating their wardrobes with current trends from new fall collections, including those of Ralph Lauren, Missoni, SuitSupply, and Eton of Sweden.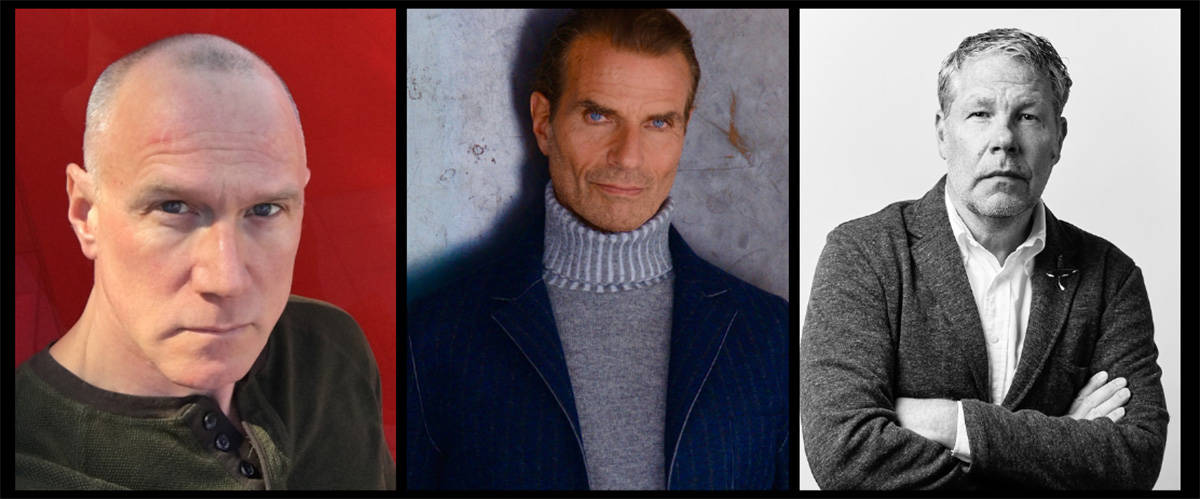 The style tour guides will be MR's own digital and fashion editor John Russel Jones, contributing editor, menswear consultant, and stylist Michael Macko, as well as multimedia personality and fashion and lifestyle commentator Robert di Mauro.
Stores on the tour include Malle, Eton, Etro, Giorgio Armani, Isabel Marant, Isaia, J.Crew, Jaeger LeCoultre, John Lobb, Kiton, Mackage, Manolo Blahnik, Mark Cross, Missoni, Montblanc, Morgenthal Frederics, Nicholas Brawer Gallery, Prada, Ralph Lauren, Robert Marc NYC, Seaman Schepps, Smythson, Suitsupply, and Vilebrequin.
Interested participants are invited to reserve a limited spot for the free tour by registering at MadisonAvenueMensStyle. Tours are on foot and take place at 10:30 a.m. and 4:30 p.m.
There will also be a shopping block party tonight, Thursday, September 29th,from 6:00 pm to 8:00 pm. Free "Instagramable" photos for the public by fashion photographer Andrew Werner. Strolling acapella performers VocalSoul, renowned jazz saxophonist Eric Person and his trio. In-store events and fall collection showings at participating men's retailers.
The timing is right for wardrobe makeovers and a return to the fun of shopping for the newest styles to refresh or reinvent any man's look. The Madison Avenue B.I.D. is one of the world's premier men's fashion and style destinations. These internationally renowned participating menswear and accessories brands have joined together to present a month-long calendar of exclusive shopping experiences and incentives, private styling sessions, trunk shows, client parties, made-to-measure services, and more. There are new men's stores to discover and revamped and expanded flagships to explore.
For further information go to MadisonAvenueMensStyle, or follow @MadisonAveBid and #MadisonAve on social media.