NEW AND NOTEWORTHY: TWO TO TRY!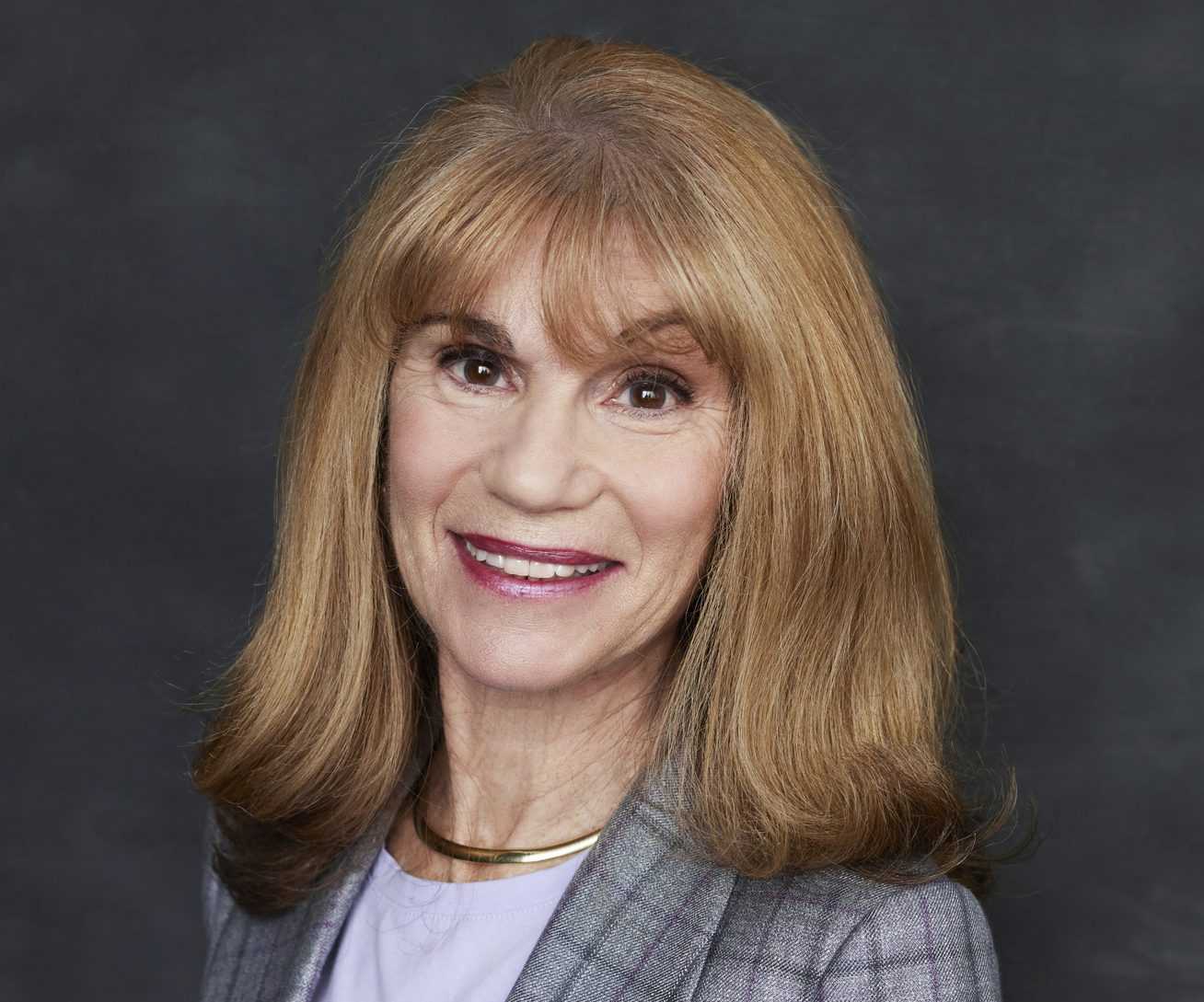 Cool Sweats
Repped by Sid Stumacher, Two Hands is a new collection (first delivery: December-January) of upscale, vintage-inspired sweats and hoodies. Says founder and menswear veteran Glenn Mance, "I was getting bored with all the tech/active product everywhere and believe most people want to go back to product that's as comforting and comfortable as a best friend. So I duplicated the washes, hand-mending, and embroidery of vintage-inspired favorites from the 1940s to '70s for luxurious, gender-neutral sweats that look and feel like they've been worn for years."
A sophisticated, ultra-soft collection to generate both sales and smiles, check out the cool linings in the hoods, and the ribbed bottom and sleeve detailing! Suggested retails: $225-$275 with 62 percent MU.  For info: Sstumacher@gmail.com.
---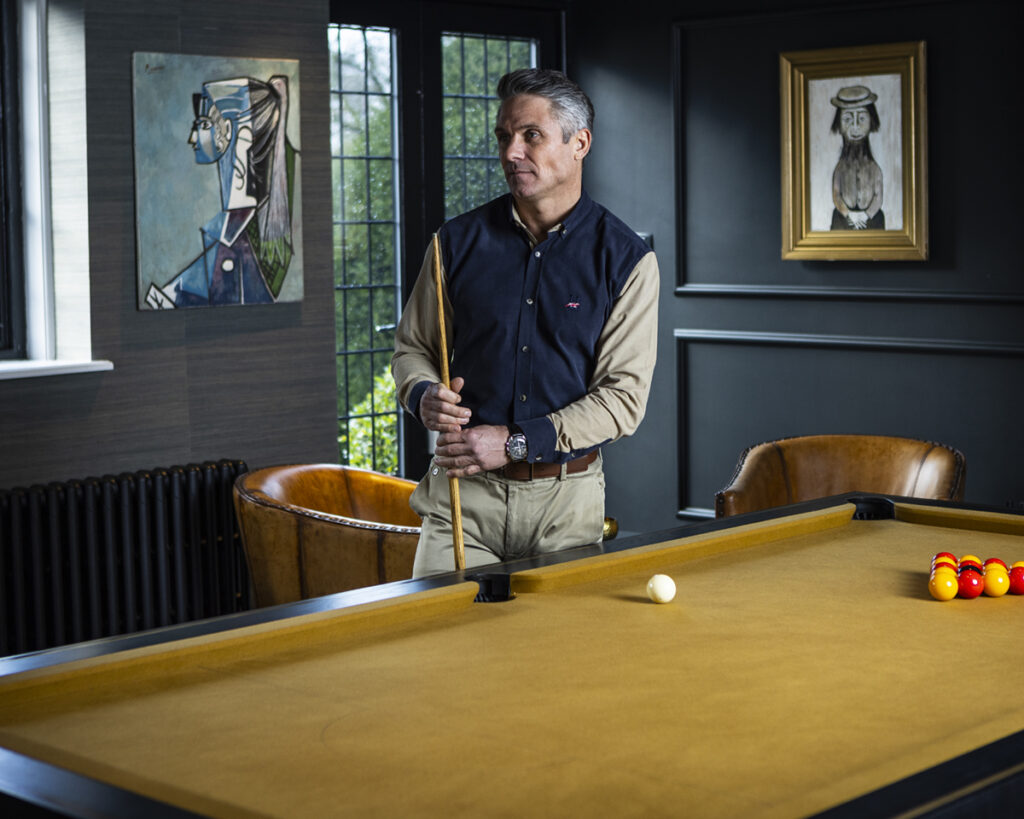 Oxford Hounds: Wearable, Affordable Luxury
The brainstorm of James Tulin, who spent most of his career at his fourth-generation family company Swank Inc, which (when sold to Randa in 2012) was the largest men's and ladies' accessories company in the world, licensing popular brands including Ralph, Tommy, Kenneth Cole, Guess, Tumi, and Nautica. During his almost 40-year tenure at Swank, Jim learned every aspect of the business: from product development, sourcing and logistics to sales, marketing and all things financial. His son, another Jim, is also in the business, heading up Helping Hounds, their foundation to provide care for local and national animal charities and shelters.
This relatively new (since 2021) venture is a men's luxury and lifestyle apparel company that started out 'direct to consumer' but recently added a wholesale component. Explains Tulin, "When we first launched, I didn't want to deal with retailers since there are so few real merchants left. But as we rolled it out and showed at Pitti Uomo, we began receiving inquiries from great stores so decided it might make sense to add a wholesale component focused on upscale independents.
"Our vision was and remains to create a classic luxury collection (not at Loro Piana/Cucinelli pricepoints) that guys can actually wear. It's British-inspired updated classics but 100% made-in-Italy using the best materials from the best mills (Albini makes most of the shirting fabrics.) Suggested retails are $180-$190 for fine woven shirts (just the laser-etched, mother-of-pearl buttons, custom sized slightly larger than standard buttons, wholesale at $12 per shirt), $165-$175 for belts crafted from select leathers, $150-$160 for exceptional small leathergoods. Our key suppliers produce for status European designer brands at retails many times higher than ours."
Watch out for additional categories to come, including casual shirts and polos, socks, sunglasses, cologne, sweaters and outerwear. And help save those precious shelter pets!
For more info: James Tulin can be reached at jim@oxfordhounds.com.