PAUL & SHARK HOSTS EUROPEAN DRAGON CUP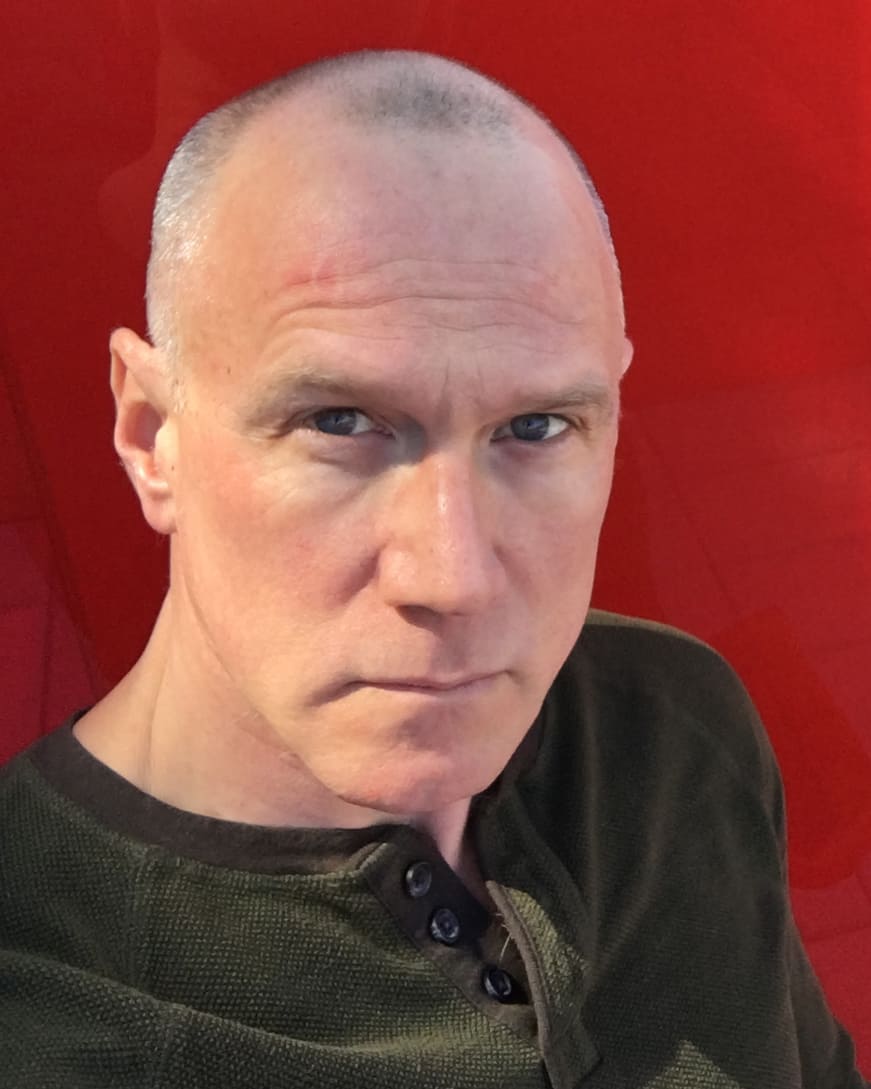 More than 50 years ago the Paul & Shark collection was born in Italy, inspired by yachting and the sea. Keeping true to its roots, the brand hosts the European Dragon Cup, a competitive regatta held in Sanremo, Italy, this week. Organized by the Yacht Club Sanremo, in partnership with Paul & Shark, the competition will involve 65 crews from 18 European and non-European countries such as Australia and Japan. 
This event comes close on the heels of last month's International Italian Dragon Cup, where the Paul & Shark Trophy was awarded to Wolf Waschkuhn with Joao Vidinha and Charles Nankin, of Switzerland.
The Sanremo event will see boats competing from April 4th to 8th, captained by numerous guests, including Tommaso Chieffi, Olympic and America's Cup champion, and Diego Negri, Olympic and current world champion in the Star class.
To celebrate the season, Paul & Shark launches its new Kipawa collection, which takes its name from the legendary Norwegian Kipawa racing yacht and is inspired by the classic yachting aesthetic. Pieces include T-shirts, polos, sweatshirts, sea jackets, vests, and joggers, as well as backpacks and duffles. Retail prices range from $215 for an organic cotton graphic T-shirt to $1,625 for the Kipawa Typhoon Save the Sea sailing jacket.
Save the Sea is one of Paul&Shark's sustainability projects, which uses certified recycled polyester filaments, derived from post-consumer plastic bottles that pollute the sea. The fabric provides thermal insulation, as well as waterproof and windproof performance, and is comfortable and lightweight while minimizing negative impacts on the environment.